Ginger diet: lose up to 3 kg
The ginger diet is perfect for those who want to lose weight and dispose of excess fats.
Ginger is a rhizome rich in beneficial properties, many of which are particularly useful for those on a diet. With few calories, it manages to raise metabolism and help burn excess fat, proving to be a true friend for those who want to lose weight in a short time.
Used in the kitchen in the form of a spice , it can also be used fresh and in addition to water and lemon, in order to obtain an energizing and very useful drink within the diet.
How the ginger diet works
The ginger diet is a great choice for anyone who wants to lose a few pounds without too many sacrifices. It is enough to follow a few simple rules to get a leaner and healthier physique.
Among other things, in fact, ginger is rich in beneficial properties .
Natural anti-inflammatory helps digest more easily and get a more deflated belly in no time.
To make it work, however, it is important to follow some rules: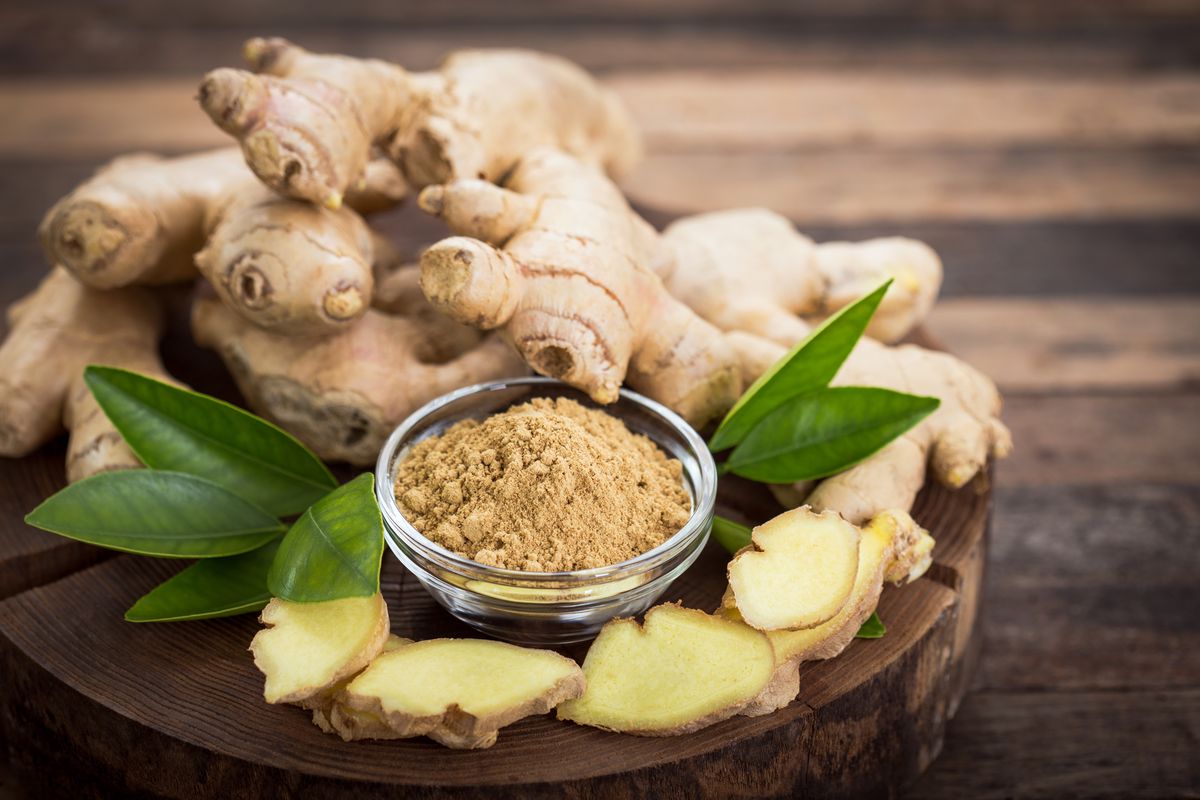 – Consume at least once a day a drink based on hot water and ginger
– Follow a diet based on whole carbohydrates, proteins and good fats
– Use ginger as the main spice
– Always keep well hydrated
– Do physical activity
– Do not exceed 30 grams of ginger a day, more than enough to lose weight
The ginger diet: the menu to follow
The ginger diet provides for a fairly free diet which must however include several quantities of ginger several times a day. By taking it from the morning, in fact, you will be able to enjoy a faster metabolism and a better burning of excess fats, exactly the ones you want to eliminate.
In the morning, therefore, you should always start with a drink based on hot water with ginger root to which you can also add a few drops of lemon. To this can be added a Greek yogurt with a small apple in pieces. For snacks you can opt for a yogurt or fruit or, alternatively, a handful of dried fruit.
For lunch, a mixed salad with chicken (or other lean protein) and grated or chopped ginger will do very well.
At dinner, on the other hand, you can choose between fish or eggs to combine with grilled vegetables and seasoned with extra virgin olive oil. Also in this case, the presence of ginger is recommended, which can be used to flavor the chosen protein or vegetables.
After dinner, a herbal tea with water and ginger , to be sweetened with a tip of a teaspoon of honey, will help digest more quickly.
Ginger can be advised against in case of gastritis or ulcer. If you have doubts or suffer from other pathologies, it is therefore advisable to seek the advice of your doctor before starting to take it.
Riproduzione riservata © - WT