Low calorie foods: which are those with less than 50 calories
To stay in perfect shape, a valid help is to choose the right low-calorie foods, to be exact, those with less than 50 calories that satiate giving energy to the body.
Keeping a perfect line all year round isn't always that easy. Between birthdays, holidays, weekends … sometimes the temptation to give in to a tear to the rule is really high! But to get the maximum benefits from what we eat without ever gaining weight or feeling heavy, we need to find out what low-calorie foods are.
With very few calories , we can choose mushrooms, egg white and oysters. Among the fruit, melon, kiwi, apricots and plums are low-calorie. Let's discover them one by one!
Low-calorie foods that satiate without gaining weight, what they are
Apart from water, which has no calories, all foods in the world contain a more or less high energy intake . Our body will react to them, based on which we choose to ingest, feeling energetic and sated or heavy and fat. So here are the low-calorie foods that fill our stomach with small portions and without the risk of gaining weight .
Egg white : to have full energy with only 20 calories, perfect to choose during a diet.
Oysters : rich in proteins and low-calorie, they are good for the content of zinc, iron, copper, iodine, calcium and potassium!
Mushrooms : they are a superfood for physical fitness because, raw, they fill a lot in small quantities.
Apricots, plums, melon and kiwis : these fruits quickly satiate and are rich in minerals and vitamins that help different aspects of physical well-being. Plums are anti-diabetic and anti-obesity, kiwis promote sleep as well as being a concentrate of vitamin C.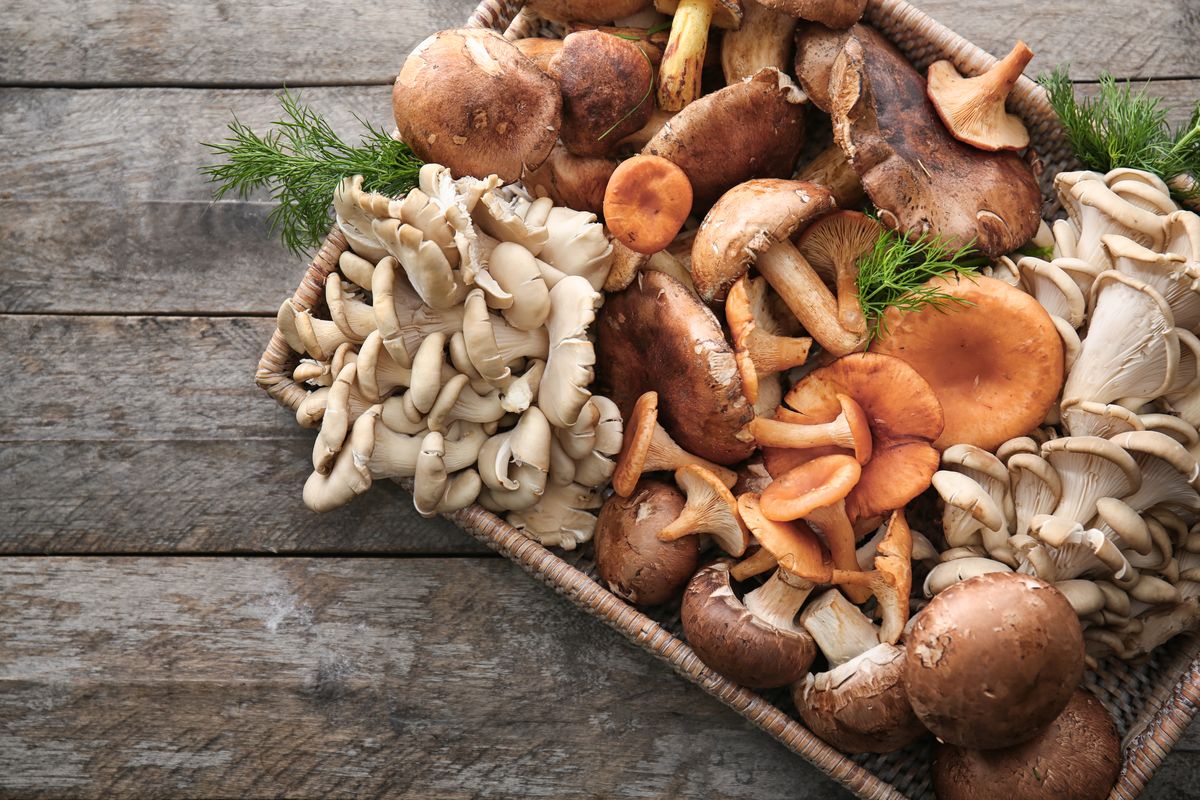 Raisins : raisin diet to stay fit or just light and tasty sneack to sandwich with main meals. These small beans are powerful antioxidants and are really good for the body.
Okra : to complete a perfectly healthy diet. Okra releases a substance called mucilage and is really healthy for promoting digestion. It is an enzyme that binds with the toxic acid that is released by the liver and remove it from the body !
Photo source: https://pixabay.com/it/photos/donna-corpo-snello-stomaco-addome-3177574/.
Riproduzione riservata © - WT