Micellar water: how it works and everything about its benefits
In recent years, micellar water has become more and more common. It has been known for ages, but it is making a comeback.
What is micellar water? It is a very gentle make-up remover also used to  deep clean and purify the skin in a single gesture.
There are many brands of micellar water. This product was born in 1980s, for the most sensitive and stressed skin of the models of the fashion shows. Nowadays, there is a product for oily, dry, mixed skin and not only.
In recent years, micellar water has become a valuable ally. It can cleanse your skin thoroughly without damaging its hydro-lipid barrier, replacing the classic make-up remover.Let's find out more!

Micellar water: composition
Micellar water is not a cleansing milk or a face toner, but a product that hydrates the skin without altering the Ph or irritate the skin. It also does not require rinsing after having used it.
Its basic principle are micelles. These, which give the product its name, are small particles of substances, surfactants which serve to remove both face and eye make-up in a gentle way.
When you use this product, the micelles stick to the fat and dirt present on your face, dissolve it and leave the skin fresh and hydrated.
How to use micellar water
Basically, everyone can use this product. This water does not contain soap, oil or alcohol, therefore there are no side effects of any type.
Just pour it onto a cotton pad and gently use it on your face, as a normal make-up remover. Micellar water guarantees to remove every trace of makeup, dirt, smog and, at the same time, it tones up your face.
If you are always in a hurry, this product is perfect, becuase you don't need to rinse it. Actually, it would be always better to use a toner after this product, so your skin is toned and hydrated.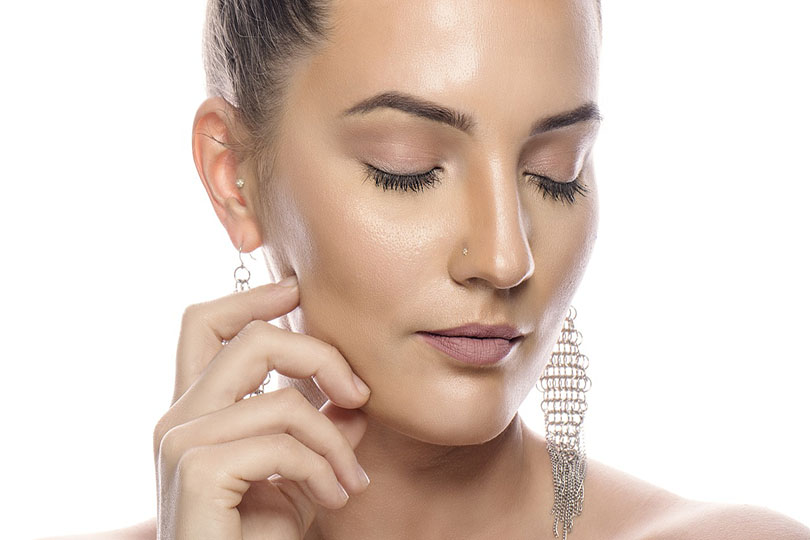 Where to buy micellar water
There are a lot of types of micellar water. Even if at the beginning it was more a luxury product, today there are also economic but effective ones.
You can buy it at the pharmacy or in a beauty shop, but there is also the possibility to buy it online.
DIY micellar water
If you like to prepare homemade products, you can also try and make it yourself! It is really simple and the ingredients are easily available.
Mix 100 ml of rose water, 2 teaspoons of eco-bio shampoo or a mild detergent and a teaspoon of aloe gel. Mix well and store in the refrigerator to have a refreshing effect when you apply it.
Photo source: https://pixabay.com/it/ragazza-ritratto-bellezza-modello-2771001/, https://pixabay.com/it/donna-pelle-giovane-bello-bella-3191095/
Riproduzione riservata © - WT