Stained teeth: the fault is not just about food
Stained teeth are a common problem for everyone. The cause, however, is not always linked to what you eat or drink.
In the age of selfies, showing off a bright smile with no yellow stained teeth is everyone's dream. Unfortunately, however, many times this desire clashes with a very different reality and in which the teeth are often stained or yellowed. Until now, people have always focused on blaming certain foods and drinks, guilty of yellowing tooth enamel. A bit like coffee stain teeth . However, there seems to be a predisposition among the causes of stained teeth.
Stained teeth: the causes
Speaking about the stained teeth problem was Alessandro Crea , secretary of SidP, the company of Parandotology and Implantology. In his opinion, in fact, in addition to considering what you eat and drink you should also evaluate who is doing it. In fact, there seem to be factors that can predispose to the problem of stained teeth. Let's try to discover some of them.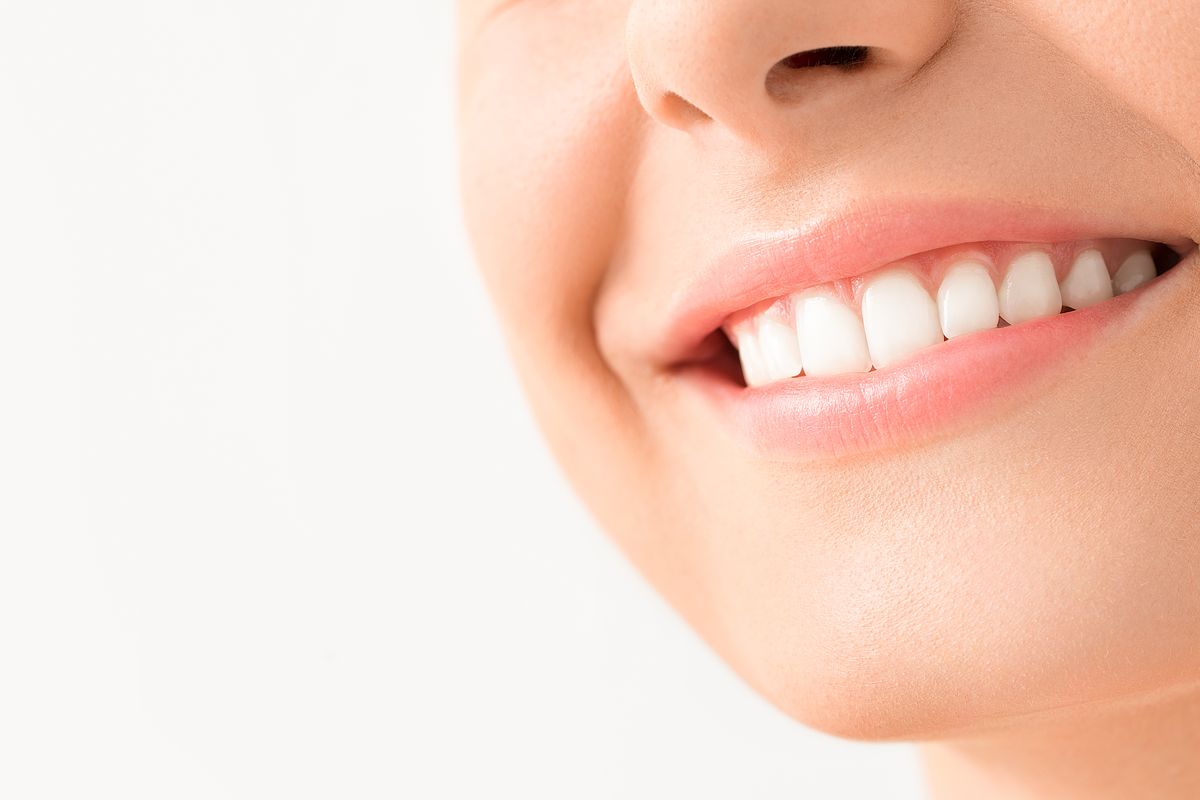 – The porosity of the teeth which leads to a greater stagnation of the pigments on the surface of the teeth.
– The recession of the gums that exposes the root of the tooth, more subject to retaining the pigments.
– An altered iron metabolism which increases the presence of bacterial colonies.
Stained teeth: the remedies
First of all it is essential to follow a healthy and balanced diet, therefore rich in foods that give the right amount of minerals and vitamins.
It is also important to take a lot of vitamin C from food, in order to protect yourself from gingivitis and parondotitis.
The intake of lactoferin, contained in milk, is also useful.
Obviously the rule of thumb is not to overdo it foods that can stain teeth , especially if you realize that you are more prone to pigment stagnation than others.
Among the rules to be followed are therefore that of reducing wine, coffee and aggressive substances that can harm tooth enamel. To this must be added a good dental hygiene , to which to associate the remedies of the grandmother to whiten the teeth and have a dazzling smile and the right visits to the dentist who will be able to understand if there are other problems to consider.
In this way and following the right rules, having a dazzling smile will certainly be easier. And you can afford to smile without fear of showing yellowed or, even worse, stained teeth.
Riproduzione riservata © - WT