4 recipes for a quick and easy lunch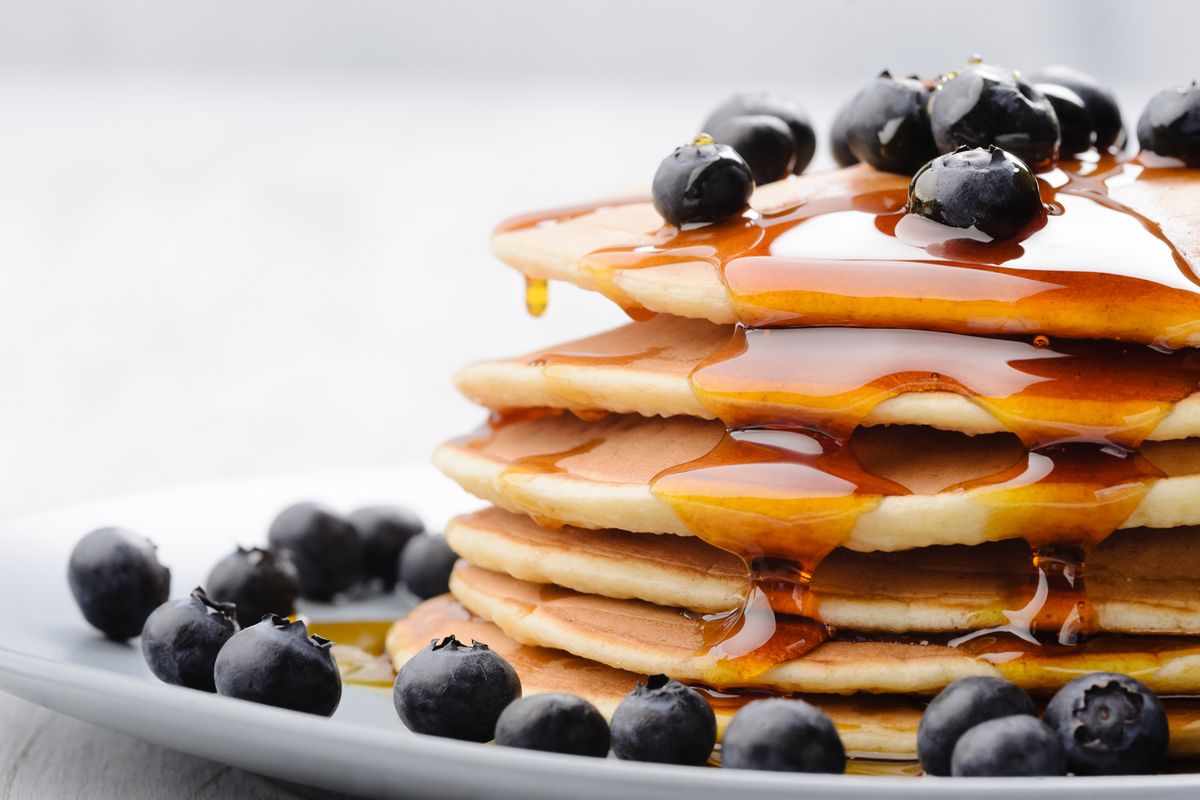 Taken by daily commitments, it often happens to skip lunch, not giving it due consideration and remaining with a sense of hunger until the evening.
In reality, lunch is a very important meal, especially for those who have a busy life or a job that takes up the whole day. For convenience, sometimes we limit ourselves to eating only simple crackers or breadsticks. But it is not enough for our body.
From a saltier lunch to a slightly sweeter and more delicious one, it should not be forgotten that eating is good but also a pleasure. Cooking, then, is an integral part of the process and can be a useful and fun, fast and undemanding act, which can unleash the imagination and stimulate the creation of new recipes starting from common ideas. For example, if you have a sweet tooth and you want to experiment, how can you say no to a dish based on the original pancake recipe ? Usually associated with breakfast, these may very well suit lunch in their savory variants, for example with stringy cheese and ham. They are also very suitable for children who also want to spend lunch having fun, thanks to the variety of shapes that can be given.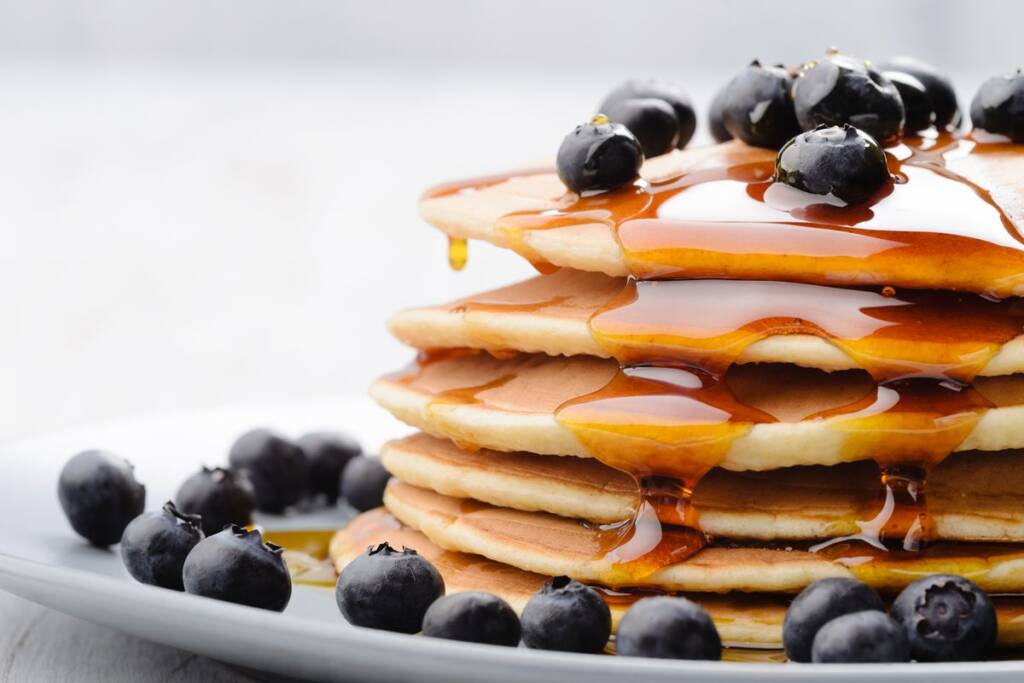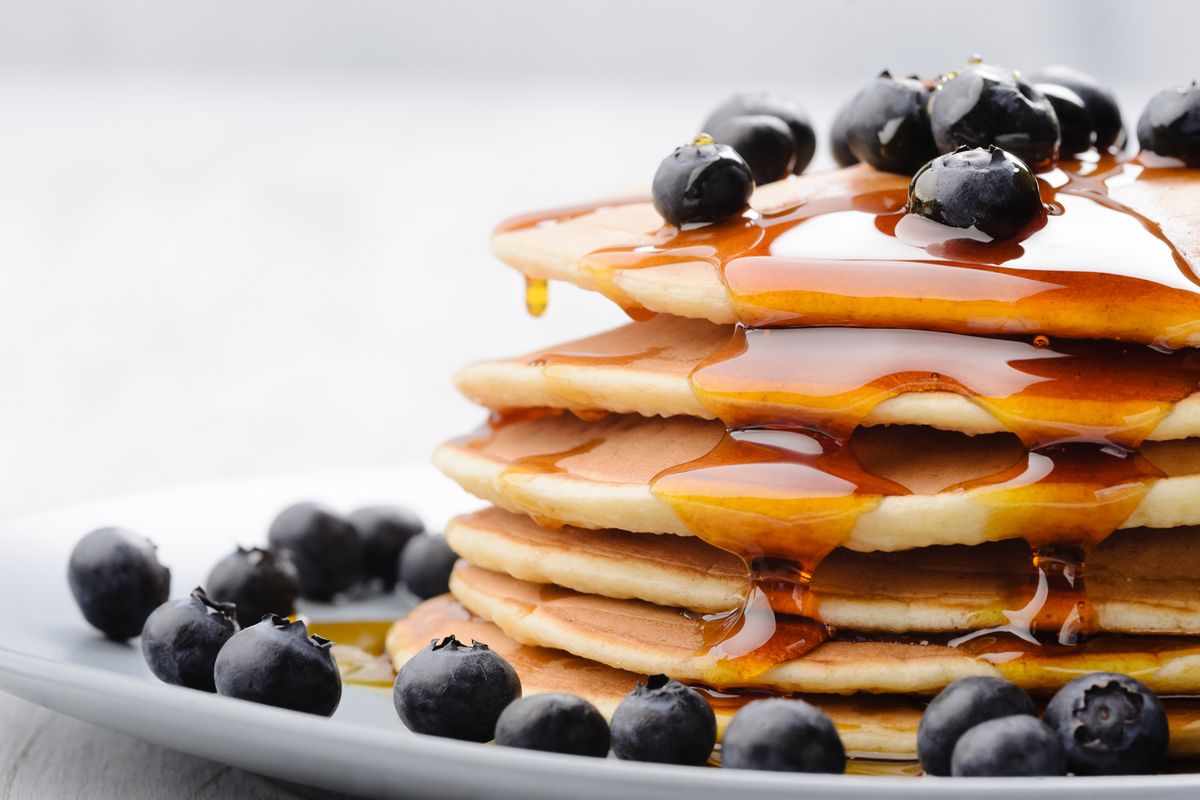 There are really a lot of ideas for delicious and quick lunches, suitable for summer and for the short time we often have available. Here you will find 4 delicious examples of quick dishes to prepare and, if necessary, to take to work or to eat on a break between the urgent commitments of the day.
Quick lunch with omelette and vegetables
A dish that will never go out of fashion is certainly an omelette stuffed to your liking. A tasty combination is the one with vegetables , such as courgette flowers or spinach. Just cook the vegetables in a pan and beat two eggs apart with a pinch of salt and black pepper. When the vegetables are ready, add the eggs to the cooking, mixing everything, and that's it.
Delicious and fresh lunch with salmon
In the hot season, people often want to eat something fresh, but still substantial. Cut an avocado into thin slices and, with the smoked salmon , create rolls of the size you prefer, to be fixed with a toothpick. For variation, you can spread a hint of fresh cheese on top and garnish with sesame seeds.
Summer lunch with stuffed tomatoes
A tasty and fresh idea is that of stuffed tomatoes , choosing how you like best to garnish them. Cut the tops of the tomatoes and remove the pulp. You can use tuna, a spreadable cheese, or your favorite sauce. Choose the combination you like best and mix it with the pulp of the tomatoes, then fill them and enjoy them.
Quick lunch with skewers of mozzarella and fruit
A dish that even the little ones like and that can come in handy on hot or hectic days is that of mozzarella skewers. Take some mozzarella or cut two large mozzarella into small cubes, choose one or more fruits you like, such as melon, pear, kiwi or strawberries, and make small slices. On sticks for skewers alternate mozzarella and fruit . They can also be served with breadsticks .
Riproduzione riservata © - WT