Aloe vera: the contraindications that it is important to know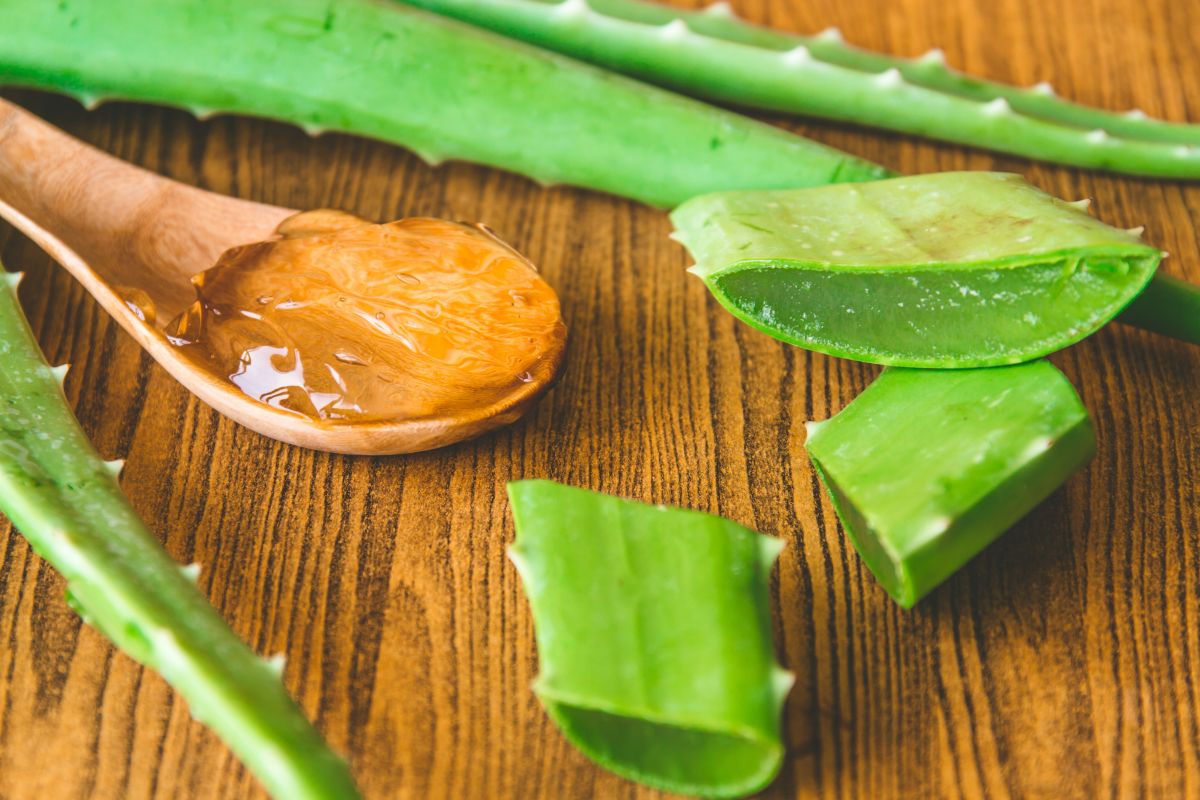 How much there is to know about aloe vera and the contraindications that it is important to know in order to take it correctly.
When it comes to aloe vera, the contraindications to know are important. It is in fact a beneficial product and able to offer various benefits but which, nevertheless, also has some peculiarities that it is useful to know before taking it. In addition to the possible allergy to the product, there are in fact situations in which taking it may be discouraged . Let's find out the most important.
Aloe vera: the side effects to know
Like any existing remedy (which also applies to foods) aloe vera also has contraindications that it is important to know.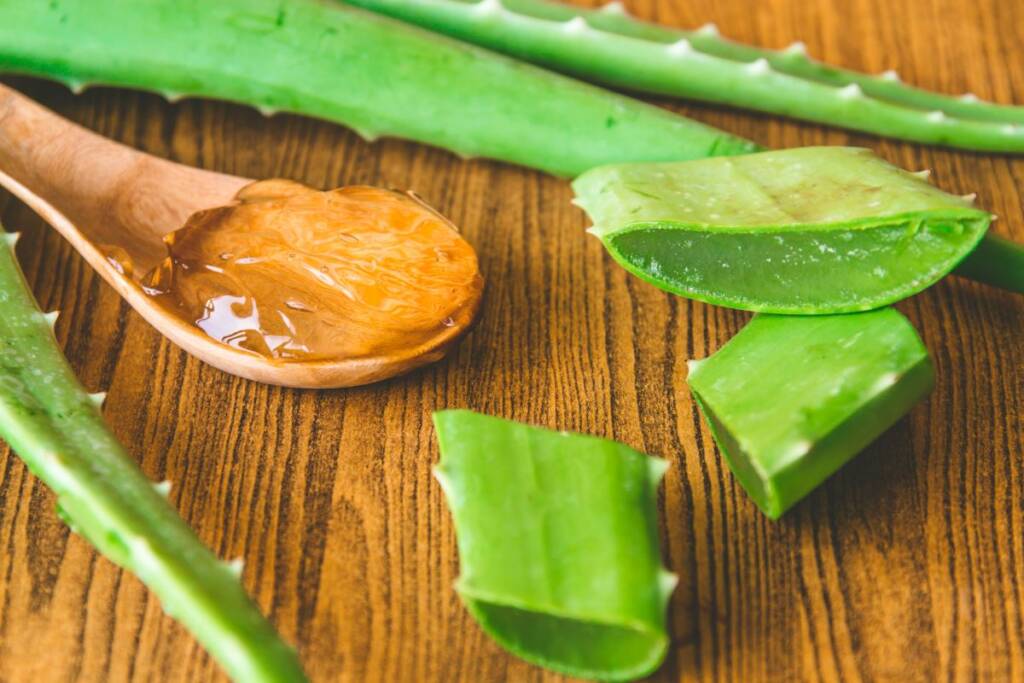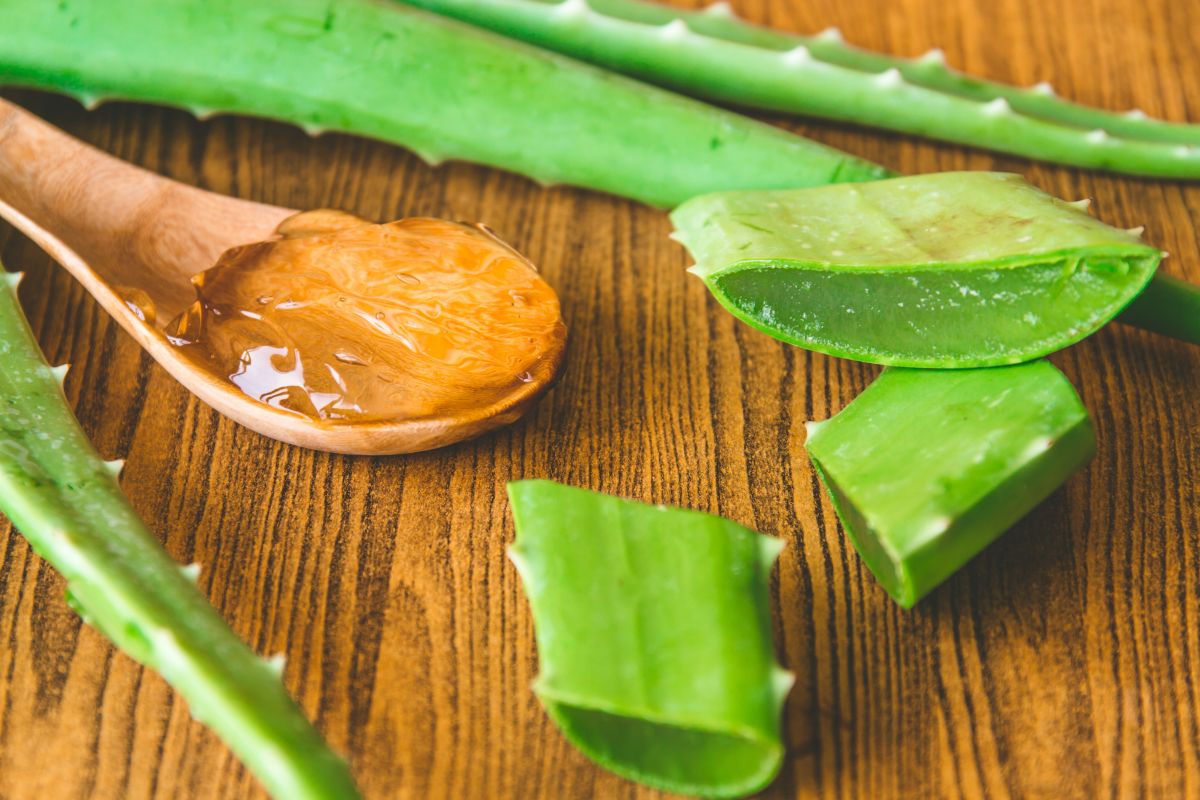 Among these, some of the most common and related to the intake of too much juice are:
– Diarrhea
– Abdominal cramps
– Atonic colon
– Electrolyte imbalances
– Hypokaliema
It is also important to remember that aloe vera should not be taken in case of gastrointestinal problems, intestinal obstructions and inflammatory diseases affecting the enteric tract.
At the same time it is not recommended to use it when you are pregnant or breastfeeding.
Even for the little ones, the use of aloe vera is not recommended, as they are usually more sensitive to the product.
Obviously, aloe vera gel also has contraindications. First of all it is important to know that use can cause contact dermatitis or erythema in case of sensitivity to the product.
It is also not recommended to expose the treated area to the sun as it can create phototoxicity.
For the rest, the contraindications are practically the same as those already mentioned for the juice.
Is the true alor bad? What to consider
Obviously, the presence of contraindications and side effects does not in any way indicate that aloe vera is to be considered negative or dangerous. Indeed, it is a natural remedy rich in benefits and able to soothe burns and wounds in the form of a gel, as well as to relieve some diseases if taken as a juice.
Nevertheless, before taking it it is always very important to inquire about possible contraindications. Only in this way, in fact, will it be possible to count on a conscious and risk-free assumption . And all not to mention that before deciding whether to use it, it may be useful to ask your doctor for an opinion.
Riproduzione riservata © - WT