Cialis: the side effects that it is important to know before using it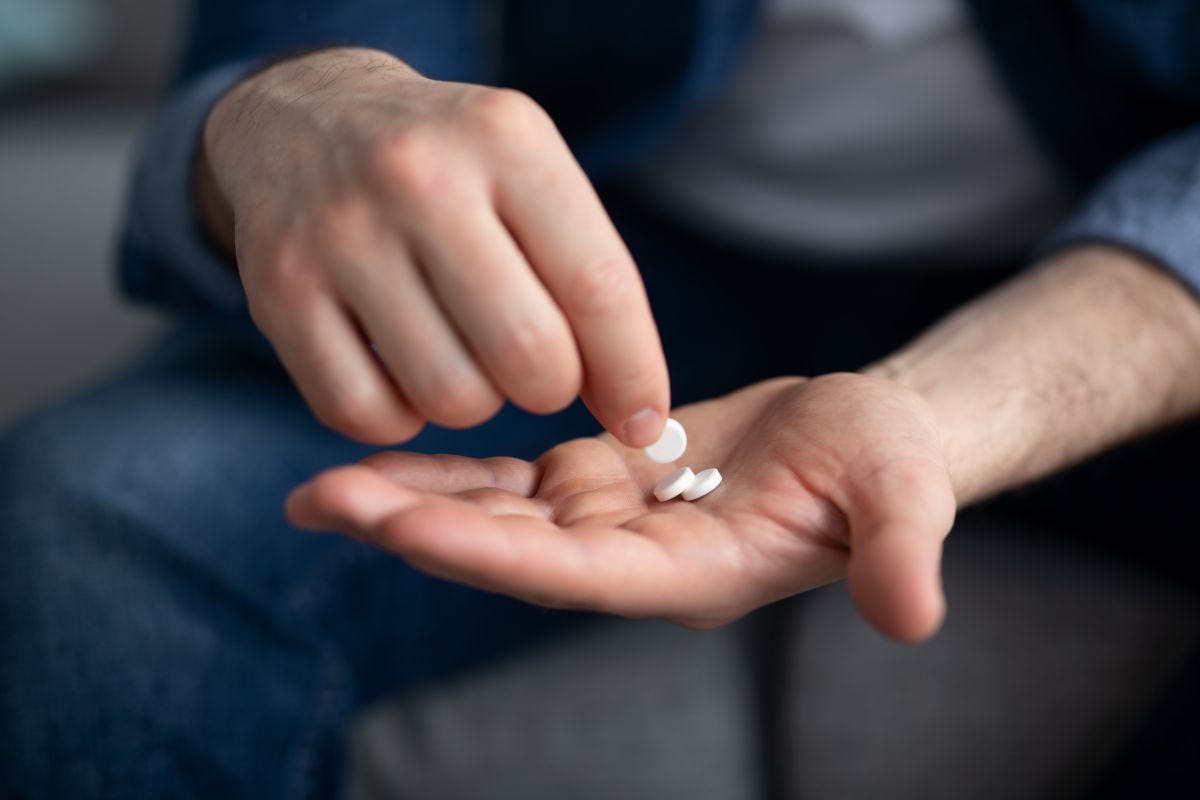 Not everyone knows that the drug Cialis has very important side effects. Let's find out what they are and why it is important to know them.
When we talk about Cialis and side effects we mean all those complications that can arise from the use of this drug. Starting with the basics and then the cialis and what it is, it is a drug to combat erectile dysfunction in adult men. A treatment that is however also recognized as rich in side effects. So here are the undesirable effects of the drug cialis.
Cialis: contraindications
Let's start by saying that the active ingredient of cialis is tadalafil. This is found in several formulas of which Cialis 20mg appears to be the strongest and, therefore, best known for its complications.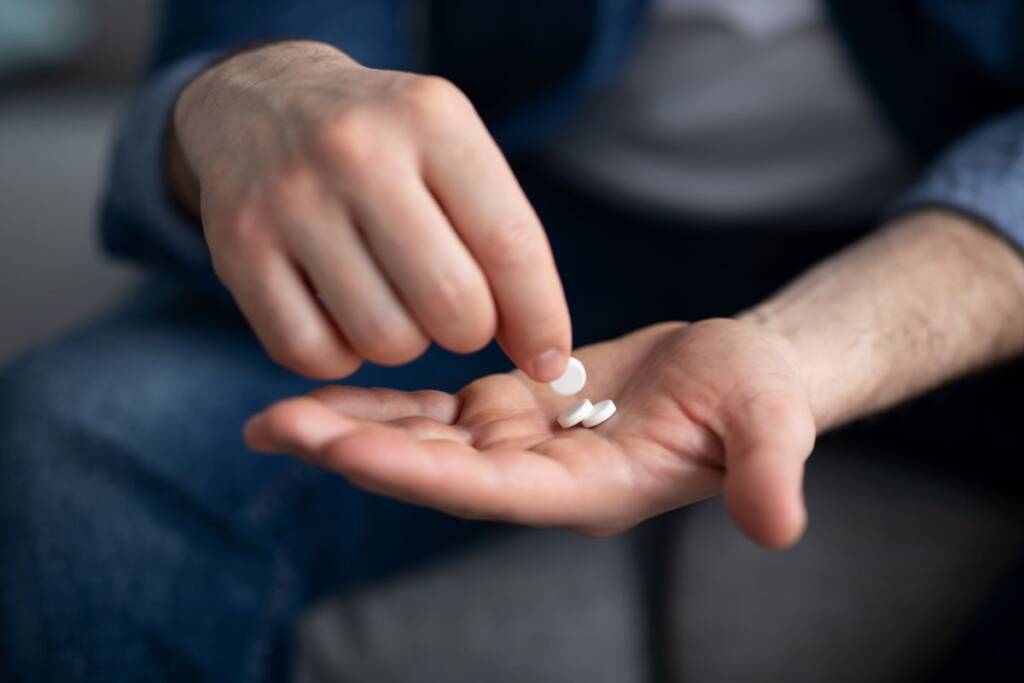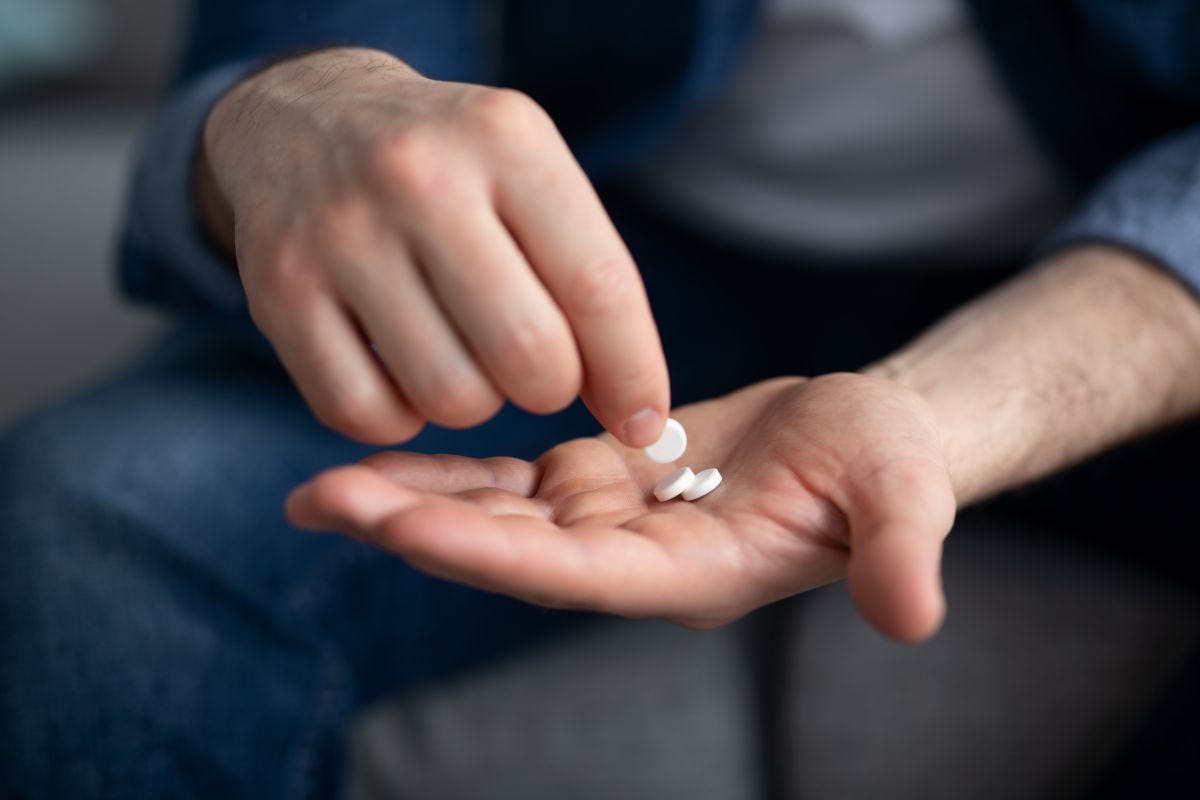 In addition to treating erectile dysfunction , this active ingredient also serves to solve urinary problems due to benign prostatic hyperplasia and also helps in pulmonary arterial hypertension in adults. It is therefore a drug that in some cases is strictly necessary but must be taken with the necessary precautions.
There are in fact several side effects that can arise following its intake. Among the best known are:
– Allergic reactions
– Chest pains
– Nasal congestion
– Muscle aches
– Acid reflux
– Sudden loss of vision
– Prolonged and painful erection
– Severe migraine
– Blood in the urine
– Palpitations
– Exhaustion
– Transient memory loss
– Fainting
– Convulsions
In addition, this drug must always be taken only on medical prescription and after all the usual tests have been carried out. Having said that, it should also be remembered that during its intake it is not possible to use certain drugs and that grapefruit juice (as is also the case for some hormonal pills) is not recommended as it can interact with the product.
When cialis hurts and should not be taken
There are medical conditions in which the drug can be more dangerous and which must therefore be expressed to the doctor before evaluating the possible use . Among the many are sickle cell anemia, multiple myeloma, leukemia, liver or kidney problems and penile deformities of all kinds.
Only by making sure of every possible complication ahead of time will it be possible to objectively evaluate when it is possible to take the drug and in what dosage to take it so as not to have major problems. Decision, which of course, will be up to the doctor.
Riproduzione riservata © - WT