Donkey milk: properties and everything that is important to know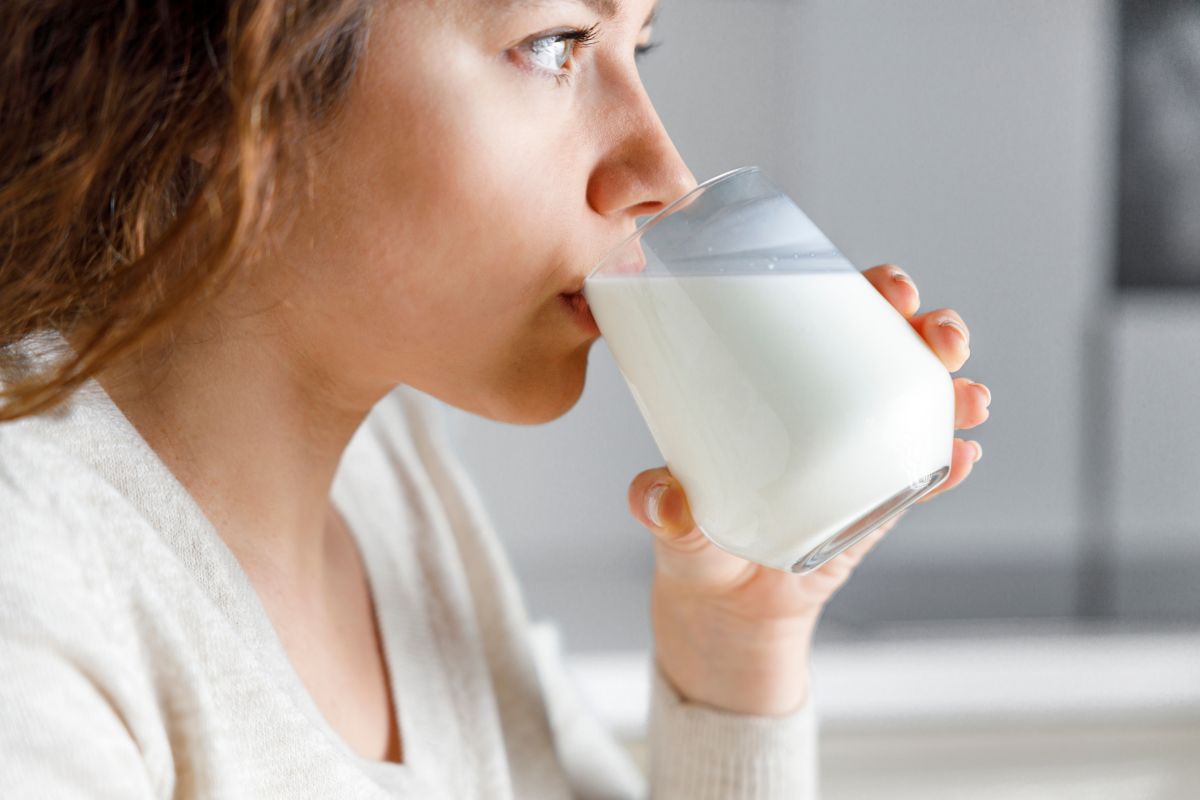 Donkey milk is considered one of the best on the market due to its many properties. Let's find out which are the most important.
Donkey milk has been known since ancient times for its many beneficial properties . Properties that make it one of the most digestible dairy products and also suitable for children. Which is why, among other things, it is also among the most expensive. Price aside, it is still a milk that in some cases can be considered extremely beneficial and useful both in case of allergy to cow's milk and intolerance to various types of milk.
Donkey milk: the most important properties
Donkey milk, as the name suggests, is produced by the donkey who usually produces milk for only six months of the year.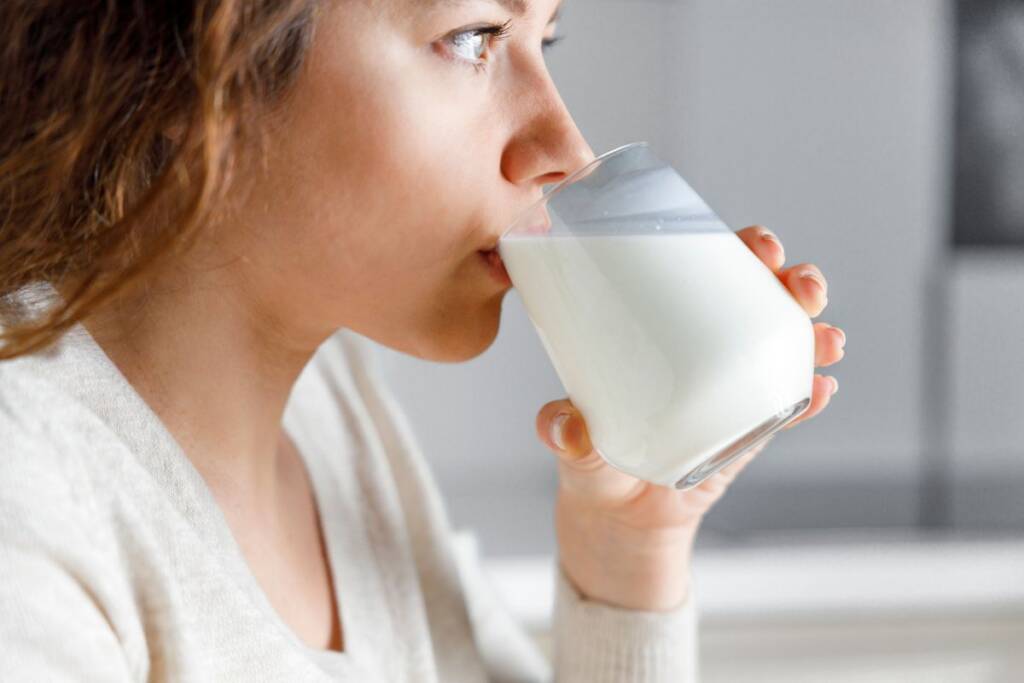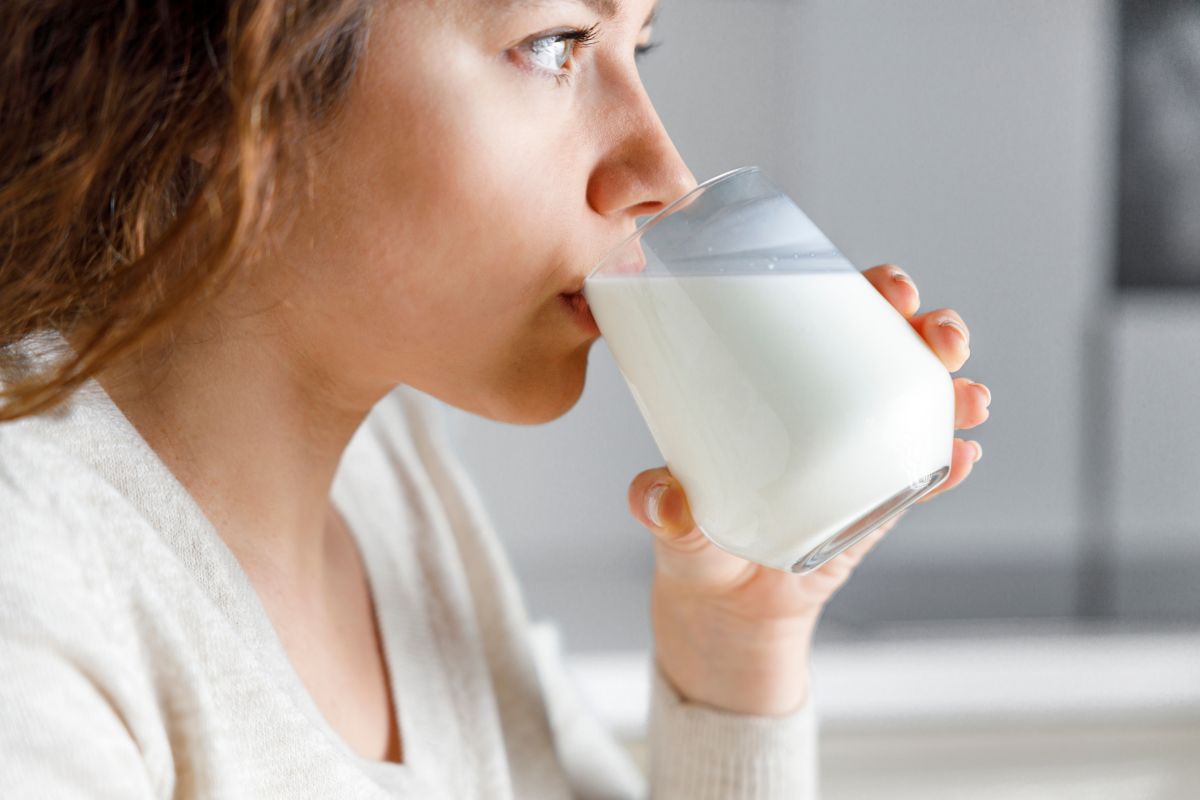 Rich in vitamins A, C, D, E and all those of group B, this milk also contains precious minerals and is naturally rich in Omega 3 and Omega 6. Also rich in proteins, it boasts a whole series of properties that make it really special and which are:
– It is highly digestible
– Low in fat
– It's good for the skin
– Counteracts bad cholesterol
– Eliminates stomach acid
– Cure cough
– It's good for the heart
– It cleanses the liver
– It is an excellent anti wrinkle
– Counteracts anemia
– It is excellent againstpsoriasis
– Performs an anti bacterial action
– Helps soothe gastrointestinal disorders in infants
– It is highly moisturizing
Going to the only sore point, donkey milk has a very high price that is around 13 euros per liter . This is due to the fact that there are few producers around and that the donkey produces much less milk than a cow. This product is therefore to be considered rare and precious in every respect.
Donkey milk for babies: what is important to know
This product is notoriously suitable for very young children and those who have problems with cow's milk . Although it is rich in lactose (and therefore not suitable for those who are allergic to lactose) it seems to be the most similar to mother's milk.
A feature that makes it suitable for children who have problems in this sense and especially for premature or very young ones.
Riproduzione riservata © - WT