Pimples in pregnancy: what they depend on and how to act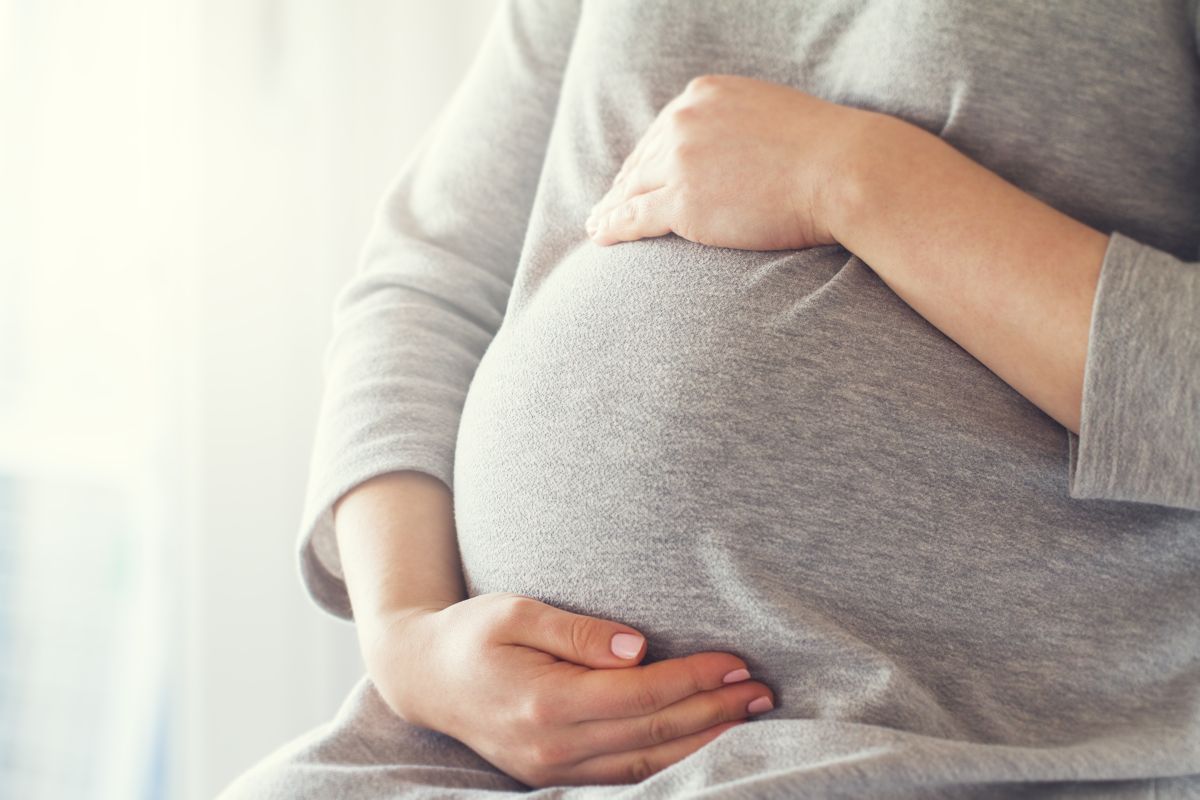 Pimples in pregnancy are quite a common problem. Let's find out what are the main causes and how to act.
Having pimples in pregnancy is more than normal. It is, in fact, a phenomenon that can occur around the third month and which mostly depends on hormonal variations.
It is therefore very important to first understand the causes and, immediately after, the various methods to intervene without interfering with gestation .
Pimples in pregnancy: the most common causes
Acne in pregnancy can depend on several factors, largely linked to the many hormonal changes.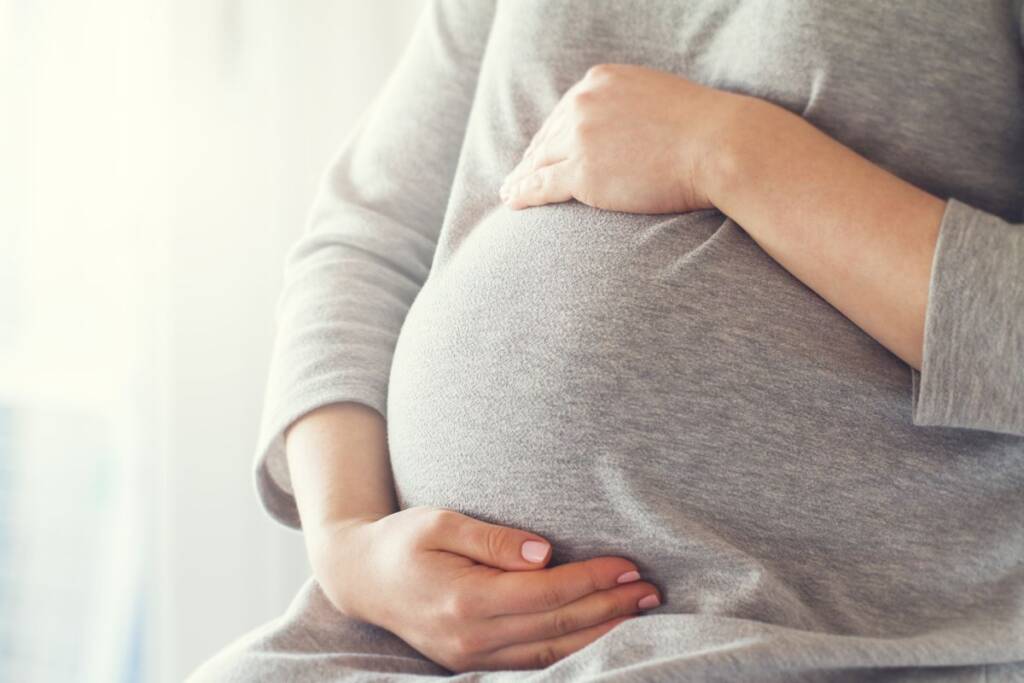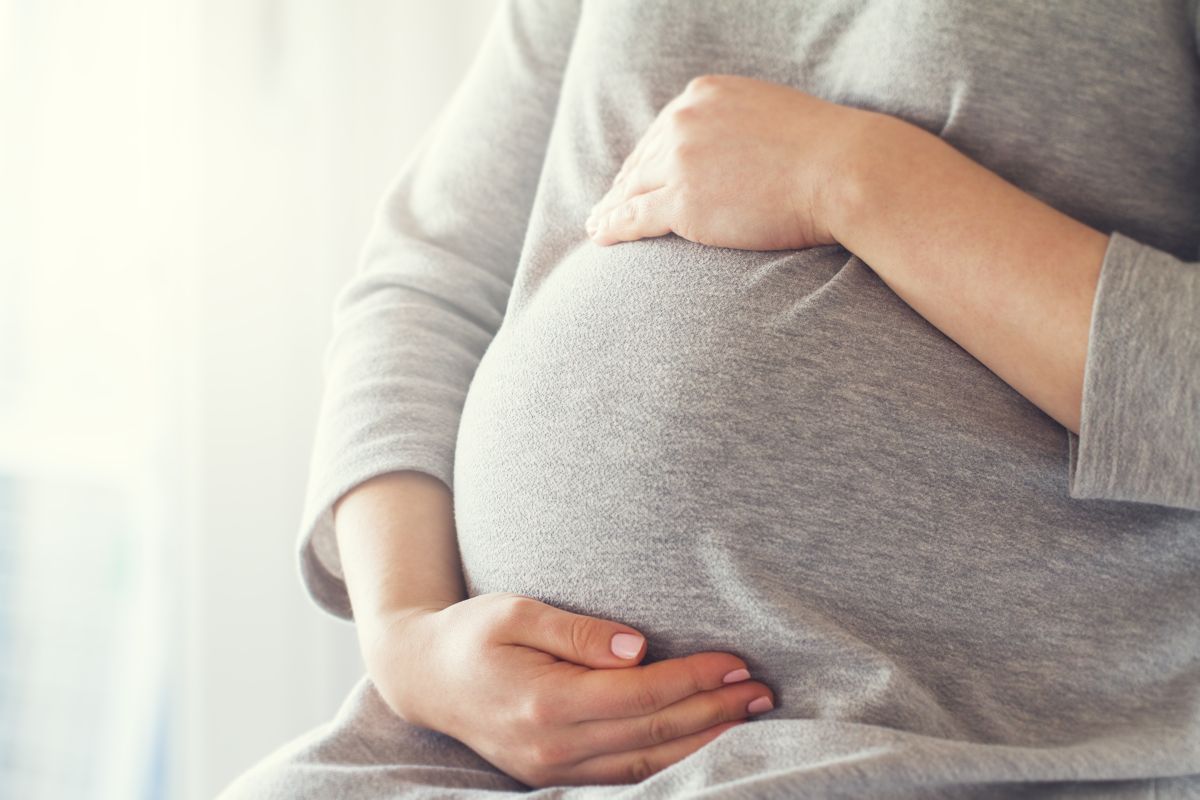 For this reason we often talk about pimples in early pregnancy, as it is a problem that begins to appear from the third month .
If the main cause is the variation of the hormones, among others there are also inflammation, oily skin and or familiarity with the problem .
All factors that, fortunately, are transient and that in most cases can be solved with simple remedies to put into practice.
Pimples in pregnancy: the most effective remedies
When you are pregnant it is essential to use products that do not harm the pregnancy in any way. This is also true in the presence of pimples. In fact, to eliminate them and prevent them from appearing, it is not possible to use common products that could be used normally.
Alternatively, however, there are some that, always on medical advice, can instead be used.
In general it is better to prefer natural products such as aloe vera which has astringent properties and can improve symptoms.
Cosmetics (always natural) and exfoliating action can then be useful to always use after good facial hygiene. Only in really serious cases, the doctor may suggest the use of benzoyl peroxide-based drugs, commonly not recommended during pregnancy but less dangerous than other drugs in cases of acne that are really impossible to treat in other ways.
What matters is never to act alone but always ask your doctor for advice. Only in this way, in fact, will it be possible to intervene without running unnecessary risks.
Riproduzione riservata © - WT