The benefits of beach holidays: why is the sea so important for our health?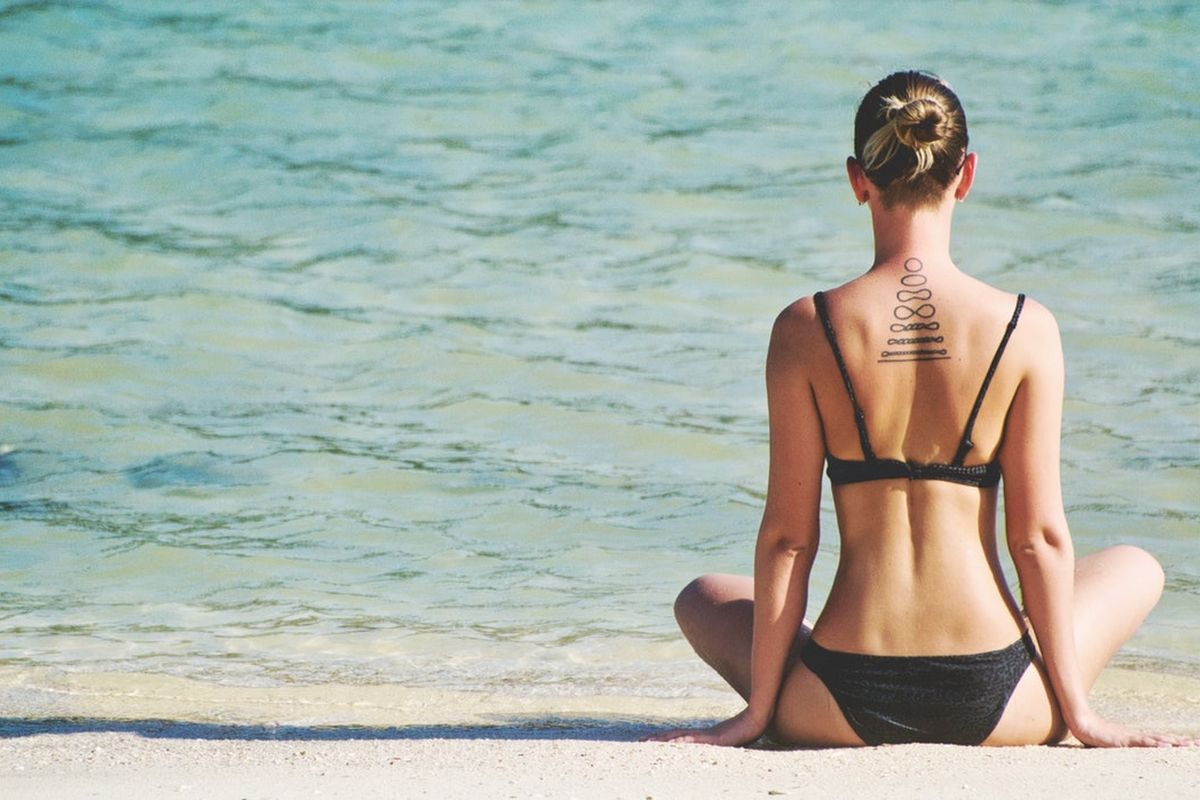 The sea is one of the most precious assets that nature offers us. Sea water, as well as air soaked in salt, are real sources of well-being for our body that help our body to prevent and fight various diseases.
The benefits of the sea on the body are innumerable and have deep roots. In fact, it is believed that the Romans, Greeks and Egyptians already had notions of thalassotherapy , that is a therapy that is based on the beneficial action of the sea, the marine climate and some products that derive from it such as algae and mud.
Below, we take a look at some of the main benefits that make the marine environment so important to our health.
Swim in the sea
Many will agree that there is nothing better than a dip in the sea to cool off during the hot August days. However, not many are aware of the fact that the refreshing action of the sea is not only due to the immersion of the body in water.
When we dive in, the pores of the skin dilate, allowing our body to absorb the mineral salts present in the sea. Among these salts we can include sodium, zinc, potassium and iodine, which improve the balance of our body and allow us to face the heat and the heat with more energy.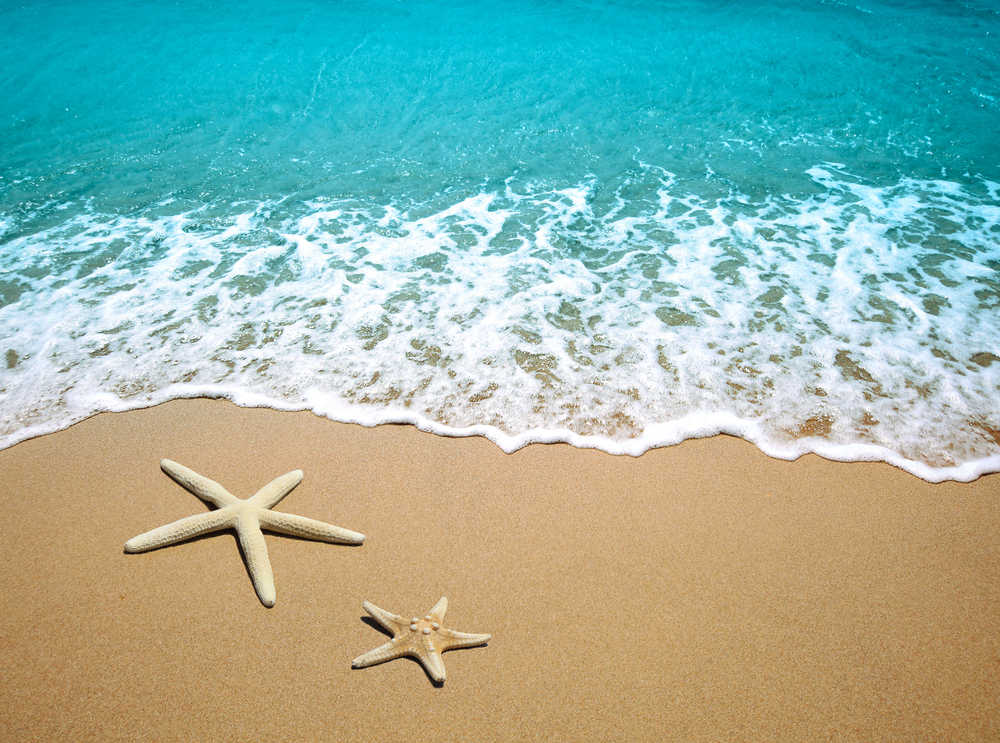 Bathing in the sea also benefits the skin itself, making it younger and smoother for longer thanks to the salt present. Swimming also contributes to the toning of the muscles.
Sun
Going to the beach also means being exposed to the sun for long periods of time. The sun is another essential resource for our body, which favors the production of vitamin D, one of the few vitamins that we cannot absorb only through proper nutrition.
Being exposed to the sun is therefore necessary for the proper functioning of our body. As we know, however, the sun can also be harmful to our body and it is good to have sunscreen when we decide to go to the beach.
However, the skin isn't the only part of the body that can be damaged by the sun. The eyes are also particularly sensitive to sunlight. For this reason it is advisable to protect yourself properly and wear sunglasses when you spend long hours in the sun. Even those with visual disturbances can protect themselves by wearing contact lenses underneath their sunglasses.
Marine climate
The sea air is good for the respiratory tract. In fact, the mineral salts present in the sea are also transported by the air and guarantee a purifying effect for the lungs.
The sea air helps to treat diseases such as coughs, colds, sinusitis and bronchitis and to fight their reappearance. The marine climate is also recommended for asthma sufferers and for the treatment of inflammatory diseases of the respiratory system.
Riproduzione riservata © - WT