The uses of the chamomile pack: from problems related to vision to those of the skin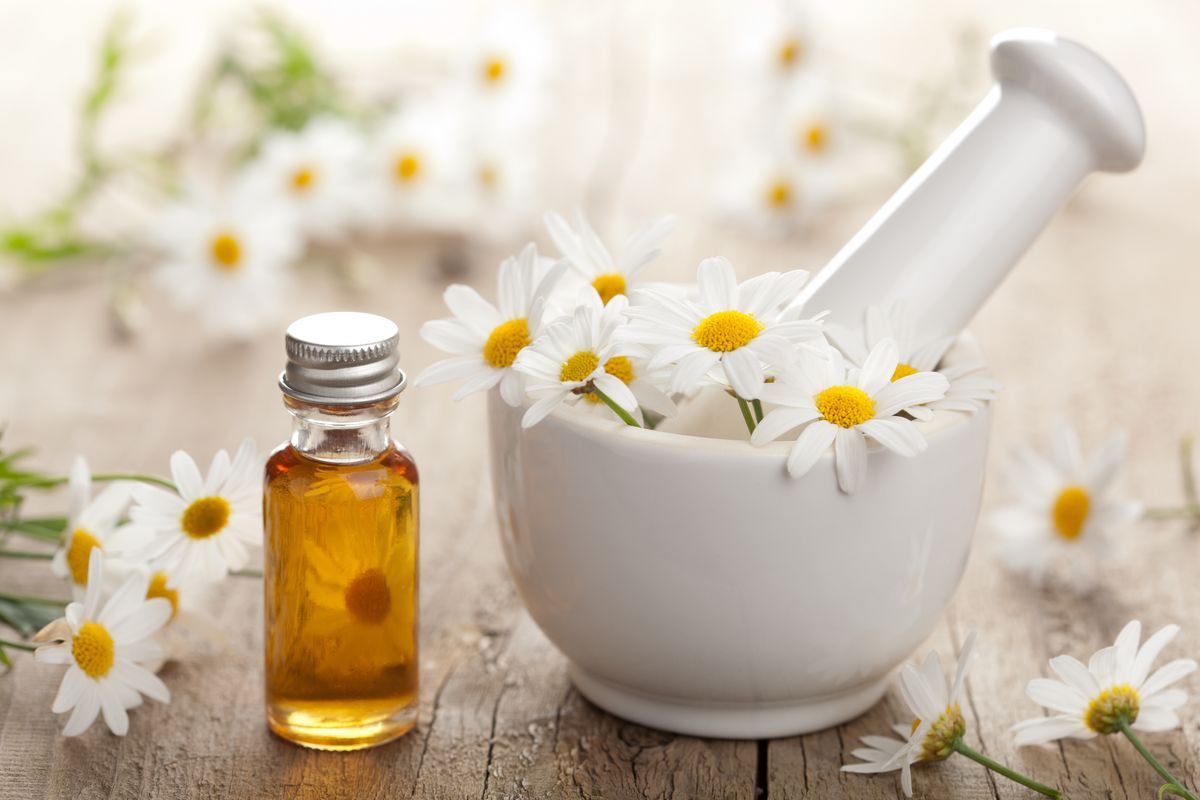 What is the chamomile compress used for? From skin to hair, passing through problems related to sight: let's discover all the uses.
Chamomile is a natural remedy that should never be missing in any home. It is useful to combat various problems, both internal and external, and has no contraindications, except in case of allergy to the plant. Let's see what the chamomile wrap is for.
Chamomile pack: what is it for?
With soothing, anti-inflammatory and healing properties, the chamomile pack is useful for combating various problems. Preparing it is very simple: all you have to do is infuse a ready-made sachet or two teaspoons of dry extract of the plant in hot water. Obviously, remember that the chamomile wrap on the eyes or on the hair must always be done when the water is warm / cold. This treatment is indicated to combat conjunctivitis , sty and red and tired eyes. As for the hair, however, it is effective to lighten the color (both natural and not), to rebalance and purify the skin and to fight greasy hair . Chamomile is also useful as a facial tonic and to relieve skin rashes related to an allergic reaction, dermatitis or skin irritation.
In case of conjunctivitis, chamomile is a real cure-all. Soak a cotton ball or sterile gauze in the infusion and place it on the affected area. Repeat the treatment several times a day until the problem, whether bacterial or allergic, is resolved. This pack is equally good for fighting sty and eye fatigue.
View this post on Instagram
Chamomile – a remedy without contraindications
As anticipated, chamomile for red eyes is a valid ally, but it is also indicated in the presence of swelling and redness . Even in these cases, the more you repeat the treatment, the more you will benefit from it. Remember, in fact, that this natural remedy has no contraindications, so much so that it can safely be used with children.
Riproduzione riservata © - WT