What is Piloxing and how to lose weight with cardio training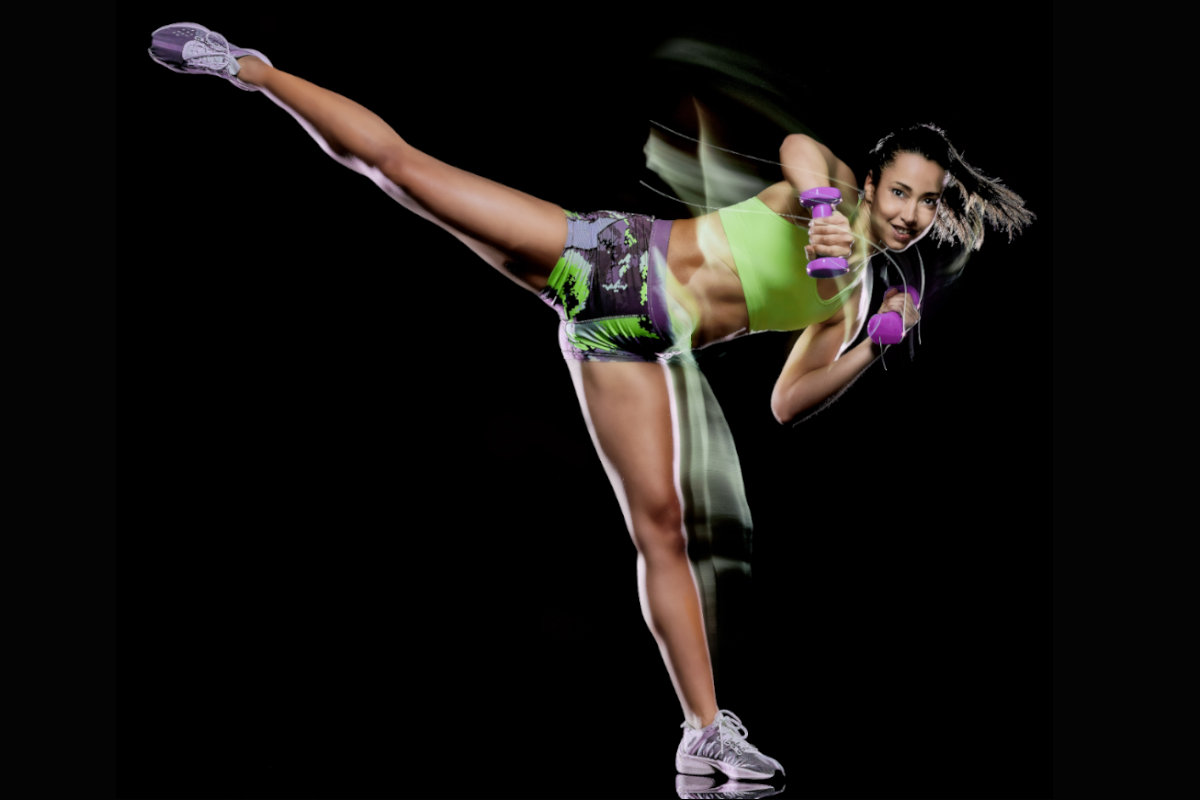 Tones muscles, burns fat and makes you lose weight: this is Piloxing, the cardio workout that gives numerous benefits to the body!
A different physical activity than usual, comes from the mind of the Swedish Viveca Jensen, a personal trainer with a lot of experience: Piloxing is a cardio workout that, in addition to toning the muscles, burns fat and consequently makes you lose weight.
Let's find out the details about this activity, what are the benefits and, above all, let's understand how the training takes place!
Piloxing: what is it?
As the Swedish personal trainer tells us, and as seen on the official website (in English), it is a way to keep fit, to tone the muscles and at the same time to have fun to the full. A practical dance suitable for anyone in which each lesson lasts one hour . There are stages: let's find out which ones!
The first 5 minutes are used to warm up, then the heart rate is increased and the muscles activated. Then several blocks of about 4 minutes each are made; during this time, exercises inspired by boxing or pilates are performed. The last 4 minutes, on the other hand, are practiced with dance step exercises and then conclude with stretching. With Piloxing it is possible to train the whole body, from the abdomen to the legs.
Piloxing: the benefits of activity
The benefits of this discipline are numerous, as it is an activity in which the whole body is worked. The buttocks are firmed , weight is lost and the arms are toned; moreover, it is also a way to let off steam inside and have fun despite the fatigue . The subject will have the task of balancing the posture and giving greater strength to his body, and therefore to his muscles.
In addition, the training is practiced without shoes but with non-slip socks and at the end of each workout you must absolutely say goodbye with the motto "Sleek, sexy and powerful" which literally stands for "Elegant, sensual and strong"!
The variants of Piloxing
As with almost all disciplines there are variations to the classic Piloxing. They are:
Piloxing bars . The main difference is that a bar is used, essentially the one used to practice classical dance, as tools. The workout lasts 45 minutes.
Piloxing knockout . In this case, shoes are used, which are not used in the classic version, and there is the combination of boxing, pilates and functional exercises such as jumps and push-ups among others.
The mix by Piloxing . It is a more dance-focused version, with a sequence of choreographies that are done in groups.
Riproduzione riservata © - WT