Blueberries in syrup are a preserve that smells of home: don't miss the recipe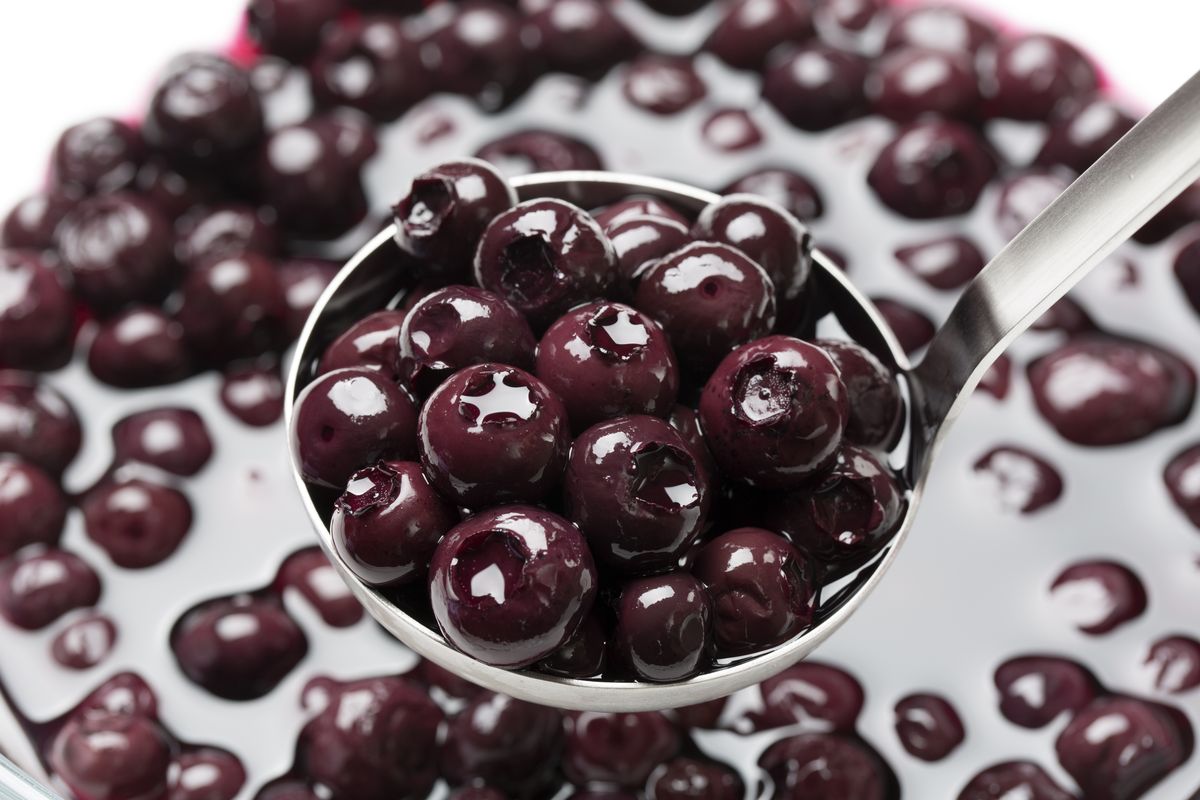 Blueberries in syrup are a quick and easy recipe to prepare to preserve fruit for a long time. Here are the ingredients and all the secrets to prepare them!
Blueberries in syrup are one of the basic recipes that you absolutely must keep in mind if you love making fruit-based preserves that you can reuse all year round . The secret lies in preparing a syrup based on water and sugar with which to cover the well-cleaned fruit. These recipes are perfect for those who want to have available not only blueberries, but also other types of fruit.
Not to be confused with the sugared blueberry recipe because in this case the small fruits are placed in jars, completely covered with sugar and then placed in the sun during the day so that with the heat the sugar turns into syrup. You can then use these delicious blueberries in syrup for desserts, to enrich fruit ice cream cups , puddings or creams to taste!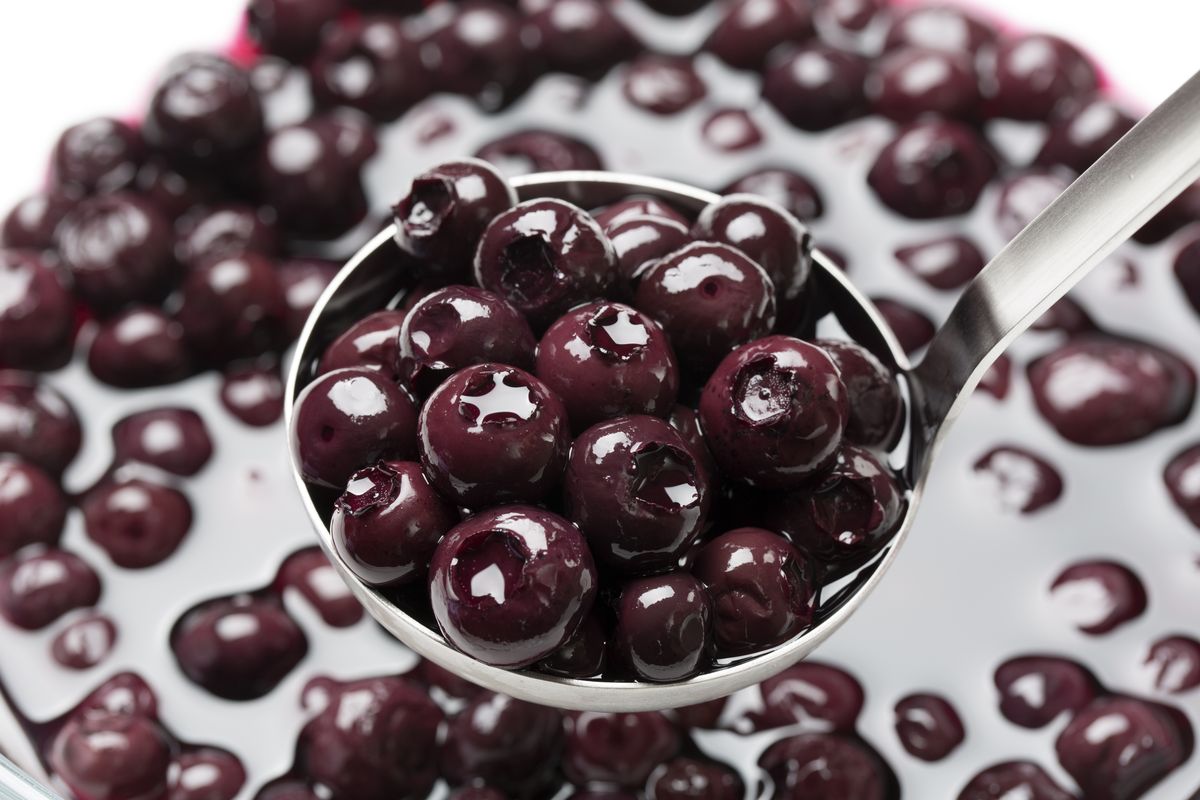 Preparation of blueberries in syrup
To prepare blueberries in syrup, start by putting water and sugar in a saucepan . Bring to the heat and cook for 5 minutes or in any case the time necessary to melt the sugar.
Meanwhile, wash the blueberries, arrange them on a clean cloth and pat them gently to dry them as much as possible.
Distribute the blueberries in well cleaned and sterilized glass jars, taking care to fill them no more than 2/3 full . Cover the blueberries with the boiling syrup. Close each jar with its lid.
Let it cool to room temperature, let it rest in a cool, dry place for at least a week before opening the jars and consuming the blueberries.
storage
The blueberries prepared in this way can be stored in a cool and dry place, such as the cellar, even for a few months.
If you like these delicious fruits you can't miss the blueberry pudding recipe.
Riproduzione riservata © - WT