Celeriac soup with amaranth, a creamy and nutritious dish!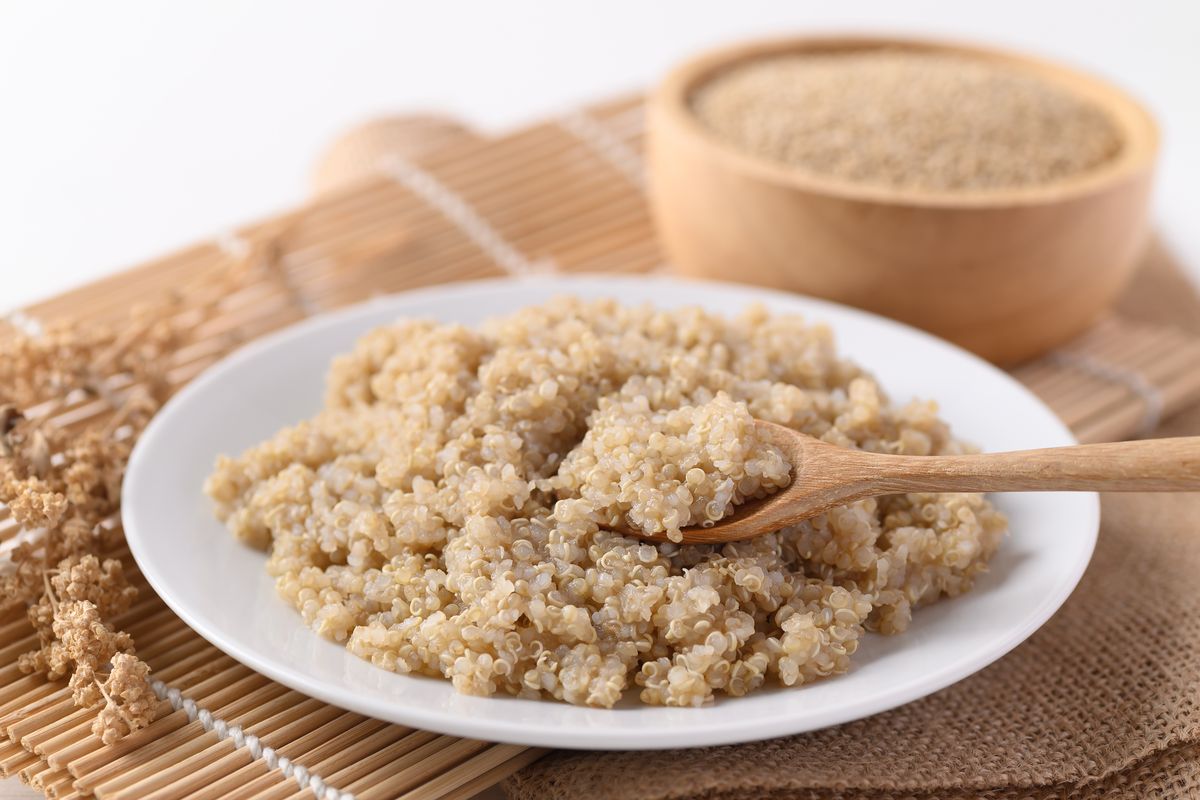 Celeriac soup with amaranth is a delicate and complete dish, excellent as a single dish
The celeriac soup with amaranth is made with this vegetable belonging to the celery family, rich in mineral salts and precious biological water and with amaranth, an ancient highly digestible pseudo-cereal rich in proteins, calcium and mineral salts and naturally free of gluten .
The preparation of the recipe is very simple, it will take a few minutes and you will have an excellent dish ready for lunch or for a light but complete dinner.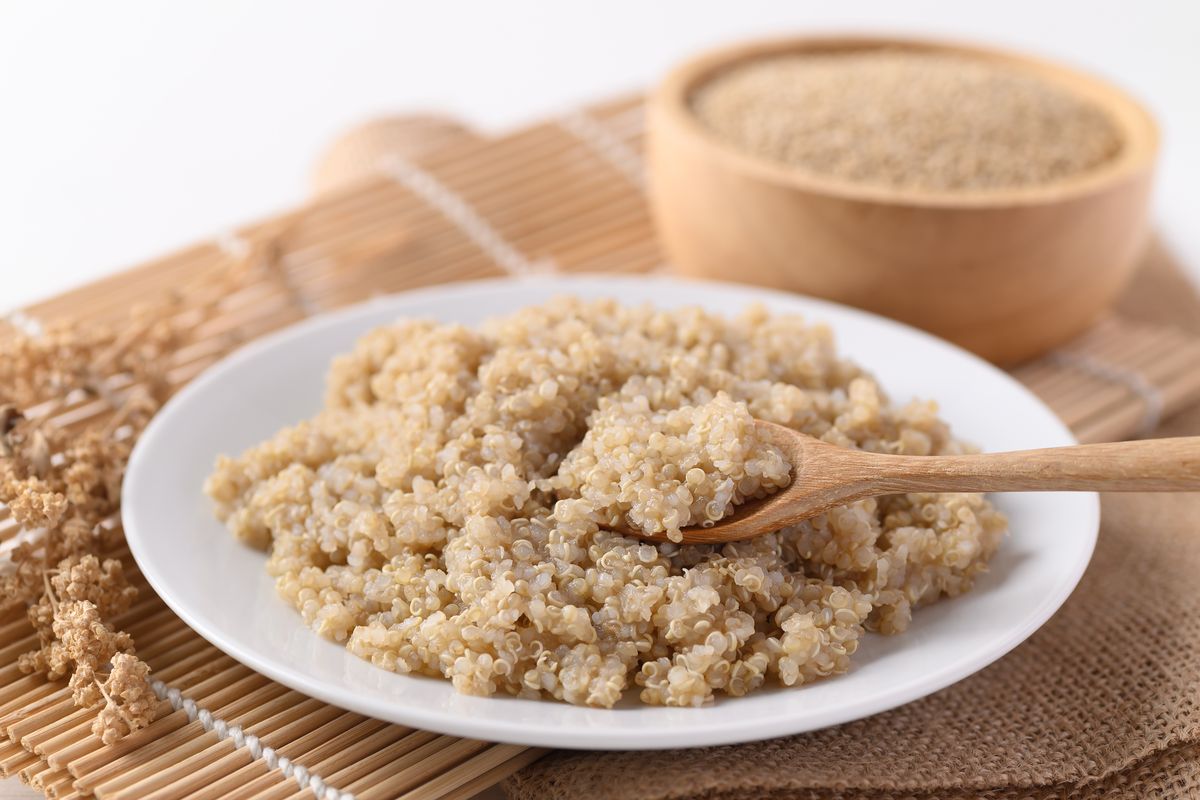 Preparation of celeriac soup with amaranth
Start with a careful washing of the amaranth which you will then boil for about 30 minutes in lightly salted water and in double quantity compared to the pseudo-cereal (therefore 400 ml of water for 200 g of amaranth )
Clean the celeriac thoroughly by removing the leathery peel and reduce the pulp into cubes that you will steam or simply boil them in lightly salted water.
When the vegetable is soft, remove it from the pot and put it in a kitchen mixer together with the chopped raw onion, the whole garlic and a couple of tablespoons of extra virgin olive oil.
The amaranth will now be cooked, let it rest for 10 minutes .
At this point, heat this cream in a saucepan, adding two small ladles of water and let it go, just long enough to heat the pureed turnip.
Turn off and place on plates adding thyme, raw extra virgin olive oil and a grind of black pepper.
Place a generous ladle of amaranth for each dish in the soup and enjoy this complete and good single dish.
If you love celeriac we also recommend trying the puree .
storage
We recommend keeping the dish for a maximum of 1 day in the fridge , covered with cling film. Then heat it in the microwave for a few minutes before enjoying it.
READ ALSO: Let's go to the discovery of gluten-free cereals!
Riproduzione riservata © - WT