Do you have 5 minutes? Prepare the fig cake with the Thermomix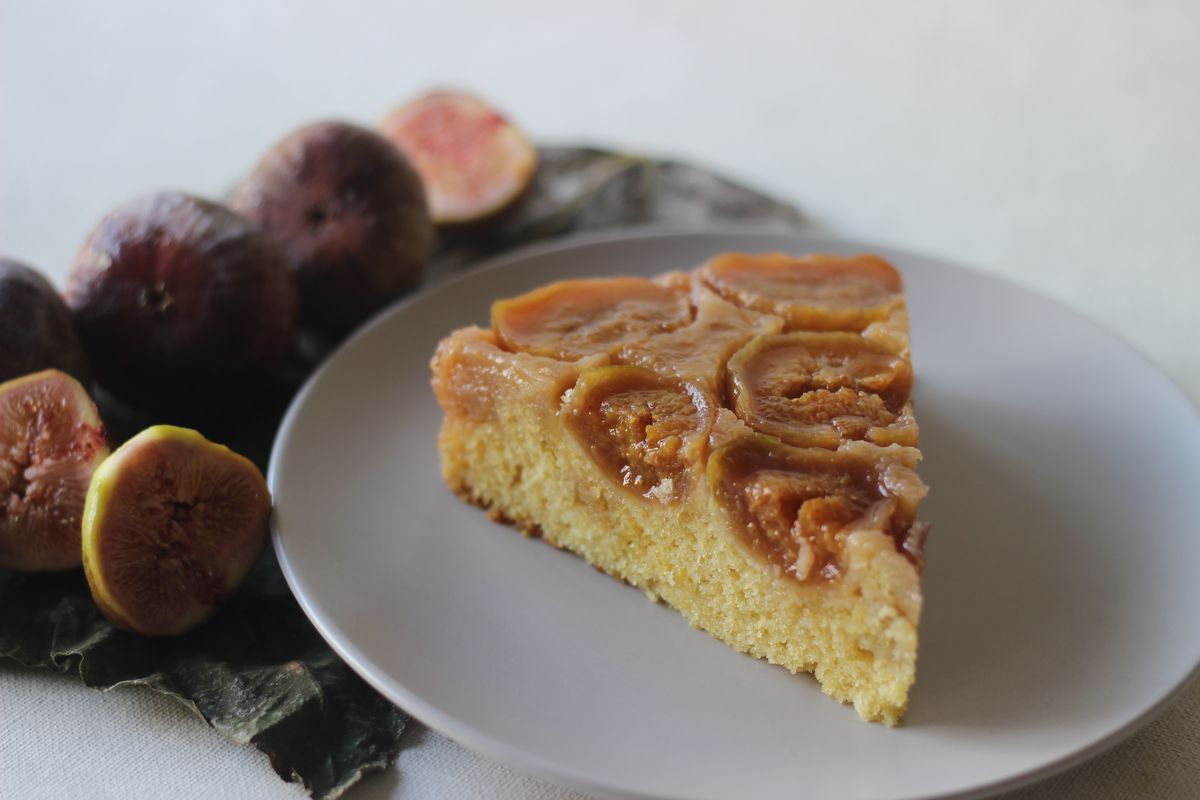 With its sweet taste and spectacular texture, we love the fig pie with the Thermomix. Here's how to prepare it on the fly.
When it comes to fluffy cakes , there is nothing better than our good little robot to prepare them. Just put all the ingredients in the right order in the mixing bowl, pour the mixture into a springform pan and then bake in the oven and that's it. The same goes for the fig cake with the Thermomix that we propose today.
Perfect for using those figs that are too ripe to be enjoyed alone, it is excellent for breakfast or as a snack . Furthermore, even though it is a cake without butter, it remains very soft and moist for a long time. Are you curious to find out what our secret is?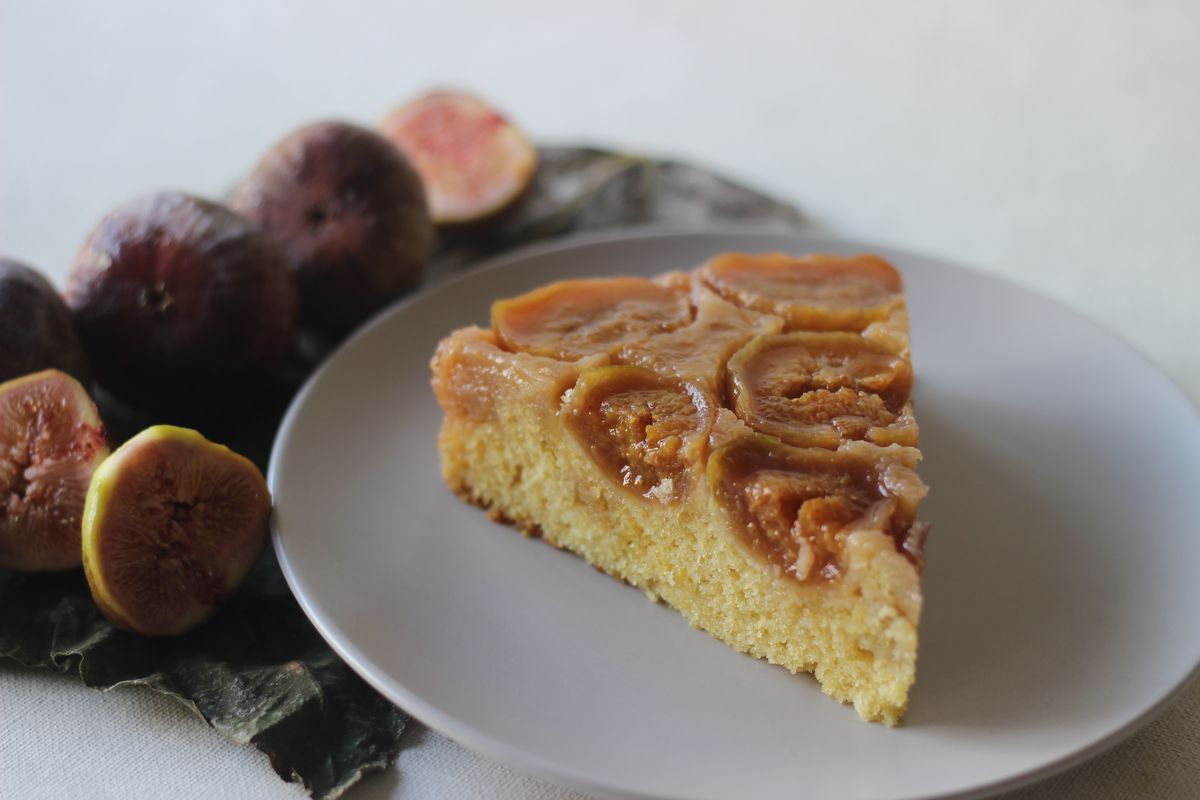 How to prepare the fig cake recipe with the Thermomix
Break the eggs into the jug and whisk them together with the sugar for 3 min. speed 3.
Add oil and yogurt and mix 30 sec. speed 3.
Now all that remains is to incorporate well sifted flour, starch and yeast and mix 1 min. speed 4.
In the meantime, succiate the figs if the variety requires it and cut them into chunks. Mix them to the mixture, stirring for 10 sec. speed 1 Counterclockwise.
Pour everything into a 22 cm diameter springform pan lined with parchment paper and bake at 180 ° C for 40 minutes doing the toothpick test before taking it out of the oven.
Once cold, remove the mold and decorate as desired with icing sugar.
No Thermomix? No problem, try our fig cake prepared in the traditional way.
storage
Due to the presence of fresh fruit, the fig cake should be eaten within a couple of days or stored in the refrigerator for up to three.
Riproduzione riservata © - WT