Dried figs stuffed with almonds: we explain how to prepare a traditional dessert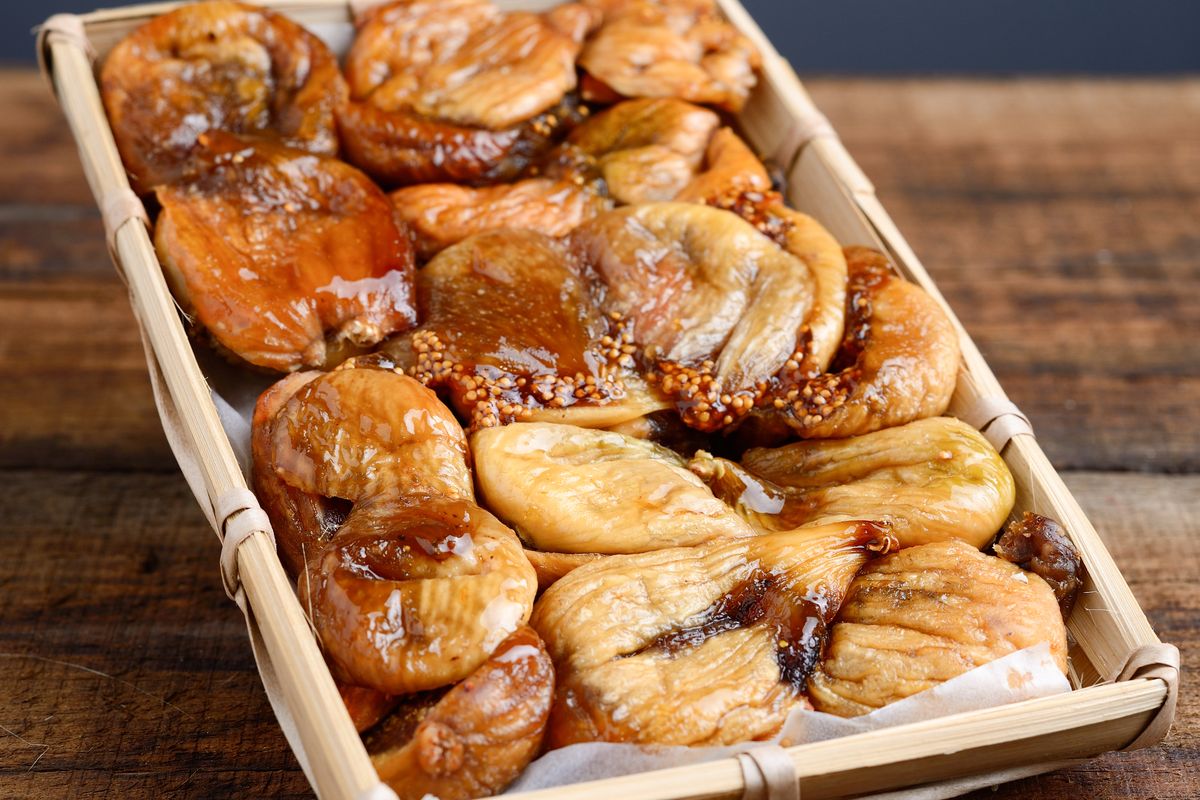 Dried figs with almonds or dried figs Apulian style, are a typical dessert that you can't help but prepare during the summer!
The recipe of dried figs with almonds is perfect for those who love traditional preparations. The real secret of this type of recipe is patience . You have to wait patiently for the figs to dry in the sun , before stuffing them with almonds and putting them back in the oven. This recipe, also known by the name of " fiche ccucchiate " or " fiche cu lle mennule ", is part of the Apulian tradition , where from the end of August onwards the figs are dried in order to have them available in the following months . Let's see immediately what are the secrets of this original recipe!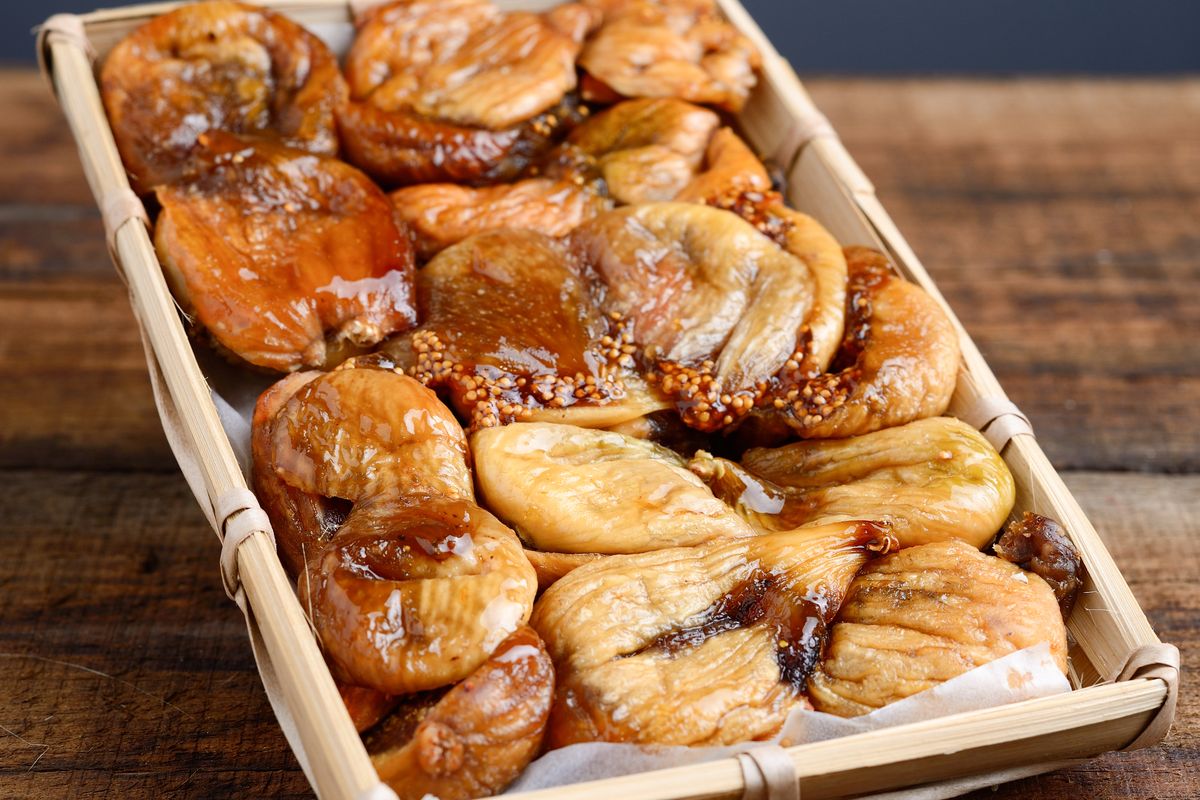 Preparation of dried figs with almonds
To prepare dried figs with almonds and lemon, start by cleaning the figs well without depriving them of the peel . The ideal would be to use a clean, damp cloth.
Cut the figs in half lengthwise without separating them completely . Put the cut figs with the pulp upwards on a special support to dry the food and put them in the sun for no less than 7-8 days .
At this stage it is important to cover the figs with a net so as to prevent insects from settling on the fruit. Also remember to turn the figs from time to time .
Then place the almonds on a baking tray and toast them for a few minutes in a preheated oven at 180 ° C. Wash the lemon, dry it and grate the zest, being careful not to scratch the white part.
Insert lemon zest and an almond inside each fig then close by pressing lightly with your fingers. Place the figs thus composed on the baking sheet and toast in the oven at 150 ° C for 20 minutes .
Arrange the figs, still hot, in a glass jar alternating them with bay leaves. Let it cool completely before closing the jars with the appropriate lids.
storage
The figs with almonds prepared in this way can be kept in a cool place for up to 2-3 weeks .
If you like recipes of this kind we also recommend that ofcaramelized figs .
Riproduzione riservata © - WT