Ever heard of the recipe for chickpeas in zimino? Find out immediately what it is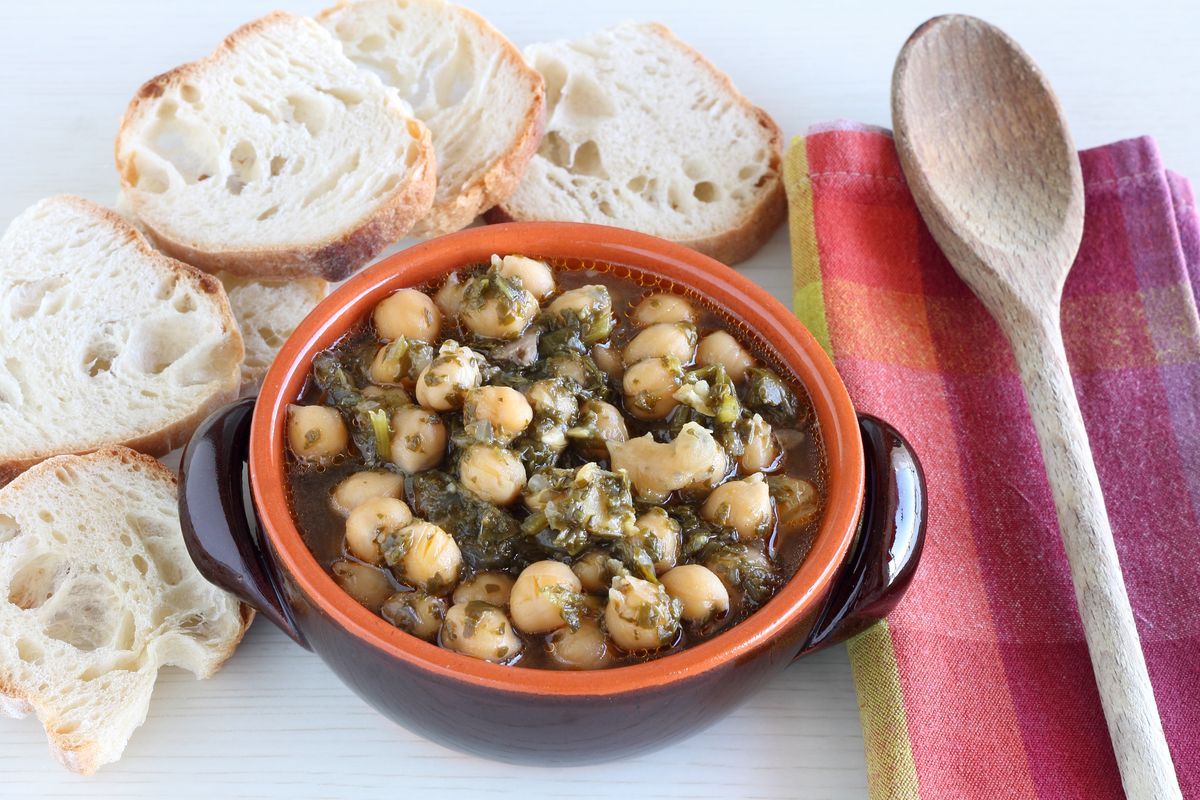 Chickpeas in zimino or zemin de ceixai are a Ligurian recipe and in particular a really rich, tasty and nutritious Genoese dish. Here are the ingredients and the preparation!
Today we take you directly to Liguria and the merit goes to the chickpeas in zimino, a traditional dish based on simple ingredients , but at the same time tasty and delicious. Tradition has it that it never fails on Ligurian tables on holidays and is offered as a "lean dish".
We must not forget that it is still an easy and quick recipe, the dried chickpeas do require a soaking time and a long cooking like many legumes, but to prepare a typical product as it should be patience is an essential ingredient. The term 'zemin', in fact, recalls a type of preparation, a sort of stewed cooking, widely used in Liguria.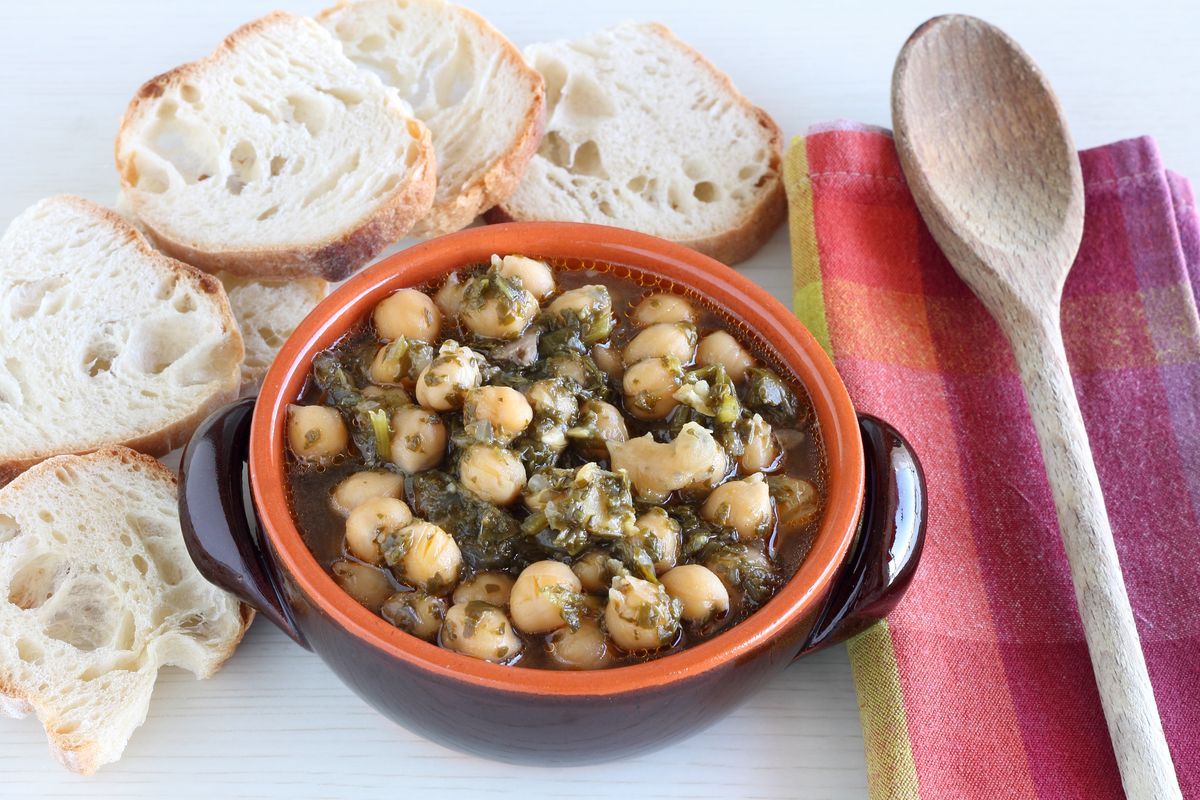 Preparation of chickpeas in zimino
Soak the dried chickpeas for 8-10 hours. After the soaking time, rinse the chickpeas from the liquid and put them in a pan with cold water.
Add the cleaned and washed rosemary, then put the pot with the chickpeas on the stove and cook over medium heat for about 2 hours or until they are soft. Also soak the dried mushrooms in warm water.
Meanwhile, clean the celery, onion and carrot, chop finely and put them in a saucepan with a drizzle of oil. Let the aromatic mixture soften, then add the soaked and squeezed mushrooms . Wet everything with the filtered mushroom soaking water.
Add the tomato puree, the cooked chickpeas and a couple of ladles of hot water. Cook the chickpeas together with the sauce for 15 minutes and in the meantime wash the chard and cut them into strips.
Also add the chard to the rest of the ingredients and continue cooking for a maximum of 30 minutes. Season with salt and pepper before serving.
storage
Chickpeas in zimino alla genovese prepared in this way can be stored in the refrigerator for up to two days after cooking . Before consumption, simply heat them for a few minutes on the stove, but they are also excellent at room temperature.
Do you love legumes and turn them into delicious recipes? Don't miss the chickpea hummus recipe.
Riproduzione riservata © - WT