Fig granita: refreshing and very easy to make at home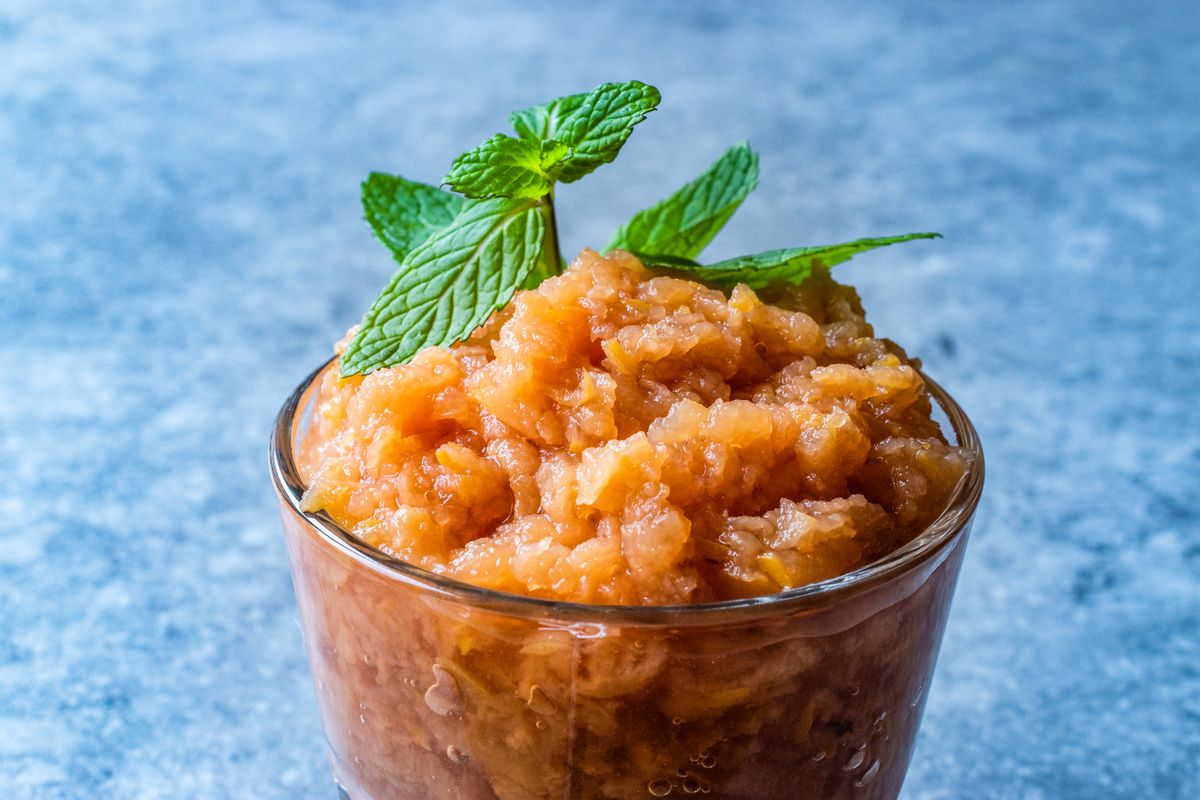 The homemade fig granita is a cold and very special dessert. Let's find out all the secrets of this recipe right away!
The recipe for fig granita is a preparation of Sicilian origin so much so that it is also known as Sicilian fig granita. It is a summer dessert with a sugary taste typical of Messina and the Aeolian Islands, but now widespread everywhere.
Making it at home is really simple, what is the main requirement? Have the freshest figs available. Below you will find all the tips to prepare this inviting fig granita without ice cream maker and other variations that will allow you to bring to the table a fresh dessert different from the usual!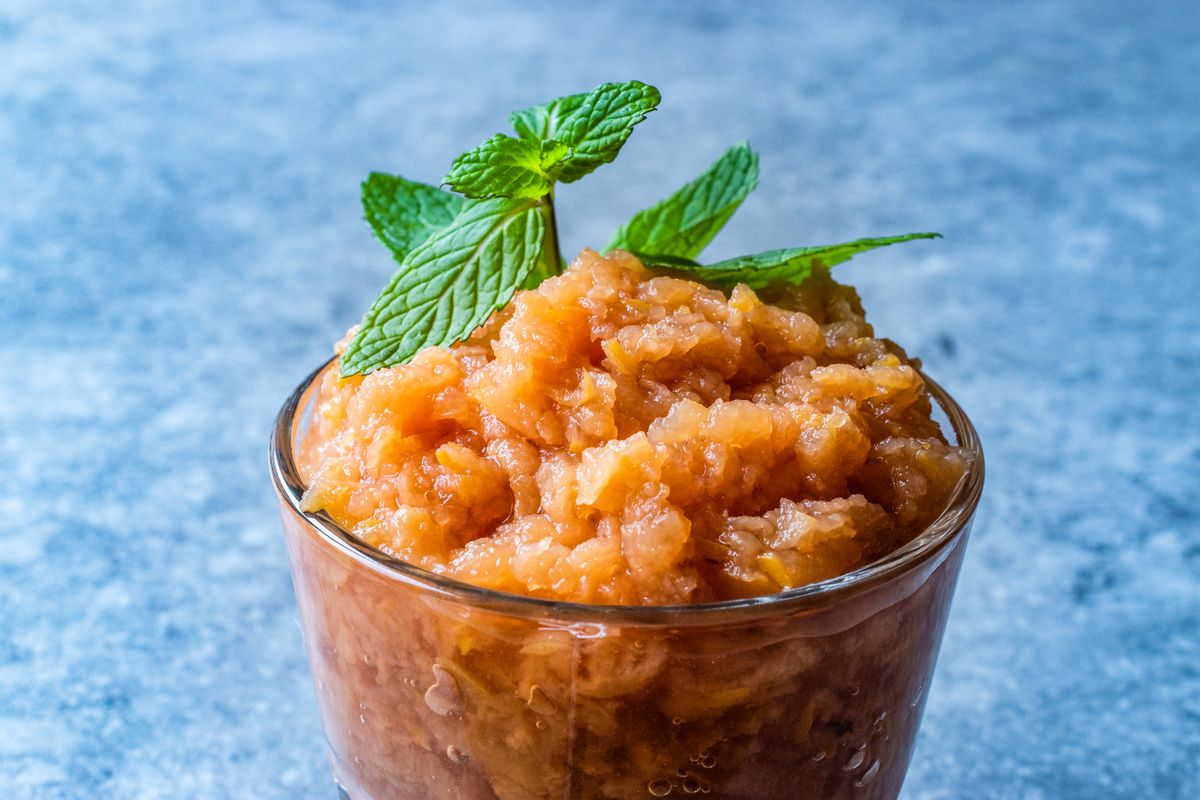 Preparation of the fig granita
Take the fresh figs, wash them well under water, peel them with the help of the knife and coarsely chop the fruits.
Put the figs in a blender, then add the brown sugar, water and lemon juice.
Blend everything until you get a cream. Transfer the mixture into a container and place in the freezer for at least three hours .
During this time, remember to stir the mixture every 30 minutes with a spoon to break the crystals.
After the indicated resting time you can serve your granita!
Two variants of the fig granita: with the ice cream maker and …
To prepare the granita with ice cream maker, you can blend all the ingredients indicated in the basic recipe.
Put the cream obtained to rest in the freezer for 15 minutes or in the refrigerator for 30 minutes.
After this time, put the mixture in the ice cream maker and operate following the specific instructions of the machine. It will take approximately 15-20 minutes .
Another really interesting variation is the granita with figs, almonds and cinnamon. The main difference is given by the use of almond milk instead of water to be used in equal quantities, here's how to make it!
After cleaning and peeling the figs, blend them with sugar and almond milk.
Add two teaspoons of ground cinnamon, mix well and proceed as indicated above to complete the preparation.
storage
The granita can be stored in the freezer for a few days . When it is time to consume it, if the mixture is too hard you can work it for a few minutes with the mixer or with the ice cream maker in order to break the ice crystals.
Why don't you also try the Sicilian lemon granita ? It is really very simple to prepare!
Riproduzione riservata © - WT