Let's cook broccoli au gratin in the oven with vegan bechamel!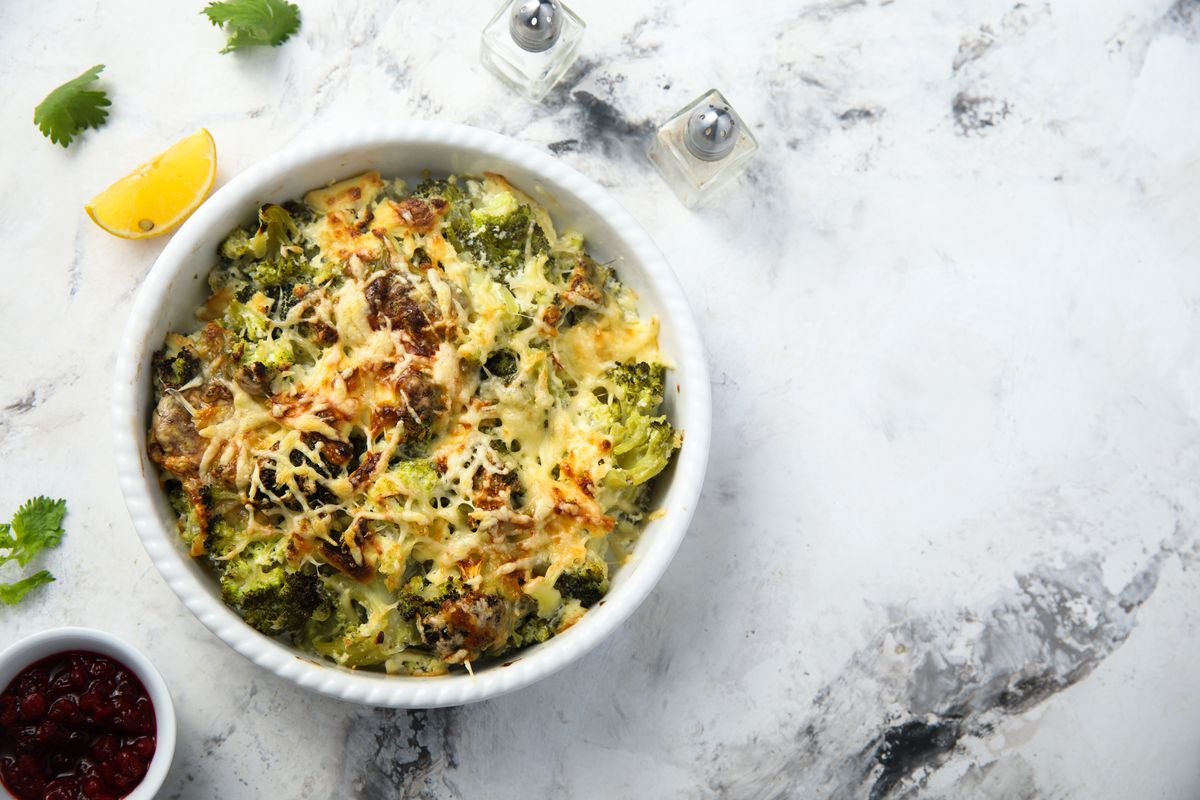 Let's clear the belief that vegan recipes are tasteless: with these vegan broccoli gratin you will absolutely have to change your mind!
We know that vegetables are good for you, especially broccoli, rich in vitamins and mineral salts. However, it is not always easy to appreciate its taste, especially for children. So here are the vegan broccoli au gratin , ideal for those who follow a diet free of animal ingredients or simply for the lactose intolerant.
In fact, to make this recipe we will use a gluten-free and lactose-free vegan bechamel, but no less tasty for this.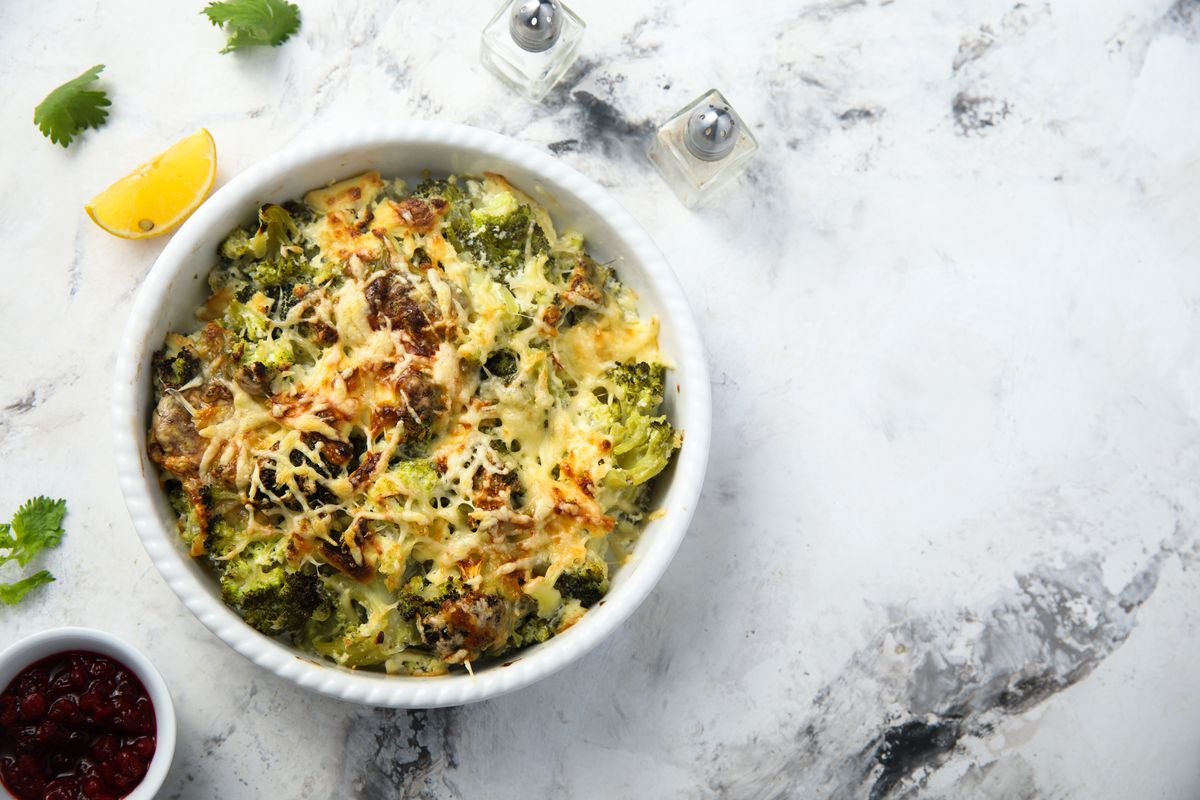 How to prepare vegan broccoli gratin
First , wash the broccoli under running water. With a knife remove the tops and set aside the stem that you can use for other preparations.
Arrange the buds in a steamer basket and place it in a pot with an inch of water. Cover and cook for 15 minutes or until tender.
Meanwhile, prepare the vegan béchamel . Heat the oil in a saucepan, then add the starch and cook for a couple of minutes, until it begins to brown. Then add the milk, a little at a time and always mixing with a whisk to avoid the formation of lumps.
Add half a teaspoon of salt, the nutmeg and bring to a simmer, stirring frequently until it begins to thicken. Once you reach the right consistency , remove from the heat .
Arrange the broccoli in an oiled pan suitable for cooking in the oven. Arrange the broccoli and cover with the béchamel sauce. Sprinkle with gluten-free breadcrumbs, then bake for 15 minutes in grill mode. Serve the vegan baked broccoli hot.
storage
We recommend keeping this vegan side dish in the fridge for a maximum of 2 days , well covered in transparent film. We do not recommend freezing in the freezer.
Riproduzione riservata © - WT