Let's take a tour of the capital to the sound of pasta: today pasta alla burina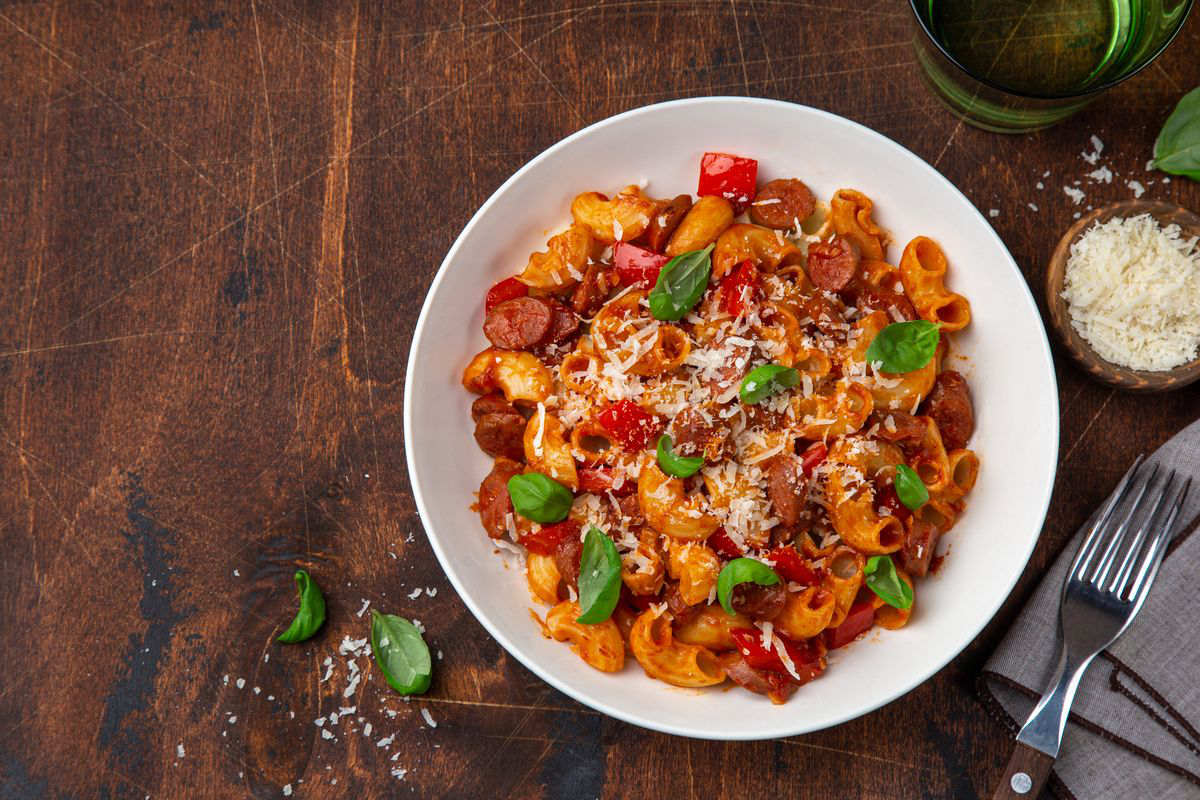 Roman "de Roma", pasta alla burina is a first course full of flavor that is simple to prepare at home. Here is the traditional recipe.
In all probability you could stay in Rome for a couple of weeks and eat a different plate of pasta every day. Pasta alla burina, for example, is a typical first course of the city , not even of the region, whose origin seems to date back to the mid-twentieth century: the term burino meant the farmers and laborers who came from the countryside to the city with their rough ways. and not very worldly.
In the case of enough to burina, however, the term takes on a positive meaning: the reference in fact goes to the genuine and tasty ingredients that compose it. In fact, however, there is no single recipe and, if the most common one includes sausage, pecorino and peas, there is no shortage of versions with artichokes and ricotta or with mushrooms. We give you the recipe for pasta alla burina with the most traditional ingredients possible. Ready to cook?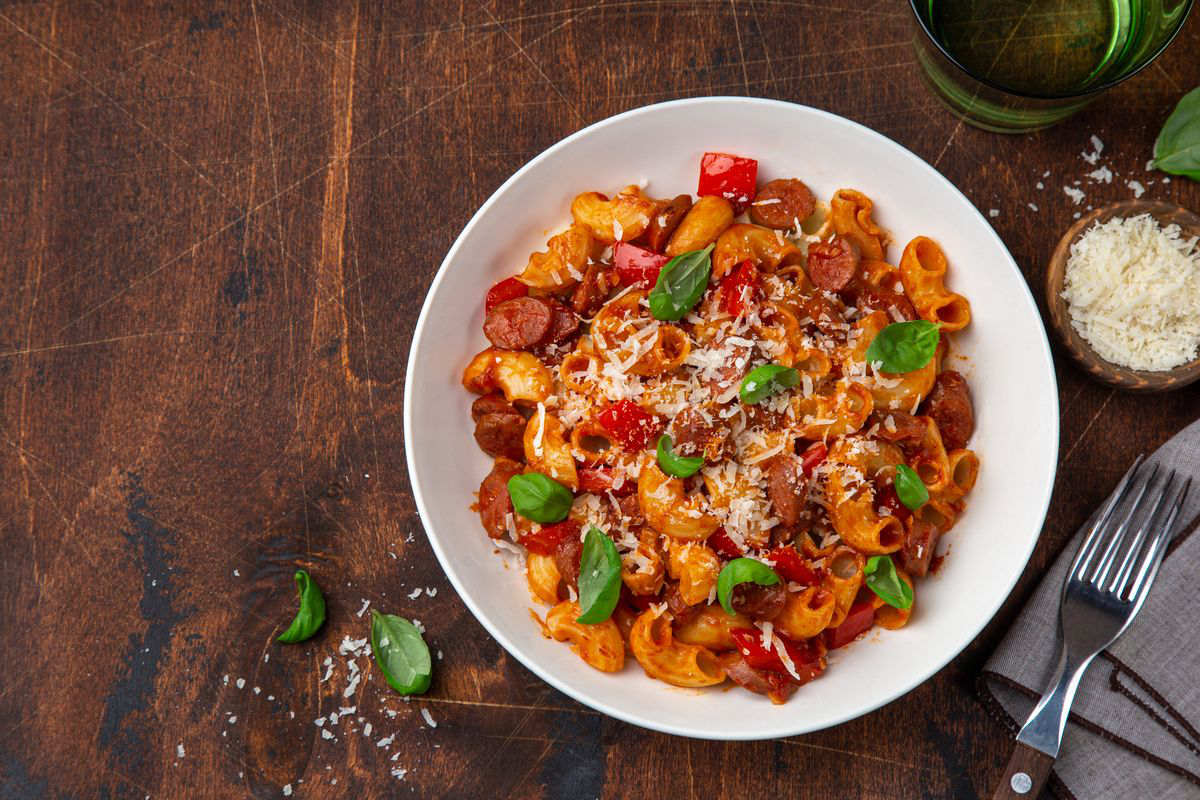 How to prepare pasta alla burina with the original recipe
Chop carrot, onion and garlic and brown them in a pan with a generous round of oil.
Remove the sausage casing, crumble it with your hands and brown it in the sauté over high heat to make it brown. At this point you can blend with the white wine, making sure that all the alcohol evaporates before proceeding with the preparation.
Add a can of mashed tomatoes with a fork, naps and a pinch of salt and cook for 15-20 minutes . Finally, flavor with freshly chopped parsley.
Then cook the pasta in abundant salted water for the time indicated on the package, drain and toss in the pan with the sauce. Spread over the plates and complete with a generous sprinkling of pecorino.
As you can see, this dish certainly does not lack flavor. If you want to try another typical recipe of Roman cuisine then we recommend the pasta alla zozzona : you will not regret it!
storage
You can keep the pasta in the refrigerator for 2-3 days , keeping it well covered with plastic wrap. Then heat it in a pan or in the microwave before consuming it.
Riproduzione riservata © - WT