Mandarin punch, the tastiest hot drink in the world!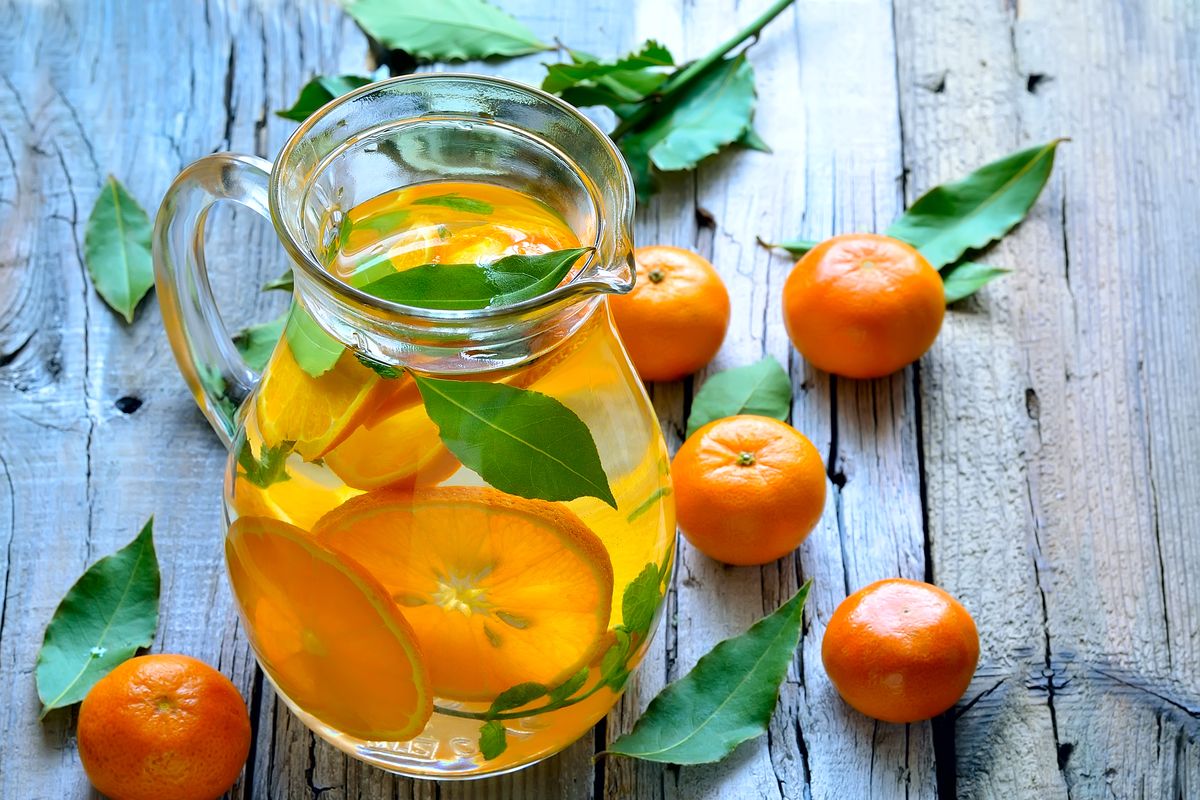 Here's how to make homemade alcoholic mandarin punch with a simple recipe. It is a hot and cinnamon flavored drink.
Are you looking for a tasty drink to warm up with on these cold winter days? There is nothing better than a delicious tangerine and rum punch. It is an alcoholic drink that should be served hot . Great for welcoming guests during unexpected visits or even at the end of a meal. You can decide to serve it directly in glasses or put it at the table in a jug or punch container, so as to allow guests to serve themselves.
Preparation is very quick and easy. All you have to do is heat all the ingredients , without forgetting the main one: the tangerine peels. In just a few minutes, the cinnamon flavored mandarin punch is ready to be enjoyed.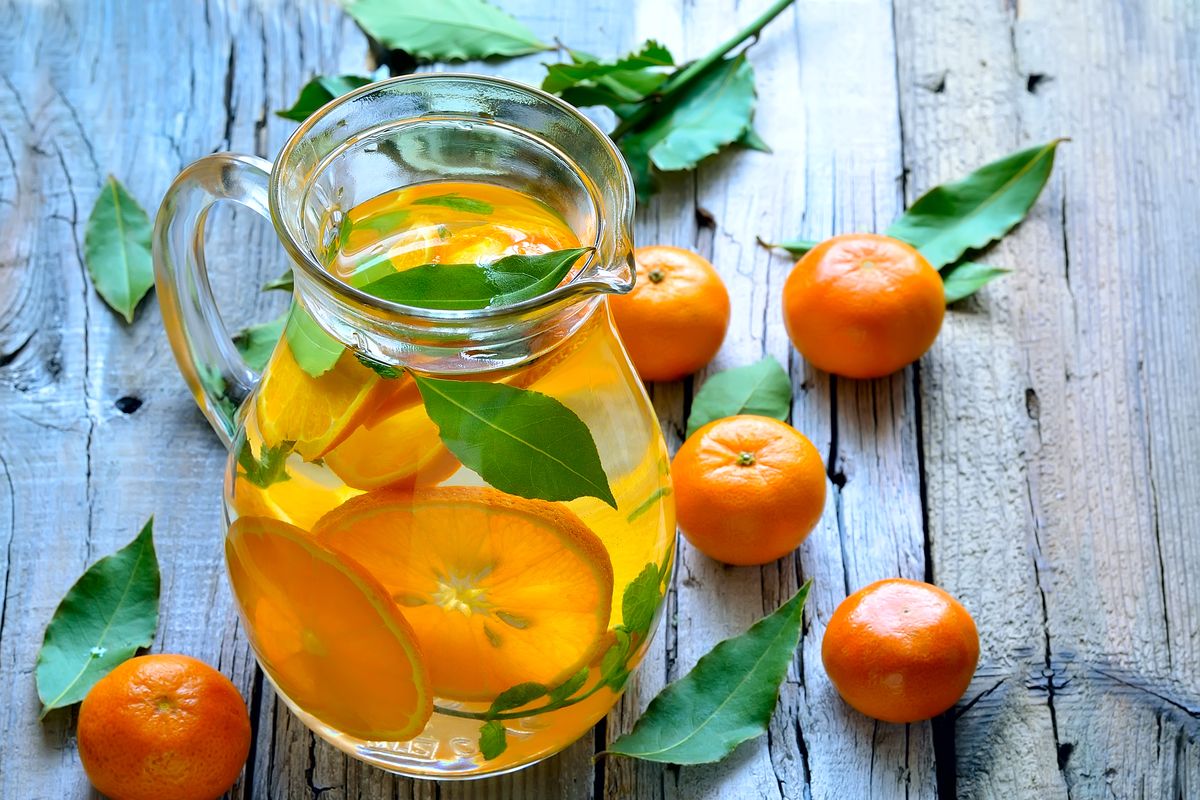 Preparing the recipe for tangerine punch
Before starting, wash and peel the tangerines and keep their peels handy.
At this point, you need to create a simple syrup. Pour the water into the saucepan and then add the granulated sugar.
Transfer to the stove and cook for about 6 minutes over medium heat, stirring constantly .
When the sweetener appears completely dissolved, add the rum.
Stir and add the cinnamon stick and the mandarin peels.
Always cook over moderate heat for 5 minutes .
After this time, turn off and let the mixture rest in this way for a couple of minutes.
Filter everything through a narrow mesh strainer and drop the liquid into a container or a carafe. Remember to always serve this drink hot.
storage
Tangerine and rum punch is a hot drink that should not be served cold. The best advice is to serve it immediately ; alternatively, you can keep it for a few hours and heat it up at the moment.
Another beneficial drink is ginger syrup .
Riproduzione riservata © - WT