Melon parfait: the dessert that smells of summer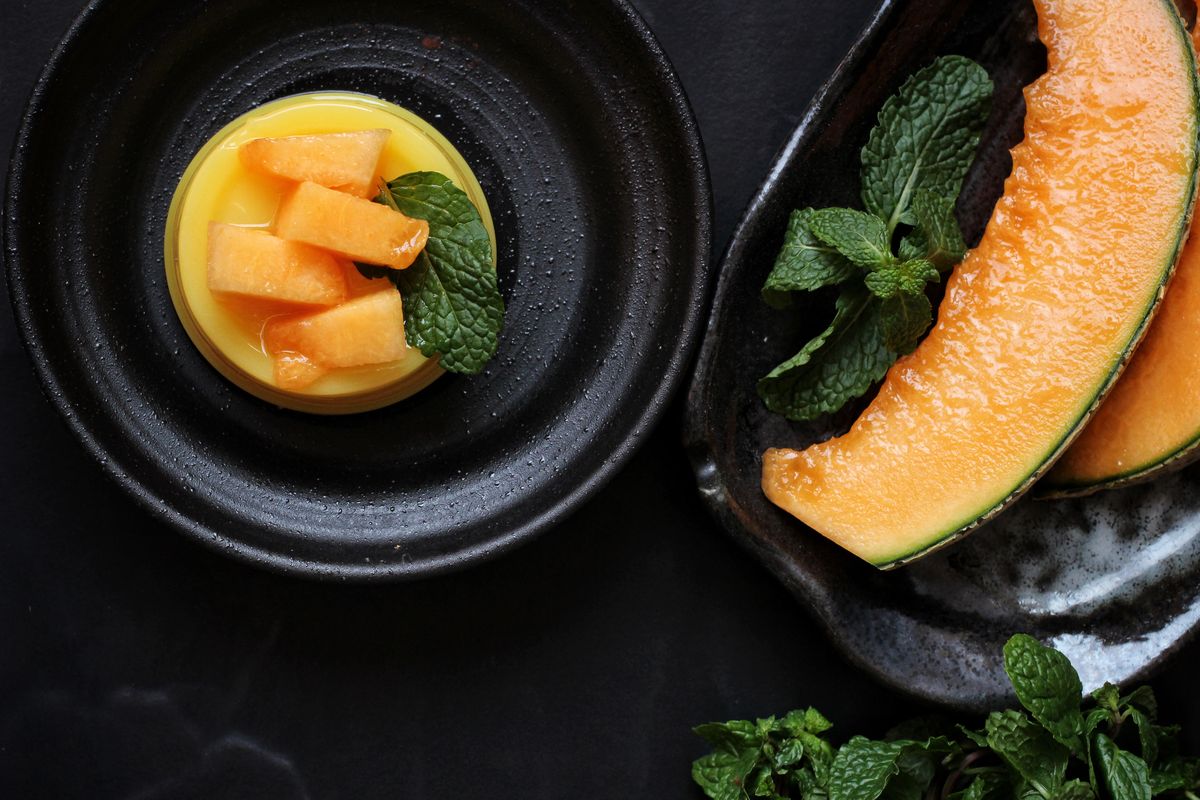 The melon semifreddo recipe is perfect for those looking for a different and original idea to use fresh seasonal fruit. Prepare it now with us!
If you are looking for a summer recipe to use this season's fruit, you can't miss that of the melon parfait. The preparation is really very simple and in no time you will have a delicate, fresh and fruity dessert ready to be served at the end of a lunch or dinner . But be careful, you have to be patient and let the cake rest in the refrigerator to get the right consistency. Let's see how it is prepared!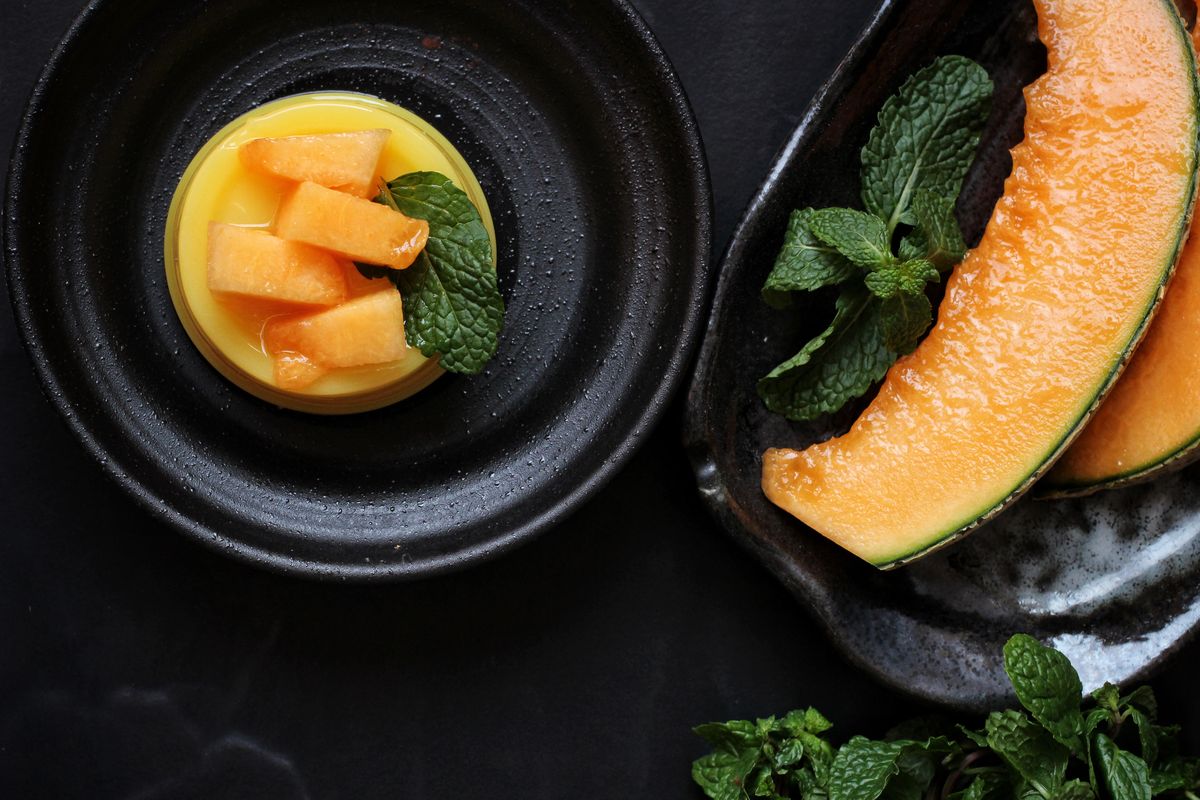 Preparation of the melon parfait
Take a nice melon, cut it in half, remove the peel and seeds in order to obtain the necessary pulp. Transfer the pulp to a blender or blender, add the water and blend everything.
Soak the gelatine leaves in cold water for about ten minutes.
Take the cold cream from the refrigerator , set aside a couple of spoons and whip the rest with the sugar.
Add the pureed melon pulp to the whipped cream and mix gently from top to bottom so as not to dismantle it. Squeeze the gelatine out of the water, put it in a saucepan with the cream and let it melt over the heat over low heat.
Let the liquid cool for a few minutes then add it to the mix of cream and melon.
Line a loaf pan or single portion molds with cling film. Pour the cream inside, cover everything with aluminum then put in the refrigerator to rest for at least 8-10 hours . For an even more spectacular dessert, you can use half a melon properly emptied as a container.
Gently remove the cake from the mold, decorate with a few cubes of melon and fresh mint leaves. Serve!
Melon parfait with Thermomix
Put the cold cream in the Thermomix jug, insert the butterfly and whip the cream for 1 minute at speed 3 and then at speed 4 for the same time.
Wash the Thermomix mug, dry it then work the sugar for 20 seconds at turbo speed. Add the diced melon pulp, water and work at turbo speed for 20/25 seconds.
Melt the soaked gelatine as indicated in the previous procedure and add it to the whipped cream. Mix the cream with the melon puree and pour the cream thus obtained into single-portion cake molds or into a loaf pan lined with cling film.
Let the cake rest in the refrigerator for 8-10 hours before serving.
storage
The dessert thus prepared can be stored in the refrigerator for 1-2 days after preparation.
While you're at it… why not take a look at the melon ice cream recipe too?
Riproduzione riservata © - WT