No planes or boats: you can taste the Ischian gypsy directly at your home!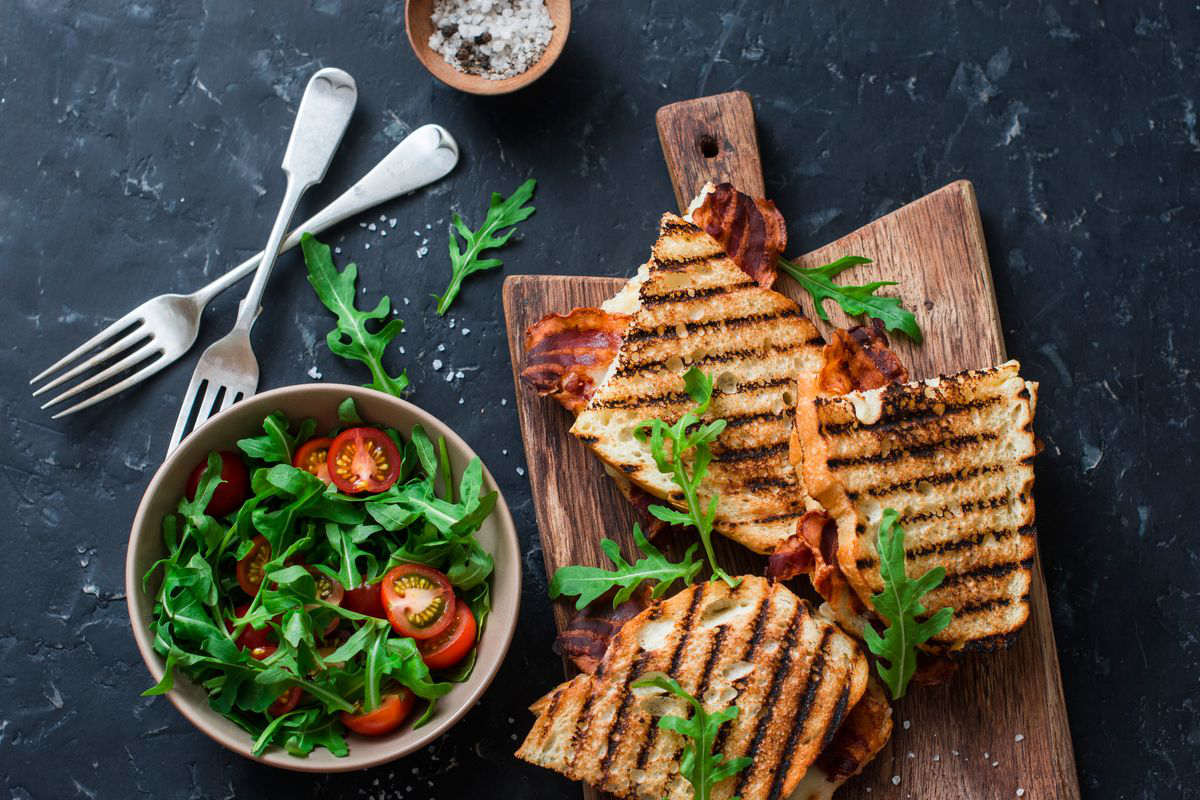 More than a sandwich, the Ischitan gypsy is called toasted bread. Let's discover all the secrets to prepare it like on the island.
There is no bar or club on the island of Ischia that does not serve the typical sandwich, known as the Ischian gypsy. Born by the hand of two boys, who served it for the first time in their pub-sandwich bar back in 1977 , it has become a real symbol. Like many recipes, it was born by chance and the same must be said for the name: a brilliant intuition that has certainly contributed to its spread. What is striking is its simplicity : in fact, just take a look at the ingredients to realize how easy it is to reproduce at home.
Only one thing will make your sandwich, known as the Ischian gypsy, so good: the quality of the raw materials used. So get some homemade peasant bread (the one from the Boccia bakery is still used on the island today), a good fior di latte and quality sweet raw ham. Assemble everything and get ready to be catapulted off the coast of the Neapolitan city.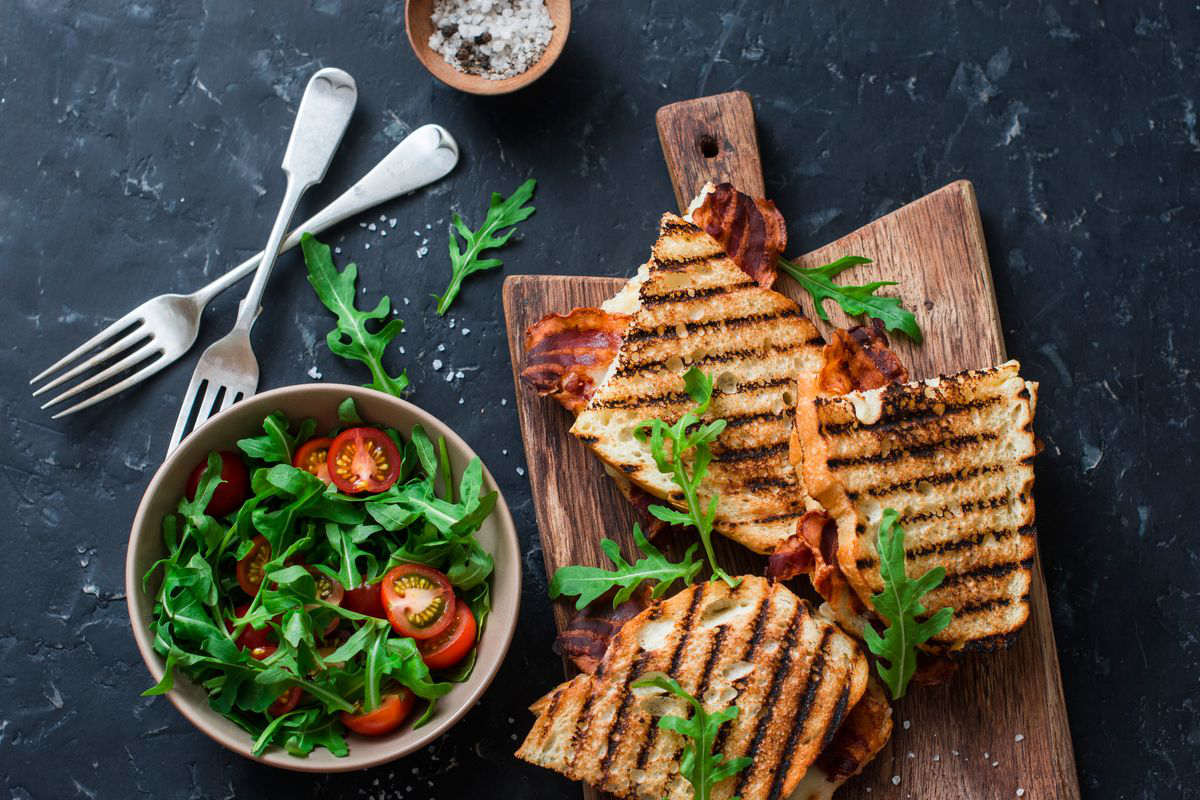 How to prepare the gypsy of Ischia with the original recipe
First, toast the slices of bread until they are bruschetta . Then spread a thin layer of mayonnaise on each of them.
Slice tomato and mozzarella. The ideal thickness is 3-4 mm.
Arrange an iceberg lettuce leaf on 4 slices, then a tomato slice, a ham slice and finally a mozzarella slice. Drizzle with a drizzle of oil, close and lightly press. Divide each slice in two and serve.
If you love sandwiches you cannot miss the Sicilian muffuletta recipe: it is something truly extraordinary, a real riot of flavors that will certainly not leave you dissatisfied.
storage
We advise you to prepare and enjoy this freshly made sandwich.
Riproduzione riservata © - WT