Orange marmalade: recipe and tips for a perfect success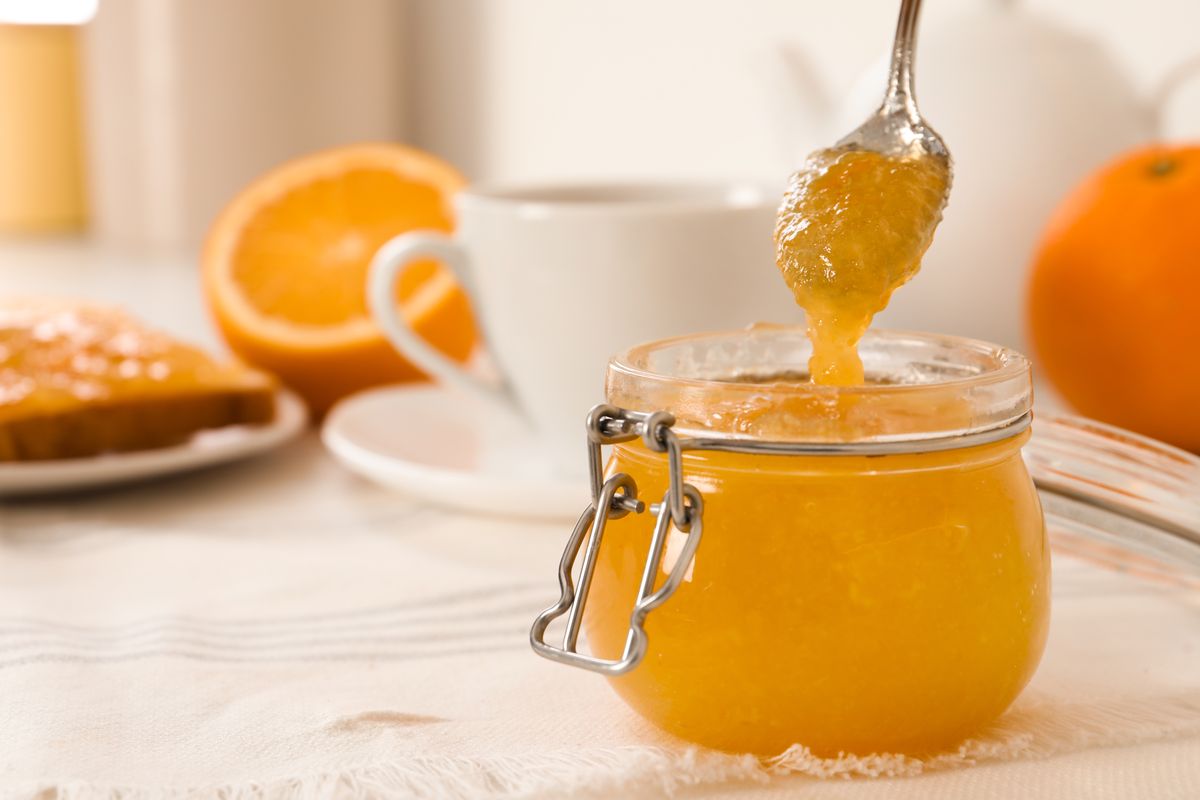 Preparing orange marmalade is not that difficult. Here are our tips for perfect flavor and texture.
Orange marmalade is the winter preserve par excellence. In fact, enclosing the flavor and color of this citrus fruit in a jar allows you to enjoy its properties, as well as its taste, even when the season is late. However, preparing the orange marmalade could hide some pitfalls, one above all the bitter taste .
In fact, if not treated correctly , oranges could make the final result not very appreciable, especially for those who prefer to have a sweet orange marmalade. But do not worry, with our advice this will not happen. Ready to get down to business?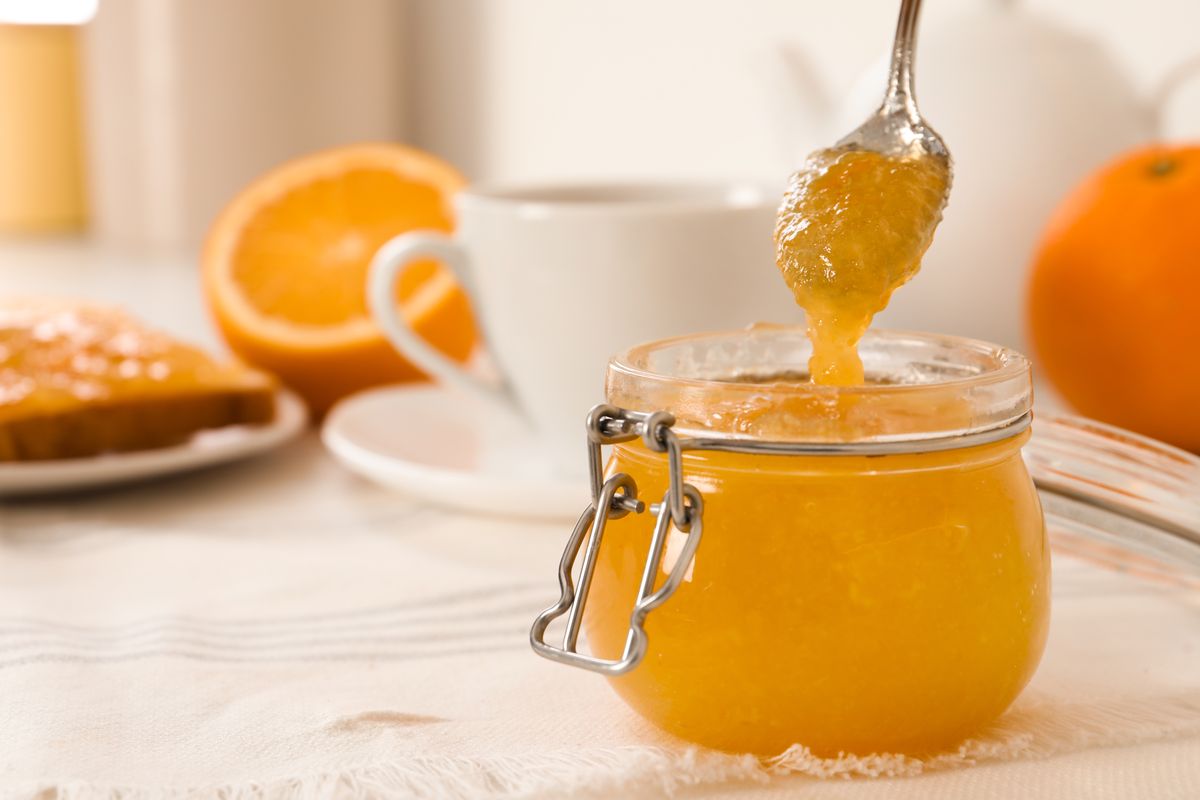 How to make orange marmalade
First wash the oranges well. We advise you to buy organic products . Peel them and weigh the pulp (trying to eliminate all the bitter white filaments). Transfer it to a saucepan and add equal weight of sugar and lemon juice.
Transfer to the heat and cook for 1 hour , stirring often.
At this point, remove any remaining large white filaments and then pass everything with a food mill . You can also use an immersion mixer but our advice is to follow the recipe to the letter to remove all the strands of the fruit and obtain a creamy jam.
If necessary, put it back on the heat and proceed with the saucer test to check its consistency.
Transfer it still hot in the sterilized jars , close with a new cap and turn it upside down. In this way the vacuum will form in a completely natural way once cold.
To obtain a more bitter orange marmalade, you can reduce the amount of sugar by about 300 g . You can also use a few pieces of orange peel (and / or lemon), boil them for 5 minutes, repeat the operation to eliminate the bitter part and then insert them into the jam before blending it.
The idea of ​​preparing orange marmalade with peel is also excellent, excellent both on bread and in combination with cheeses.
storage
The orange marmalade can be kept in the pantry for over a year . Once opened, however, it should be placed in the refrigerator and consumed within 2 weeks.
Riproduzione riservata © - WT