Pear and gorgonzola pasta, simple and impressive!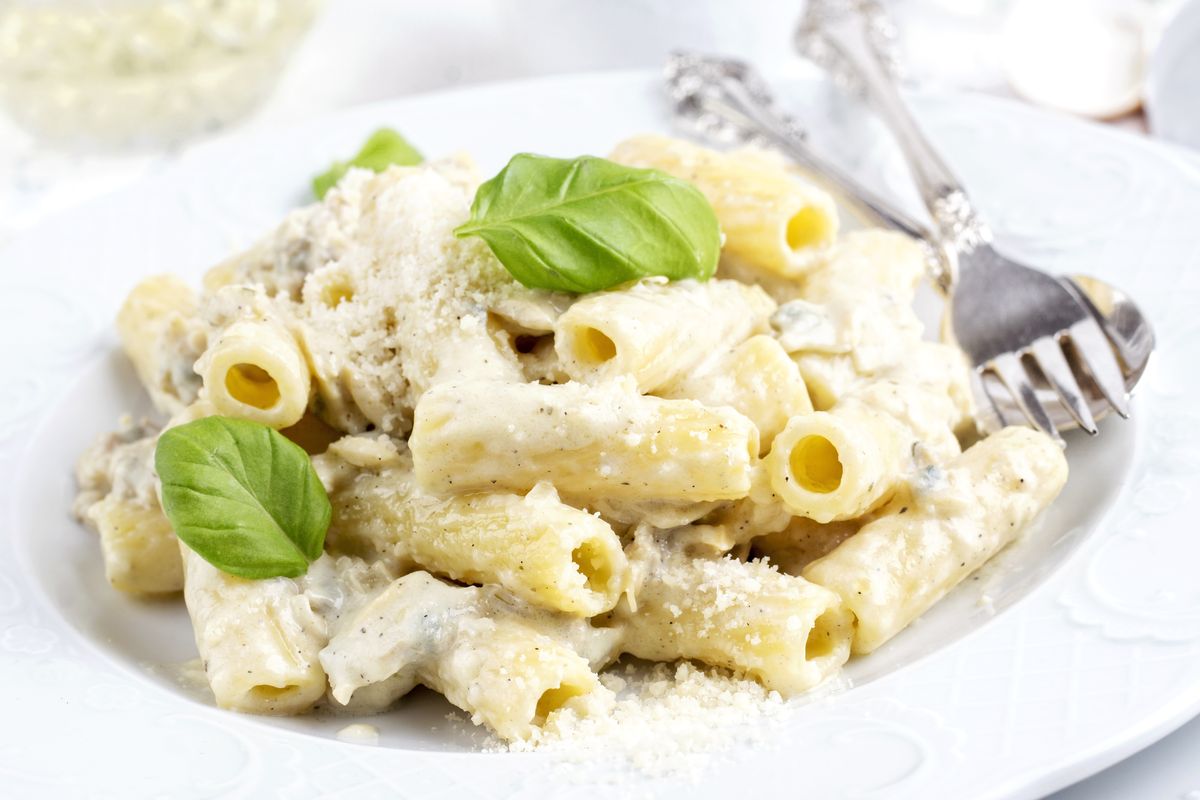 Pasta with pears and gorgonzola is one of the most delicious first courses there is. It is, in fact, a creamy and really pleasant recipe to taste.
Preparing a pear and gorgonzola pasta means trying one of the quick and easy recipes that, despite the simplicity, are always able to make a good impression at the table. Beautiful to look at and excellent to taste , it is the ideal choice both for a special family lunch and to offer its guests something different and guaranteed success.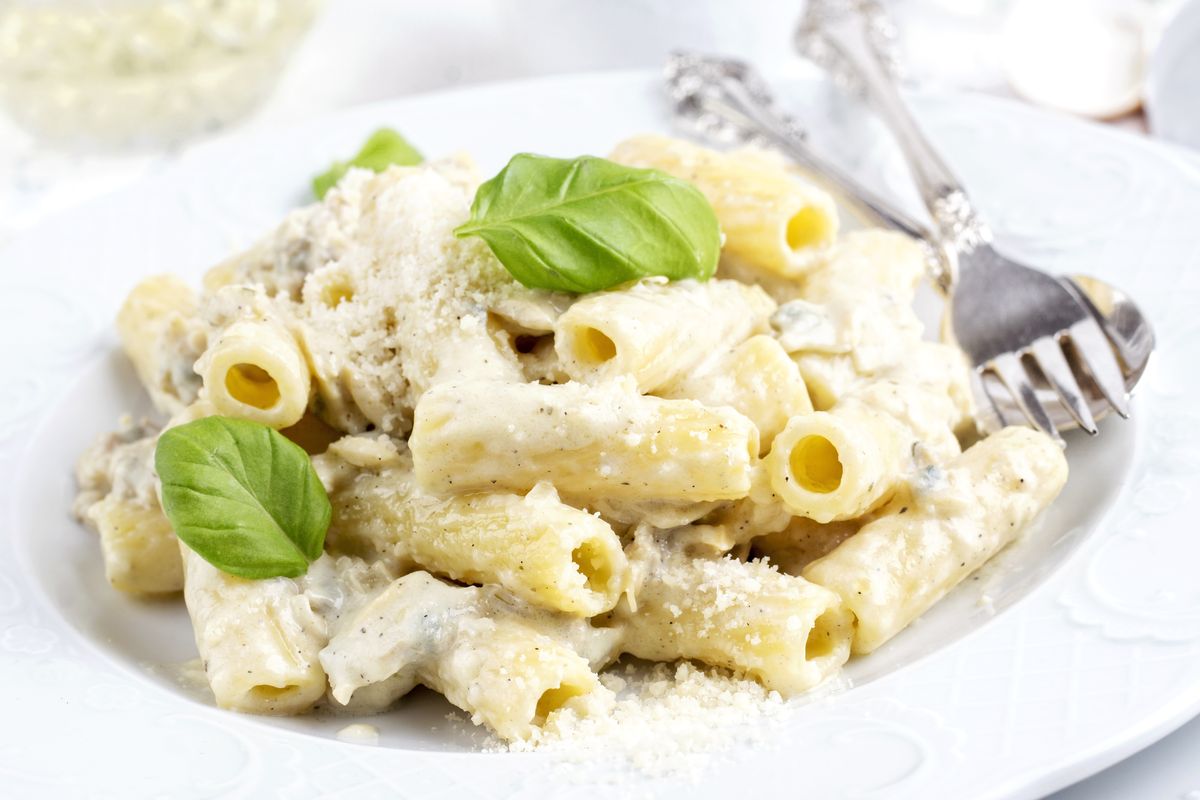 Preparation of the pear and gorgonzola pasta recipe
Start by boiling a pot full of water and with a little salt.
When it comes to a boil, pour in the pasta and cook for the time indicated on the package, leaving it behind for about two minutes.
While waiting, wash and peel the pears, cutting them into cubes.
Cut the gorgonzola into cubes and heat it in a non-stick pan.
Also add the diced pear and cook for about 5 minutes .
Drain the pasta and add it to the pan, seasoning everything with a pinch of pepper.
Mix well (about two minutes) to mix the ingredients and arrange on plates, adding a drizzle of oil.
If you also like to add dried fruit to everything, you can make the pear and gorgonzola and walnut pasta , toasting a few kernels together with the gorgonzola and pears and proceeding as per the recipe. The quantity of nuts is free. Generally 30 grams should suffice .
Pasta with pears and gorgonzola and bacon, the tasty variant
Another variation of this really tasty first course involves adding the bacon to the ingredients. To make it, just add about 80 grams of diced bacon which will be added as always with the gorgonzola and pears.
For an even more savory effect, you can add 40 grams of grated Parmesan cheese when skipping the pasta. In this way the creamy effect will be even more pleasant.
storage
This first course can be stored for 1 day in the refrigerator. At the time of consumption it is advisable to heat the pasta in a pan with a drizzle of oil.
If you liked this recipe, try the Marshal's pasta too!
Riproduzione riservata © - WT