Pesto of capers, we prepare a very special delicious recipe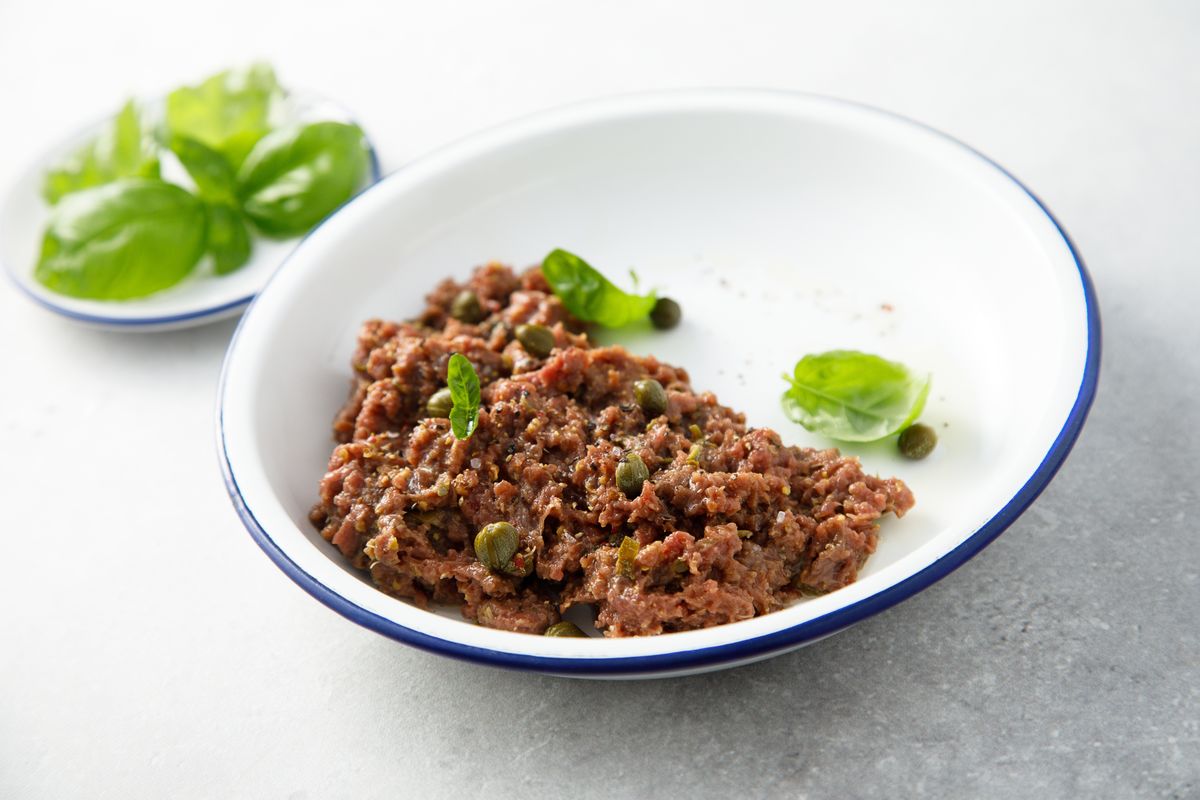 The caper pesto recipe is suitable for those looking for a delicious and versatile dressing. Find out now how it is prepared!
Do you want to know how to make a tasty and tasty caper pesto for pasta or bruschetta? You are just in the right place. This is nothing more than a condiment based on chopped capers together with fresh basil, garlic, almonds, anchovies and garlic. As with many quick and easy recipes, there are many variations . For example, you can add dried tomatoes if you want to keep it longer or fresh Piccadilly tomatoes if you want to consume it all on the spot. In addition to pasta or bruschetta, this sauce can be used by those looking for a veg recipe for pasta, croutons, a delicious aperitif and so on.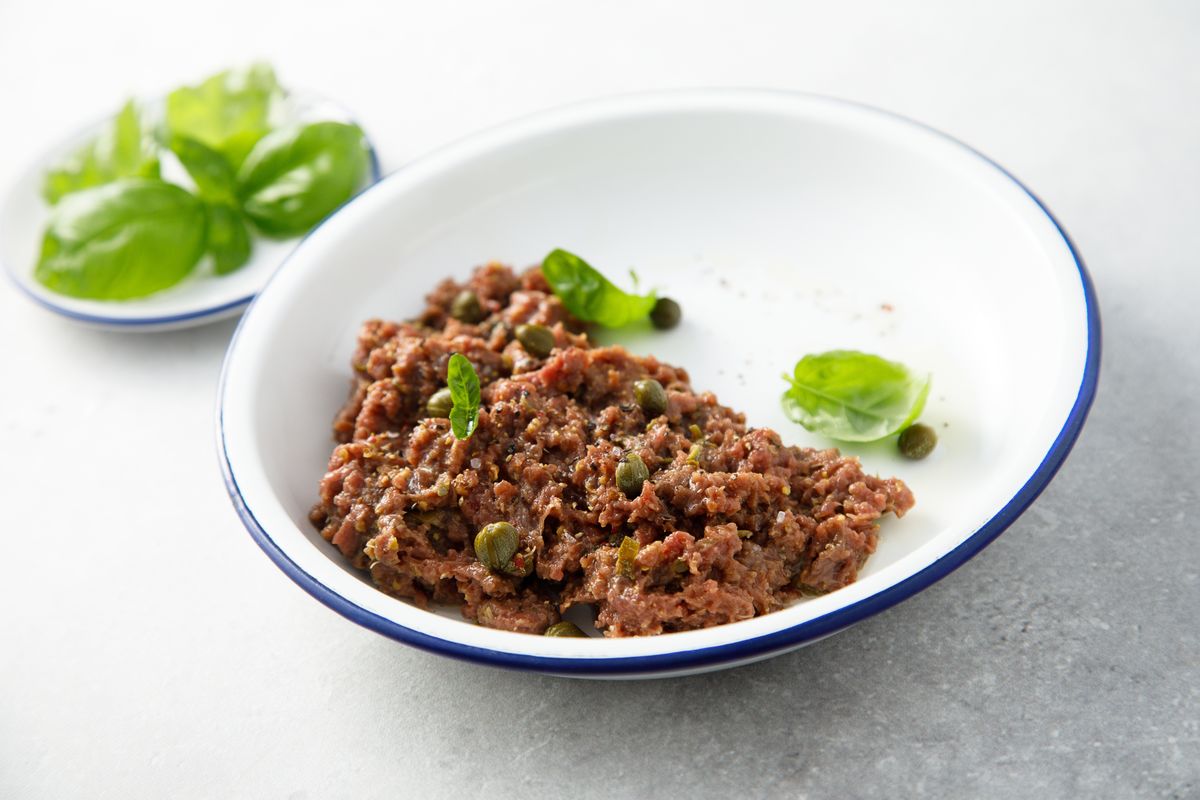 Preparation of the caper pesto
First take the capers, put them in a bowl with cold water to remove the salt . Leave the capers to soak for at least an hour. Drain the capers and pat them dry quickly with kitchen paper.
Clean the garlic, peel it and put it directly in the bowl of the mixer, add the clean basil, the almonds and the anchovy fillets. If you want to give an extra touch of color to your pesto you can also add dried tomatoes.
Soak some dried tomatoes (it will take about 2-3 ) in cold water for 10-15 minutes . After this time, drain the dried tomatoes well from the water, squeeze them and add them to the rest of the ingredients.
Start blending everything by adding the oil slowly. Continue to blend until you have obtained a creamy pesto. Use the pesto immediately to season the pasta or place it in special glass jars.
storage
The pesto prepared in this way can be stored in sterilized glass jars tightly closed with lids and covered with a little oil in the refrigerator for 2-3 days . If you want to prepare it in abundance and keep it longer, you can store it in the refrigerator where it can also be kept for a few months.
Try the spaghetti with peppers, olives and capers right away.
Riproduzione riservata © - WT