Pistachio parfait, a typical Sicilian parfait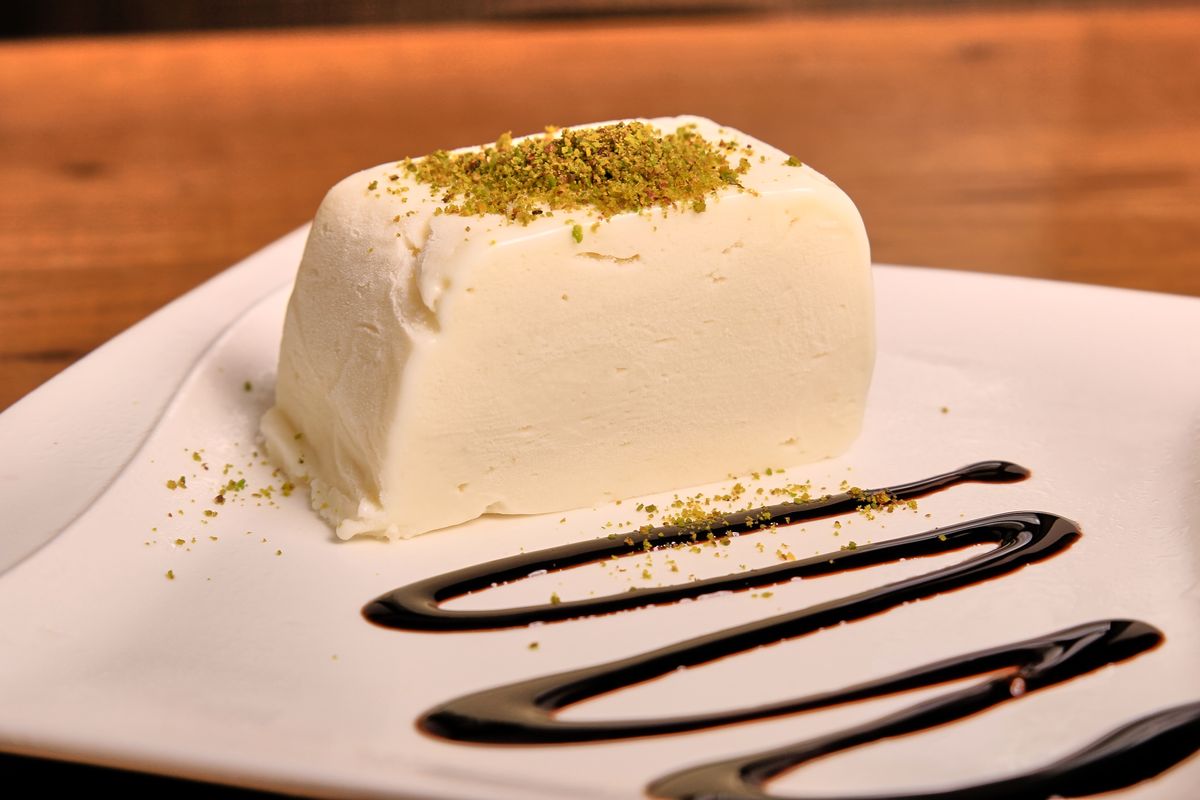 The pistachio parfait is a delicious dessert that is easy to prepare and perfect for keeping in the freezer until it's time to serve it.
The parfaits, as well as all those quick desserts that can be prepared in advance and stored in the refrigerator or freezer until ready to serve, are a real blessing. Today we want to reveal the recipe for the pistachio parfait, a Sicilian dessert that contains all the flavor of this magnificent land.
Pistachio lovers will not fail to appreciate this creamy dessert at the right point and extremely fresh. The preparation is really simple and takes place all cold: ready to get to work?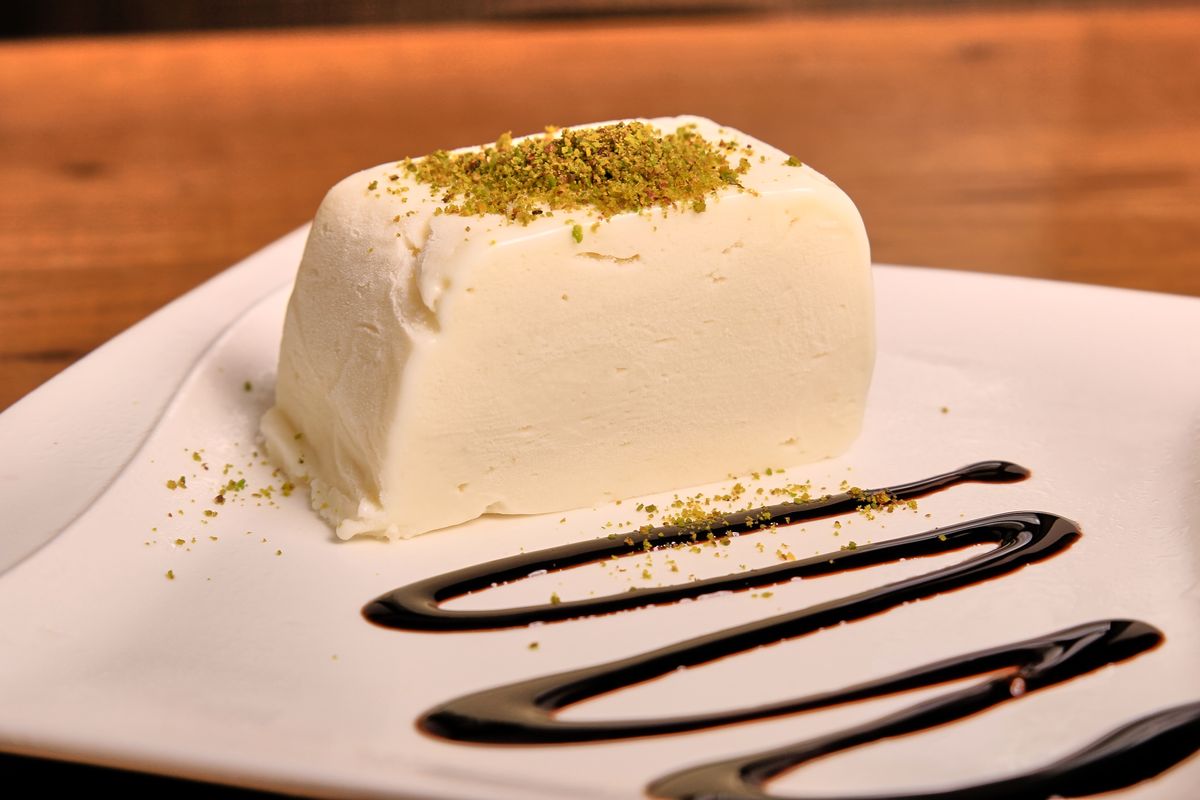 How to prepare the pistachio parfait recipe:
First, pour the cream into a container and whip it with an electric whisk. Only at the end, and always with the whips in action, add the pistachio cream.
Separately, divide the egg whites from the yolks and whip the first with 100 g of sugar taken from the total until you get a sort of meringue. Also whip the egg yolks with the remaining sugar until they are light and fluffy.
Now all that remains is to combine the three compounds , pouring everything into the bowl of egg yolks and stirring gently from the bottom up. With the same movement add the chopped pistachios.
Pour everything into a loaf pan lined with cling film or parchment paper and put it in the freezer overnight (or for at least 4 hours) until it is firm. Serve your spoon dessert cut into slices.
If you like the idea, we suggest you also try another delicious type of Sicilian pastry, the almond parfait .
storage
The pistachio parfait can be kept in the refrigerator for 2 weeks .
Riproduzione riservata © - WT