Pork ribs with sauce: an easy and really tasty recipe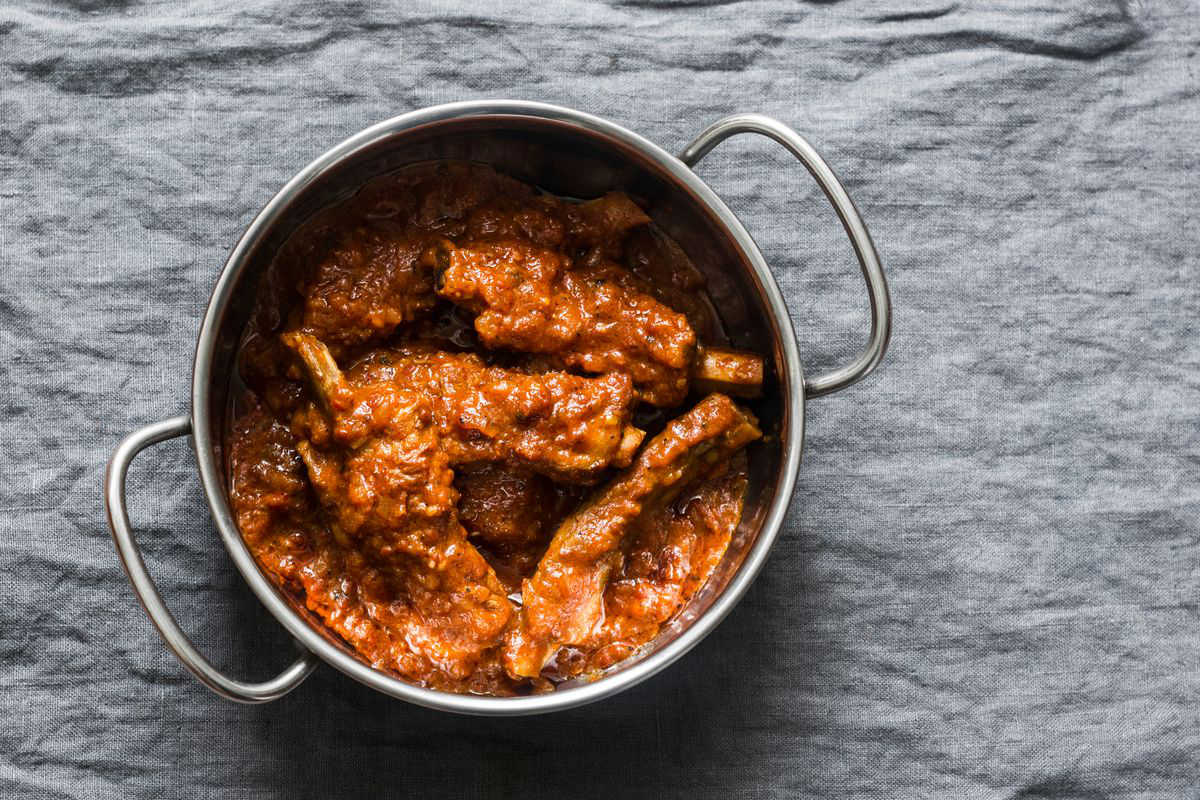 The recipe of the spikes with sauce is perfect for those looking for a different second course of meat or a sauce to season pasta. Let's deepen!
Ribs with sauce are a typical product of Lazio cuisine and not everyone knows that ribs is the name used in Rome in reference to pork ribs . These are purchased directly from the butcher and are much longer than the classic ribs that are found at the supermarket. For this reason it is important to have them cut into pieces already at the time of purchase.
This recipe is a real ace in the hole as it will allow you to prepare a second and a sauce at the same time. To keep the ribs soft, we remind you to proceed with a slow cooking and low heat. Do not underestimate the importance of wine during cooking, it is thanks to this that you can reduce the fat of the meat. Have you ever thought about it? Let's see this interesting dish right away!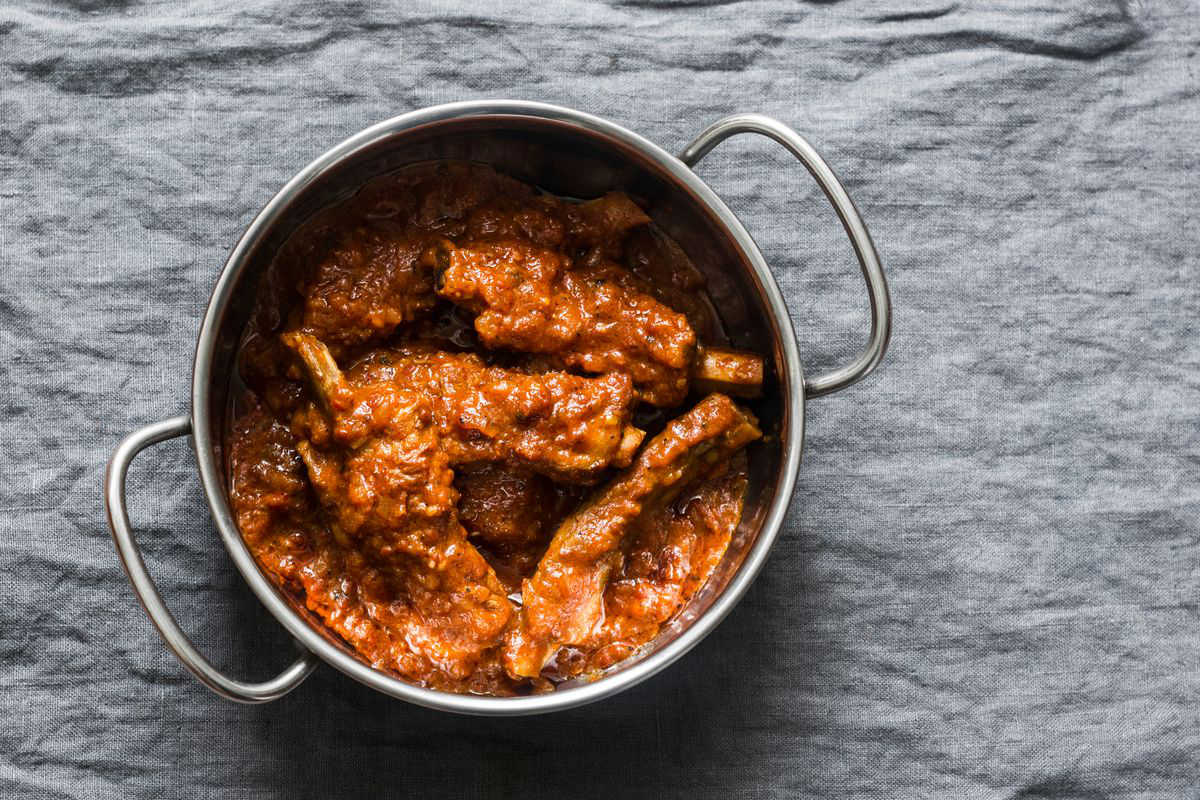 Preparation of the spikes with the sauce
Peel the carrot, wash the celery stalk by removing the filaments, the leaves and the toughest part of the stem. Peel the onion then chop everything rather finely. Pour a couple of tablespoons of oil into the bottom of a saucepan and place on medium heat .
As soon as the oil is hot, place the ribs in the pan and brown them over high heat for 4-5 minutes, turning them on all sides. Then add the mince, lower the heat and continue cooking until the onion and other smells have become soft.
Deglaze with the red wine , about half a glass is needed, wait for the alcohol to evaporate then add the tomato puree, half a glass of water, salt and pepper. Stir and cover with the lid leaving a vent to facilitate the escape of steam.
Cook everything, stirring occasionally, for at least 2 hours . If during cooking you notice that the sauce begins to dry out too much, you can add more hot water if necessary.
When cooked, use the sauce thus obtained to season the pasta you prefer or simply enjoy the meat with the sauce and toasted bread. In addition to the original recipe, there is also the variant of pork ribs in sauce with sausage: in this case you simply need to add one sausage per person along with the ribs. Enjoy your meal!
storage
The meat prepared in this way can be stored in the refrigerator together with its sauce for 2-3 days . You can freeze the sauce separately so that it will be available in the future as a condiment for pasta.
How about trying the baked pork ribs too?
Riproduzione riservata © - WT