Revzora, the simple recipe of the Ligurian tradition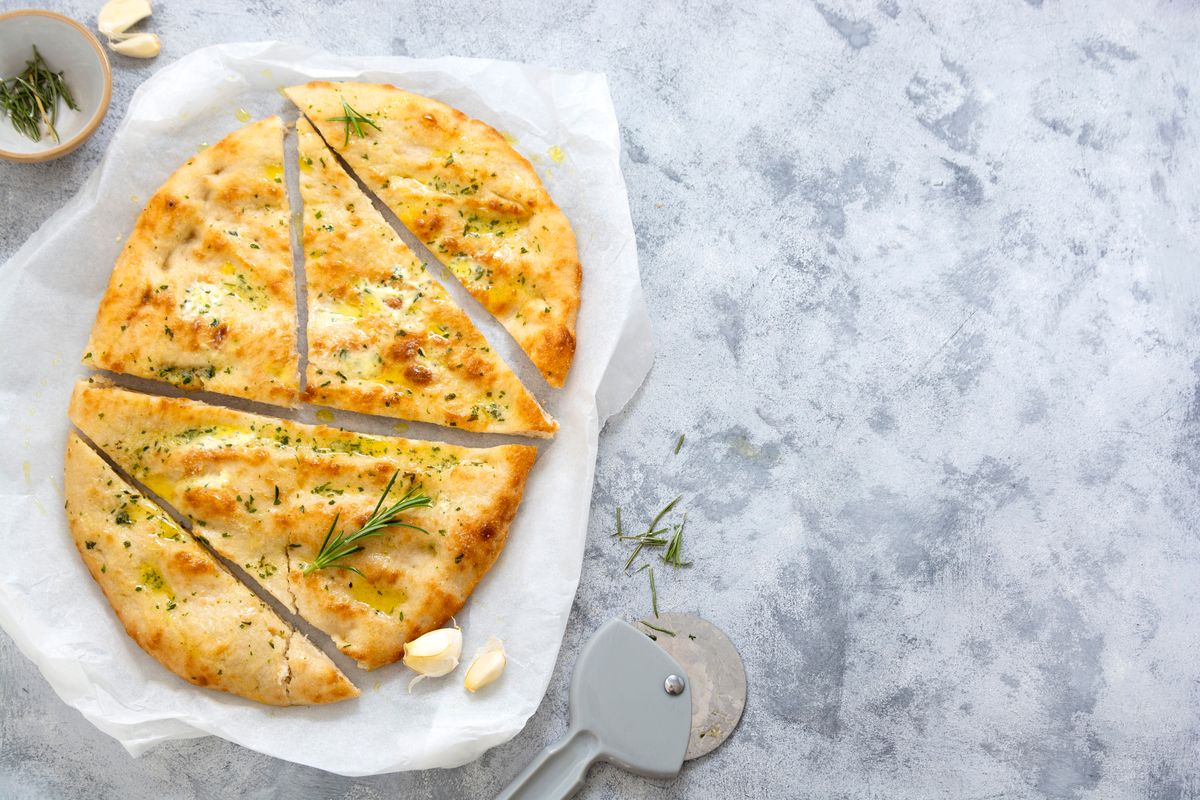 We present the revzora, the quick and easy recipe of the Ligurian tradition from the famous dough with corn flour.
Today we talk about traditions! In particular, the revzora, the original recipe coming directly from a magnificent village in the Ligurian area. It is a soft and simple focaccia to make with a few genuine ingredients. What characterizes this leavened product is its dough made with a mixture of white flour and corn flour , together with oil, salt, water and yeast.
The name derives from the dialect definition of "sifted bran" which once replaced white flour. The revzora of Campo Ligure was originally prepared by dividing the dough into equal parts to obtain small scones , but at home it will be easier to create a single focaccia in a pan. Ideal to be enjoyed instead of bread or for a delicious dinner to be accompanied with cold cuts and cheeses.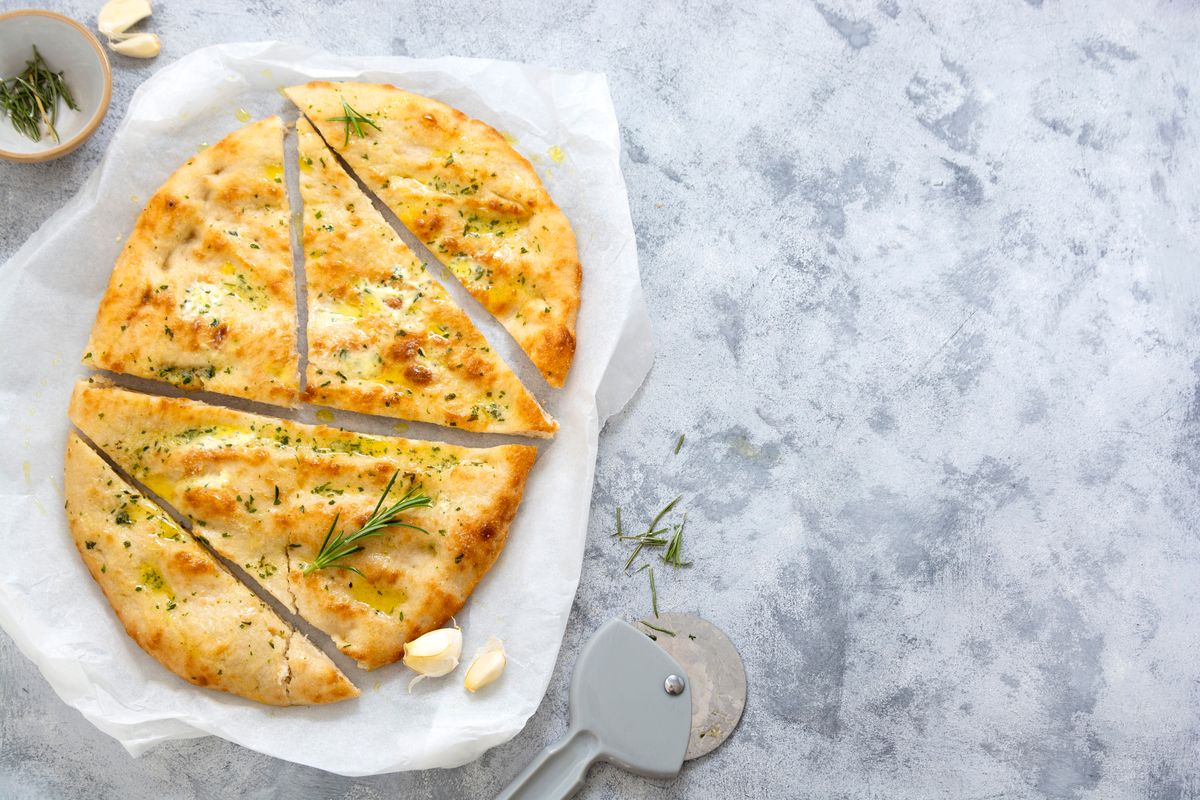 Preparation of the revzora recipe
Dissolve the yeast in a cup of warm water, stirring with a spoon.
In a large bowl, mix the two flours, pour the water with the yeast and mix everything well.
Add the remaining water, extra virgin olive oil and a teaspoon of salt.
Knead until you get a homogeneous mixture and make a ball with your hands.
Let the dough rise covered with a cloth in the oven turned off with the light on for two hours.
After the time has elapsed, grease a rectangular focaccia pan with oil and transfer the dough inside.
Spread it with greased hands to cover the entire pan and let it rise for half an hour .
Roll out the dough again with your fingers, forming slightly edges .
Season with oil and salt and bake in a preheated static oven at 200 ° C for 20 minutes .
Remove from the oven, let it cool and serve in squares on the table!
You can further season the focaccia with rosemary needles or other aromatic herbs to taste. You can also replace flour 0 with wheat or type 1 flour . Enjoy it in its simplicity or accompany it with cold cuts and fresh cheeses!
storage
The revzora can be kept tightly closed in an airtight container at room temperature for 2-3 days.
We love the recipes of Italian traditions to die for … also try the recipe for Apulian focaccia from Altamura !
Riproduzione riservata © - WT