Sauce with dried mushrooms… easy, fast and delicious!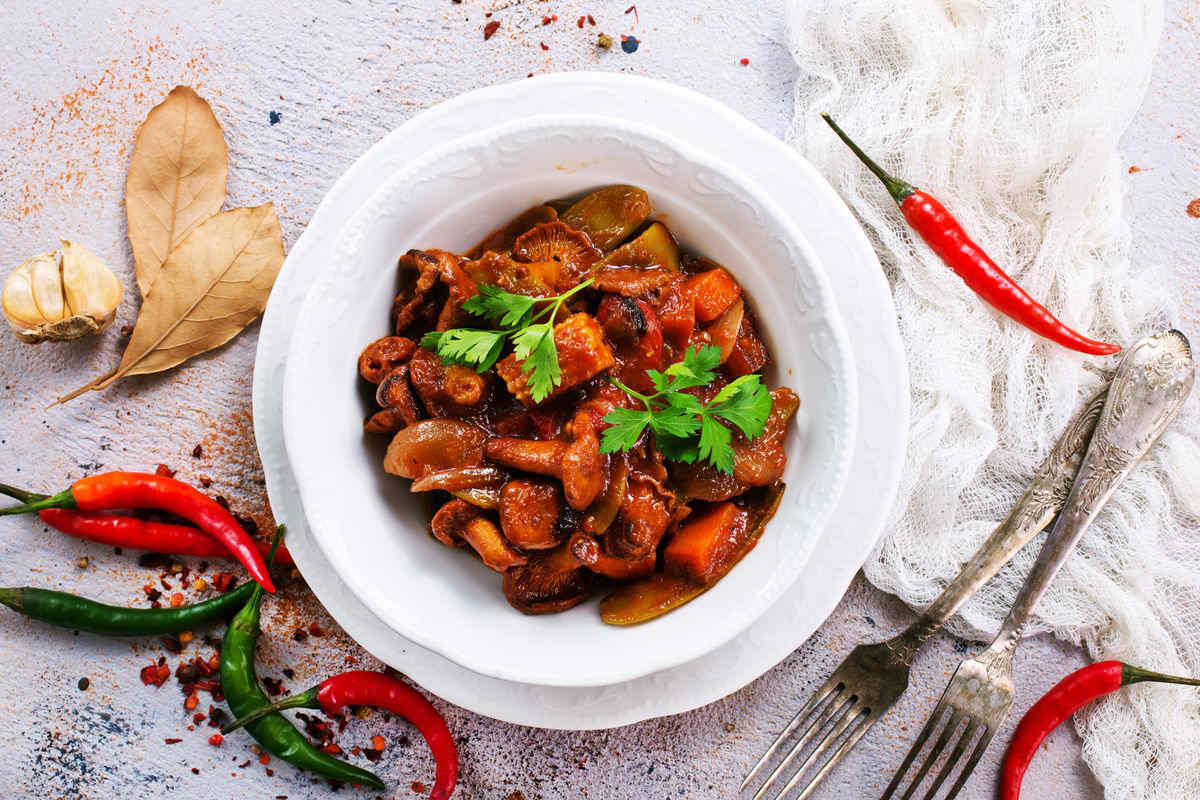 The recipe of the dried mushroom sauce is ideal for those who want a tasty sauce suitable for different types of pasta. Let's find out how it is prepared!
The sauce with dried mushrooms is very simple to prepare and is a real ace in the hole for those who do not have the possibility to always use fresh mushrooms. The first step you should never forget is rehydrating the mushrooms . These, in fact, must be soaked for 10-15 minutes and then cooked in a pan with sautéed tomato sauce. To make everything even tastier and tastier , we suggest storing the filtered soaking water. Following the same procedure you can also prepare the dried porcini mushroom sauce.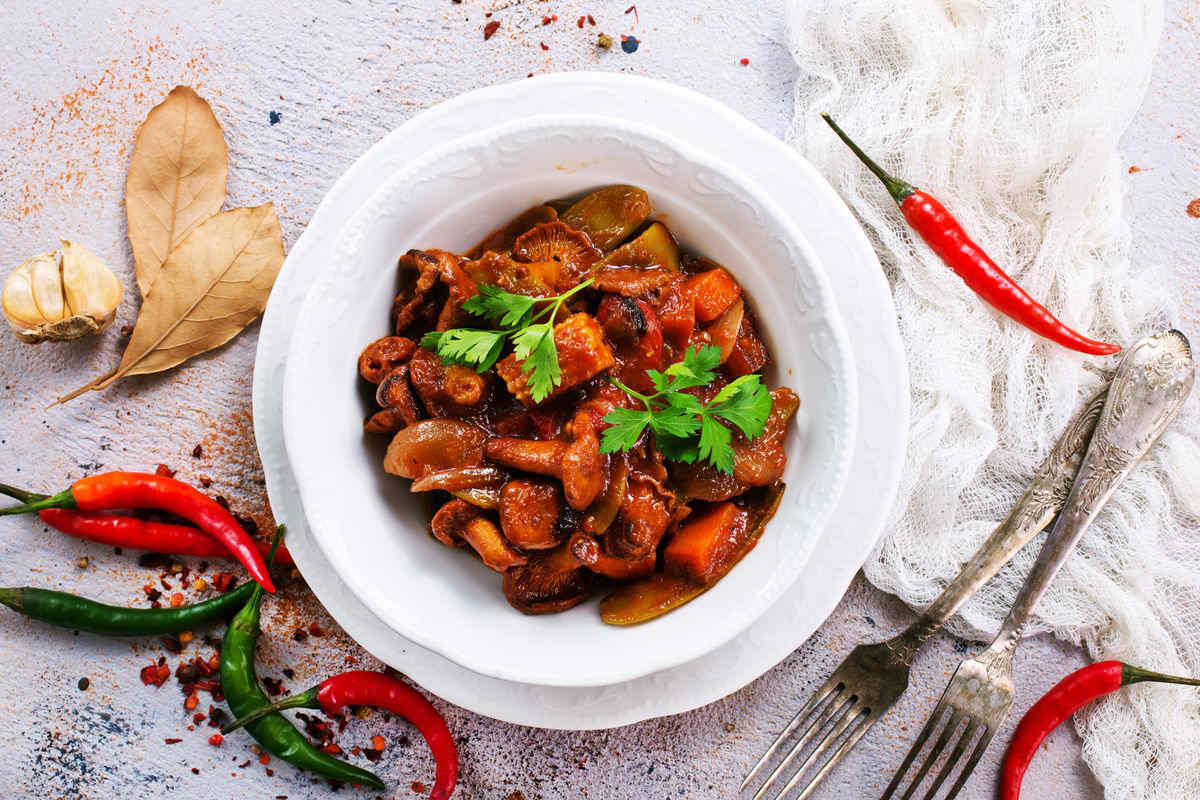 Preparation of the sauce with dried mushrooms
To prepare the mushroom sauce recipe and not a simple sauce with dried porcini mushrooms, start by putting the dried mushrooms in a large bowl, cover with cold water and leave to soak for 10/15 minutes to rehydrate them to the fullest.
Meanwhile, take the onion, peel it, cut it in half and chop finely. Then take the carrot, peel it, peel it and cut it into chunks.
As soon as the mushrooms are well rehydrated, drain them from the soaking water and set aside. However, filter the liquid in which you soaked the mushrooms so as to have it available.
Pour a drizzle of oil into a pan, put on the stove and heat over low heat . Add the onion and carrot, always sauté over low heat until they are golden brown.
Add a little hot broth , season with a pinch of salt, stir and continue cooking for 1-2 minutes until the broth begins to dry. Add the mushrooms, sprinkle with more broth and a little mushroom soaking water.
Cover with the lid and continue cooking for 5-6 minutes. Add the tomato puree, season the sauce with black pepper and parsley according to your taste, stir and continue cooking for another 15 minutes , stirring occasionally.
If the sauce tends to dry out too much, you can add hot broth if necessary. Use the sauce thus prepared as a classic red sauce with porcini mushrooms and mushrooms to season tagliatelle, polenta or croutons.
storage
We recommend keeping the sauce in the refrigerator for 1-2 days after preparation.
If you love mushrooms, you can't miss the pasta with pumpkin cream and mushrooms .
Riproduzione riservata © - WT