Semi-permanent lip make-up: benefits and how to do it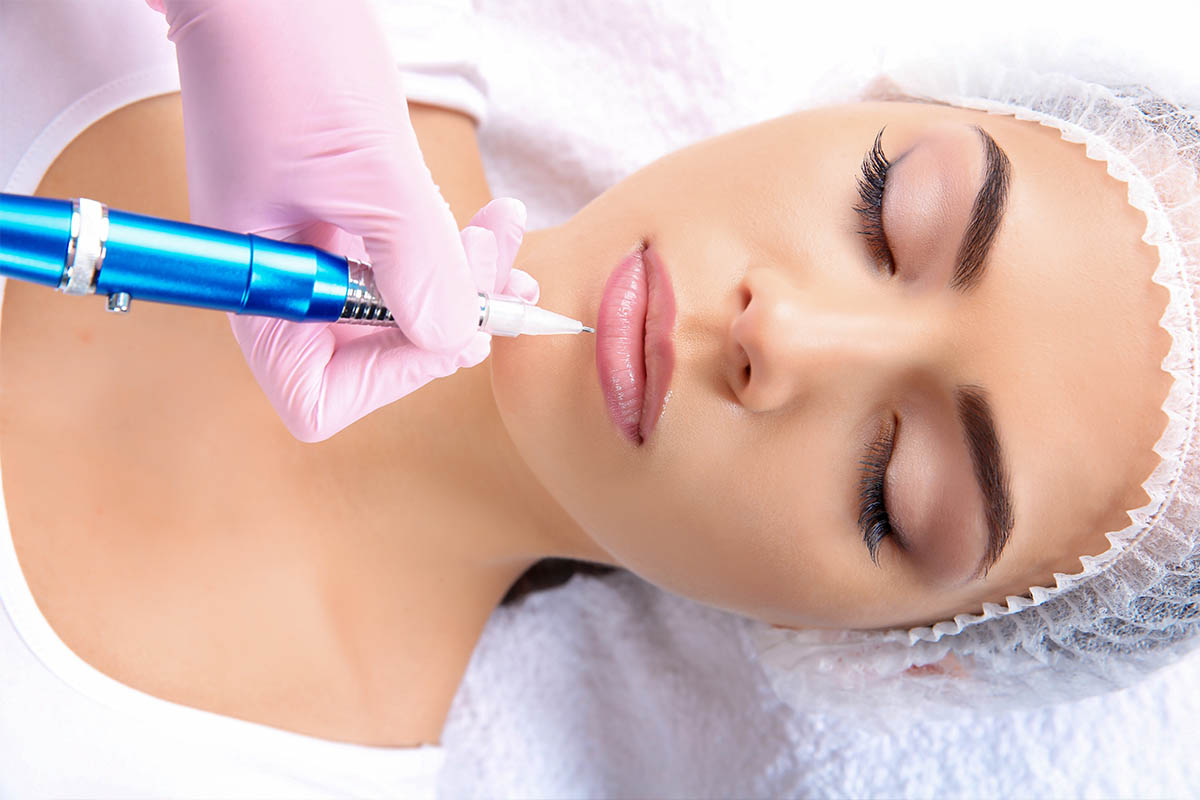 Everything you need to know about permanent lip makeup. How it works and what are the benefits.
Semi-permanent lip makeup is a great way to be ready in the morning and not need a special make-up . A technique that is increasingly in use but that not everyone is yet familiar with. So let's find out what to know about it and in particular what it is, how it is carried out , how long it lasts and why it is called that.
What is semi-permanent makeup
Let's start by saying that permanent lip makeup and semi -permanent makeup are practically the same thing. The pigments that are imprinted on the skin, in fact, tend to reabsorb after a certain period of time, leading to having to carry out the whole procedure again.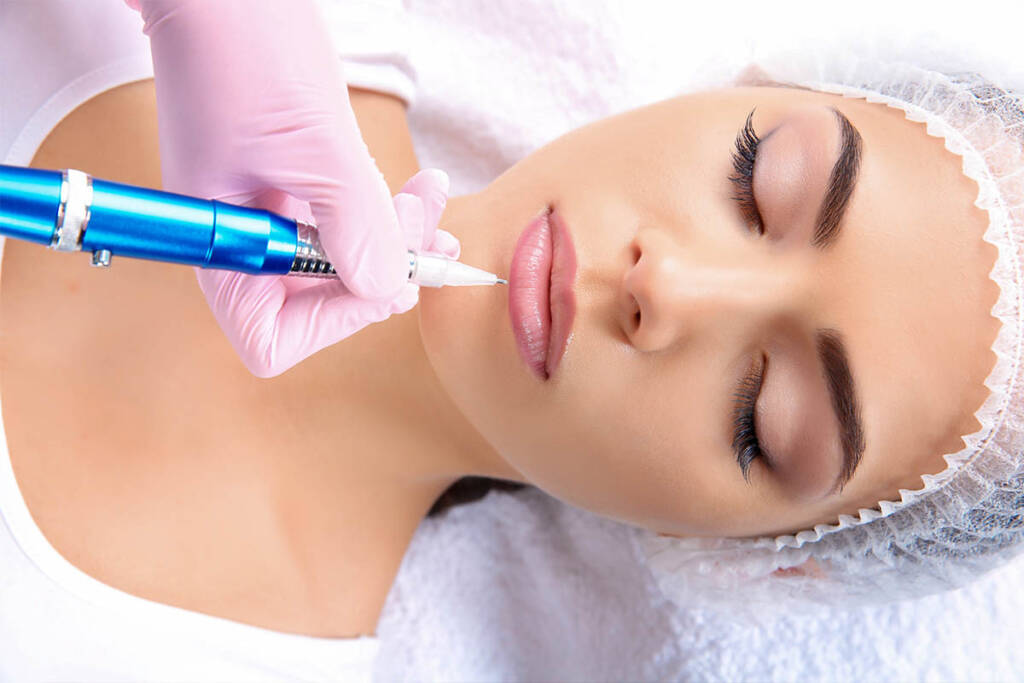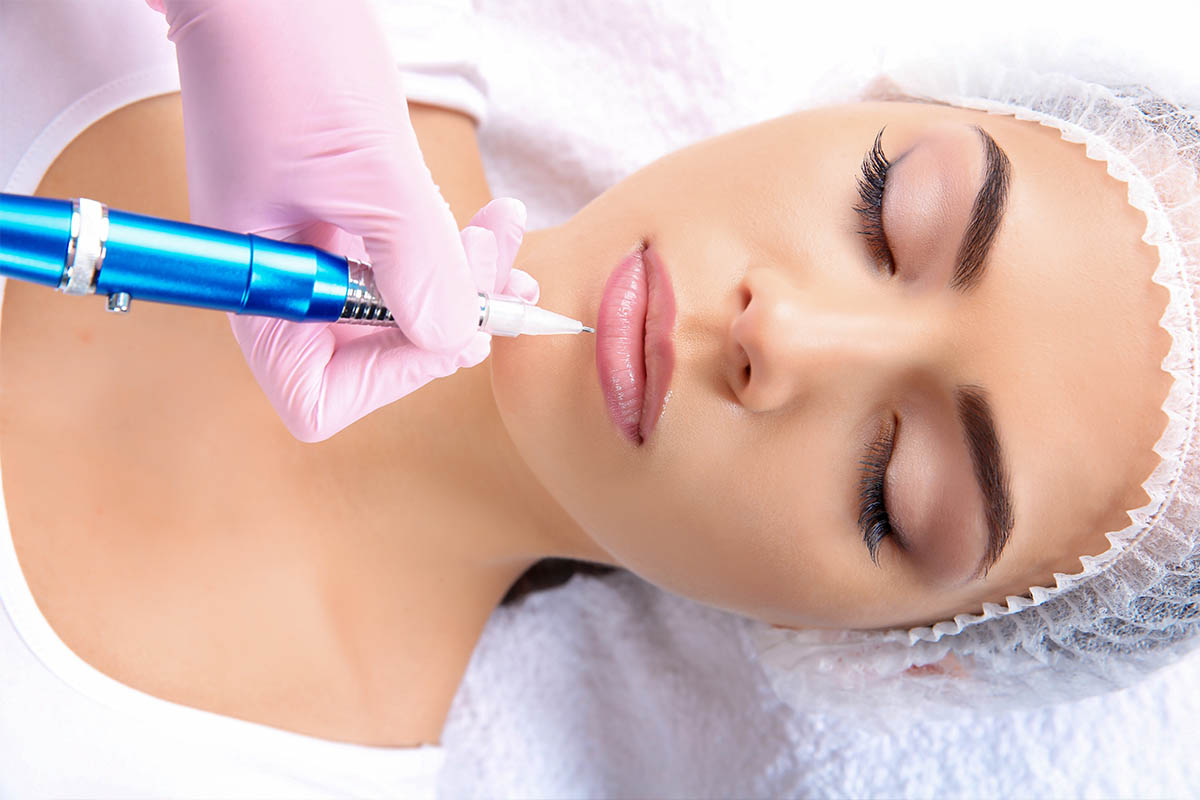 Speaking instead of what it is, it can be said that it is a kind of tattoo with a natural color that can also have a corrective function. In fact, going to redefine the mouth it is possible to make a semi-permanent lip contour and able to correct any asymmetries.
The natural lip tattoo involves coloring with pigments that are as similar as possible to those of the lips. Alternatively, however, it is also possible to use slightly darker ones in order to revive the normal natural color, blending it towards the center of the mouth.
What is there to know before making the lip contour
As with any tattoo, before undergoing semi-permanent make-up it is important to be sure that you do not have allergies or problems that prevent it from being carried out.
Having said that, it is important to know that the tattoo can only be done on the contour of the lips and not on the whole mouth. However, it is possible to apply it as a filler or to create a sort of light point on the mouth. Depending on the effect you want, you can choose the exact tone. Which is usually recommended by the tattoo artist.
Going to the duration, generally this type of make-up lasts about a year but only if you perform two sessions 30 days apart. Each session can last up to three hours and has a cost that can range from 300 to 1000 euros.
Once you have done your make-up, it is important to avoid exposure to the sun, to make lamps and to use aggressive treatments on the lips for at least 15 days.
Riproduzione riservata © - WT