Shaded nails? Here's how to make them easy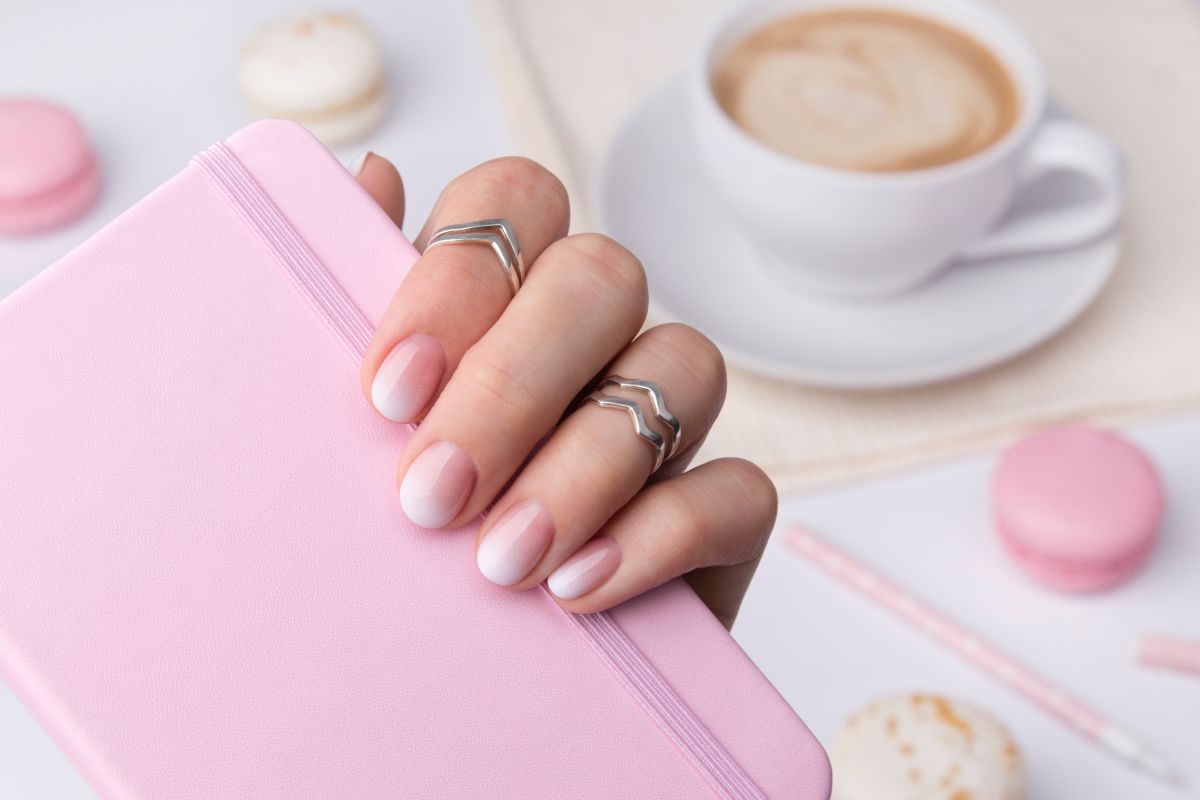 Gradient nails are more and more trendy and represent a way to feel more beautiful with simplicity. Let's find out how to make them.
Having perfect hands also includes taking care of the beauty of your nails. And among the trendiest options are gradient nails. A simple and at the same time sophisticated way to give yourself a different tone and to combine colors you love, creating effects that are pleasing to the eye. So let's find out how to make them and which are the colors that go the most.
How to easily make gradient nails
To get the effect of a gradient nail polish it is very important to choose colors that are compatible with each other and that create a sort of harmony. In this way you will not run the risk of encountering an effect that is too showy and lacking in elegance.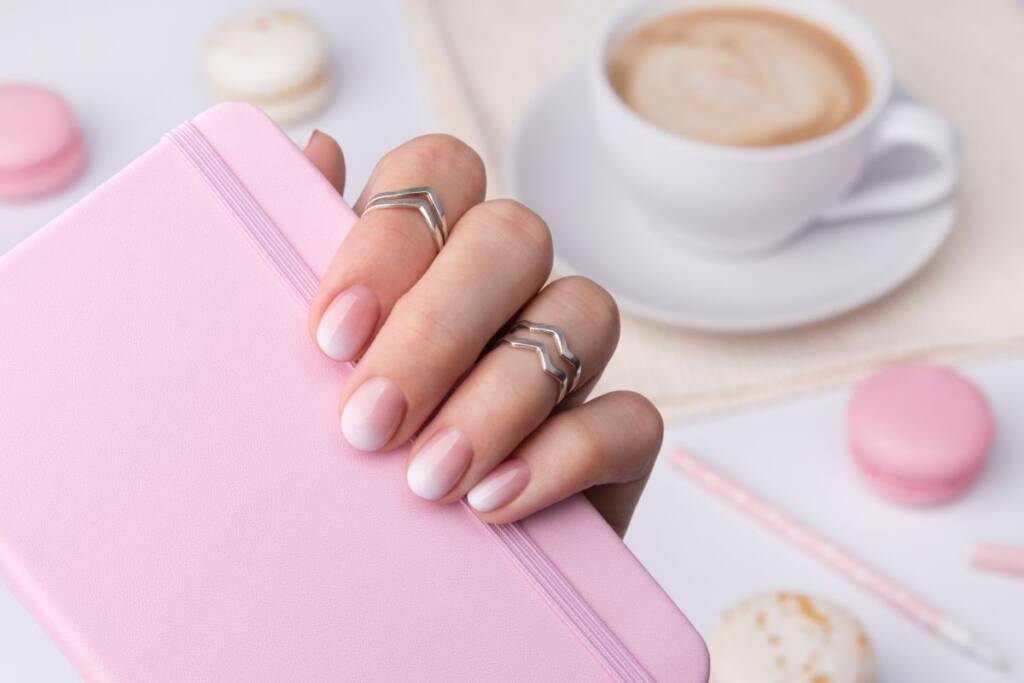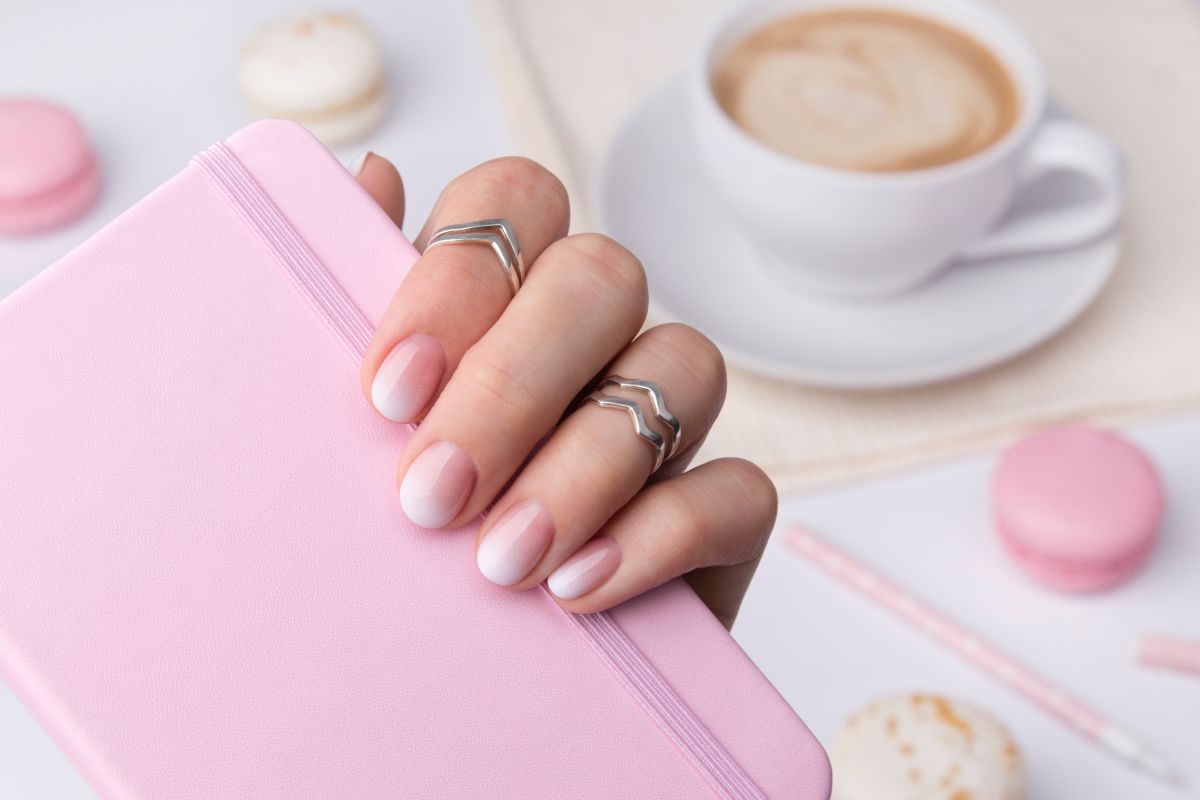 Going to the methods of application, once you have chosen the glazes it is important to unscrew both and prepare a wet and well wrung sponge.
The two colors will in fact be applied one on top of the other right on the sponge which will then be placed on the nails. In this way you will get the desired effect without messing around and thus having the possibility to see in advance how the polish will look on the nails.
How to get nails with a particular faded effect
In addition to the classic faded effect that takes its cue from the French manicure , making it more pleasing to the eye, it is possible to make particular variations and able to adapt to the most diverse situations.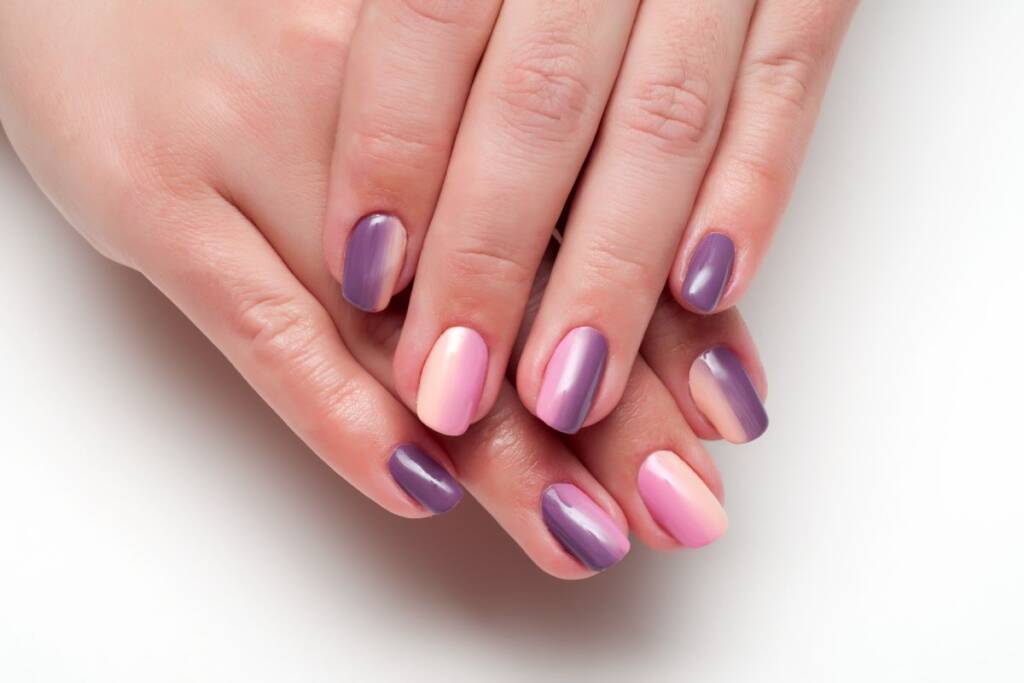 Among the trends there is, for example, that of the fading of the nails horizontally which will always be applied in the same way and therefore thanks to the contribution of a sponge.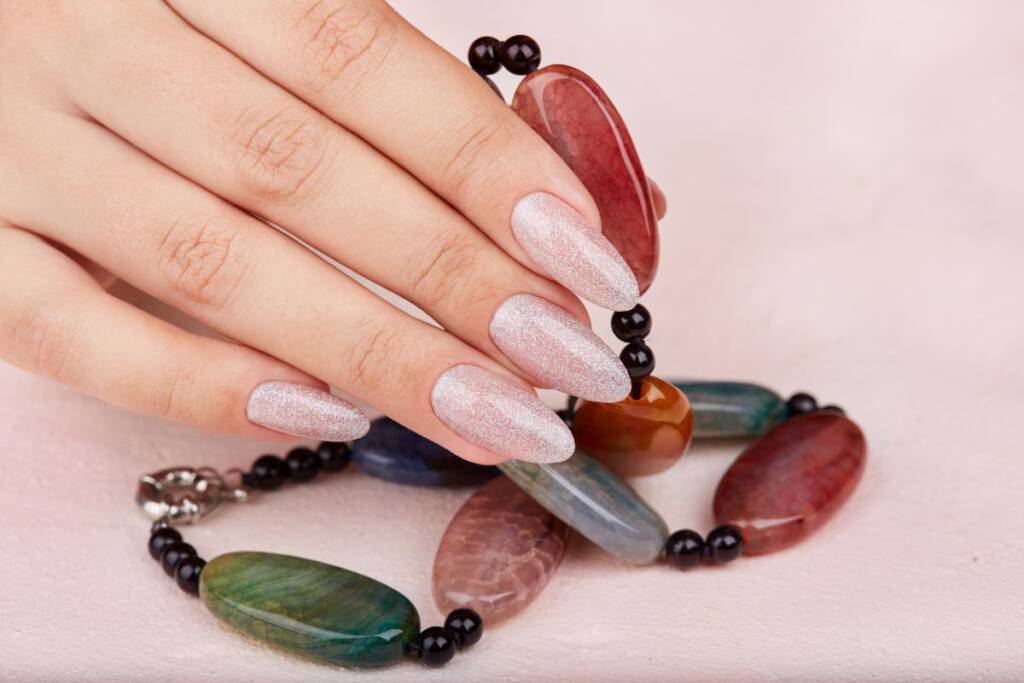 You can also apply a glitter effect on one of the two colors. Doing so will achieve an even more eye-catching and elegant effect. One of those to show off for an important evening or when you simply want to feel more beautiful or fashionable.
What matters, even in this case, is knowing how to combine colors with each other. To do this, just choose tone-on-tone shades and do the same even in the presence of glitter enamels or glitter to be applied at a later time.
Riproduzione riservata © - WT