Shades of blond, what they are: from ash to platinum, passing through vanilla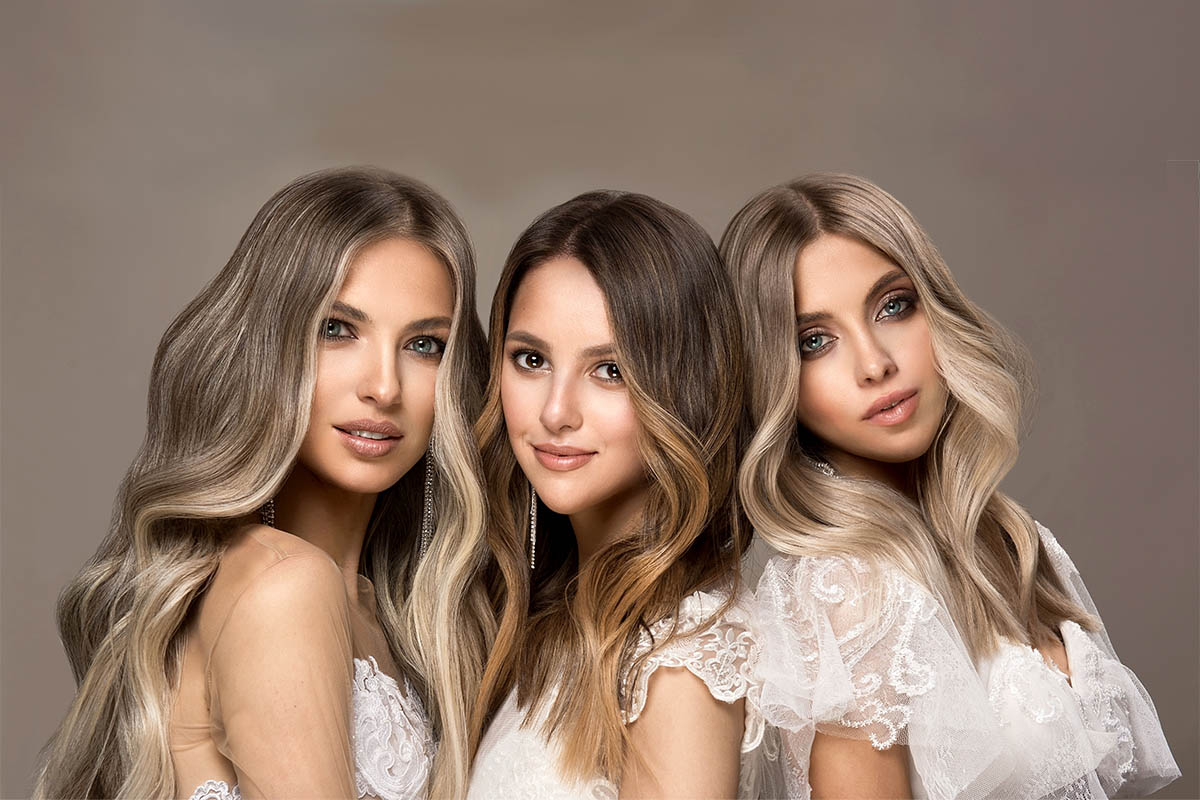 What are the shades of blonde? From platinum to ash, passing through vanilla: let's discover them all and see how to choose the color.
Blond is one of the most popular colors ever. From young girls to older ladies, passing through the so-called middle age: they all want to have hair like Marylin Monroe. Yet, when they are faced with shades of blond , the choice appears to be nothing short of difficult. Let's see which are the most popular colors and how to choose the most suitable one.
Shades of blond: what are they?
The types of blondes are different, so when you decide to change your hair color it can be difficult to choose. First of all, it is good to clarify that what may seem like a trivial choice is not at all. Even a single shade is enough to create a mess. Therefore, before proceeding with the color, it is good to seek advice from an expert hairdresser. Having made this brief but necessary premise, let's discover all types of blondes. We can only start from the classic, or the bright blond that the unforgettable Marylin Monroe loved madly. Suitable for both long and short hair, it can be considered an ever green because it never goes out of fashion.
Ash is very popular among the shades of blond. The reason? Simple: it is very easy to maintain. While with the Marylin color you will have to pay attention to the minimum regrowth, with this shade you can delay because the difference with the natural base is less noticeable. Not surprisingly, a dye of this type is recommended when you need to cover the first white hair.
Completely different is the speech for the platinum blonde . It is very difficult to maintain because, as in the classic shade, regrowth is lurking. This color is especially suitable for those who have light, if not very clear skin.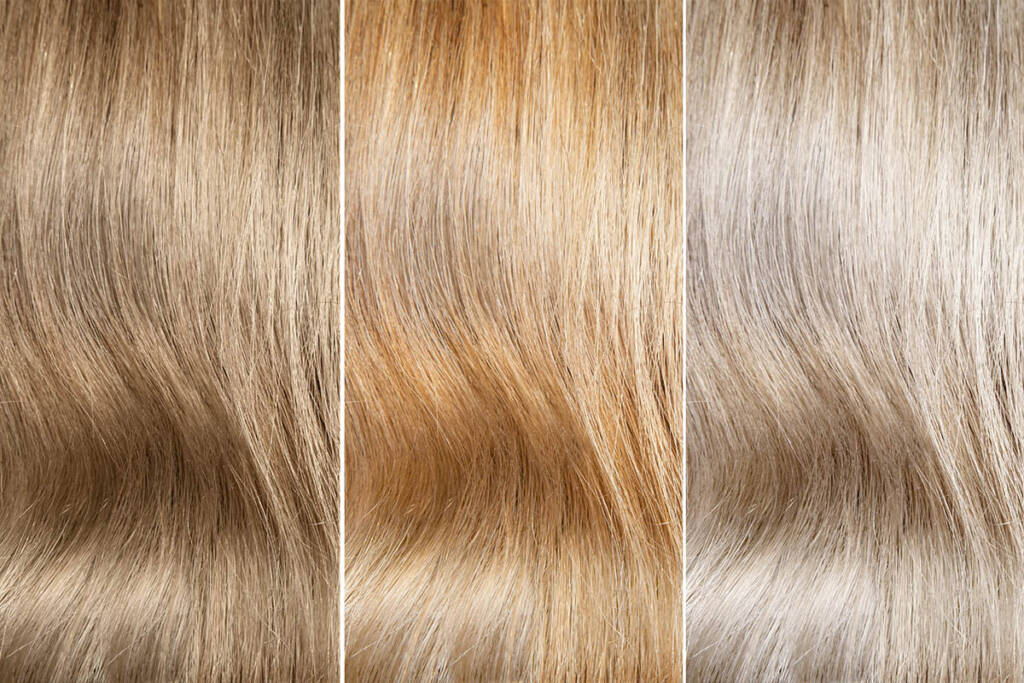 Blond colors: there is something for all tastes
A very popular blonde hair color is the one that focuses on the darker shade . It is a tint that looks natural, which is why it looks good on all people. What about the honey blonde? It is one of the most known and appreciated colors because it is rich in reflections that also help to mask regrowth and white hair. If you don't like this light shade you can opt for the caramel blonde, which has darker shades.
Do you have light blonde hair and want to change up a bit? Choose bronde , which is the perfect mix between brown and blonde. Particularly appreciated by VIPs, this color is completely customizable according to one's facial features. Obviously, to obtain an impeccable result, you must rely on a skilled hairdresser. Finally, don't forget the vanilla blonde or baby blonde, suitable for all hair, both short and long.
Riproduzione riservata © - WT