Summer savory pie with tomatoes, peppers and cheese… a real treat!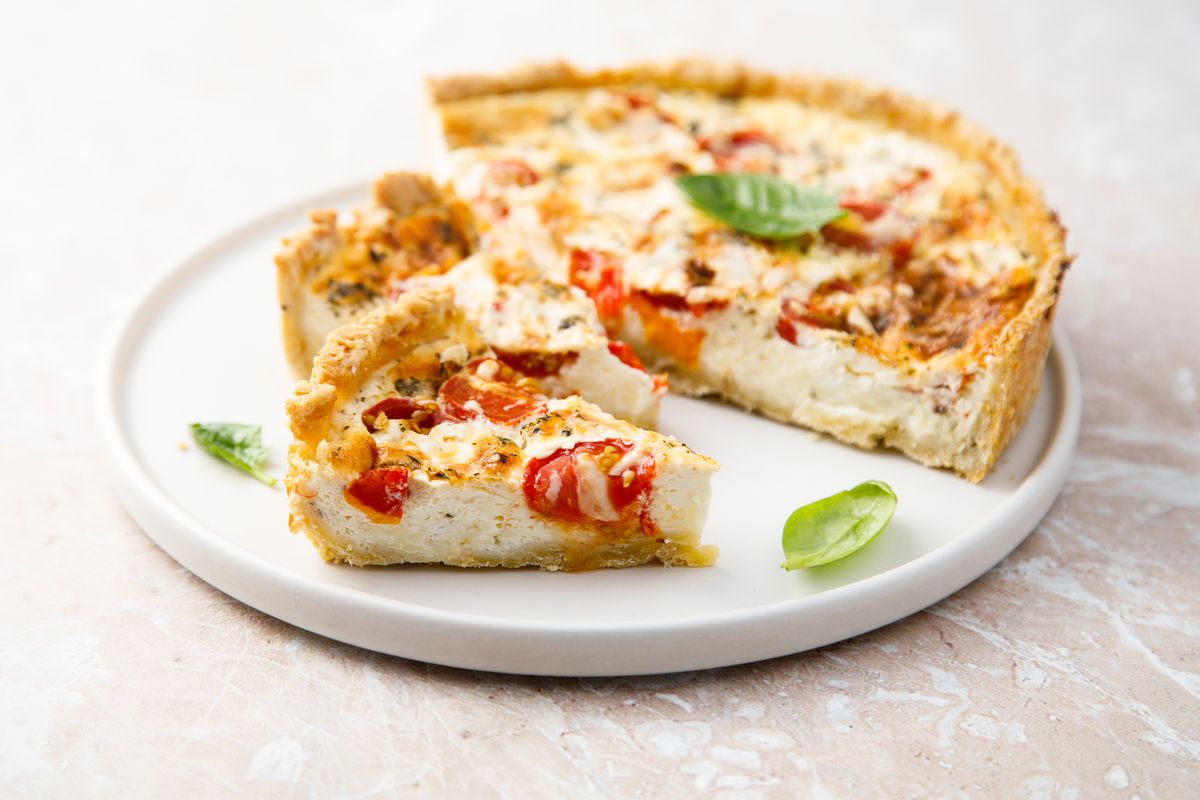 Summer savory pie: a recipe not to be missed to prepare an excellent summer single dish. Also excellent cold for buffets or aperitifs.
The summer savory pie stuffed with peppers, tomatoes and flavored with cheeses and aromatic herbs is an excellent summer single dish to prepare for lunch or dinner. This savory pie is excellent if enjoyed immediately after preparation, but it is also excellent lukewarm and for this reason it can also be served at buffets or aperitifs with friends.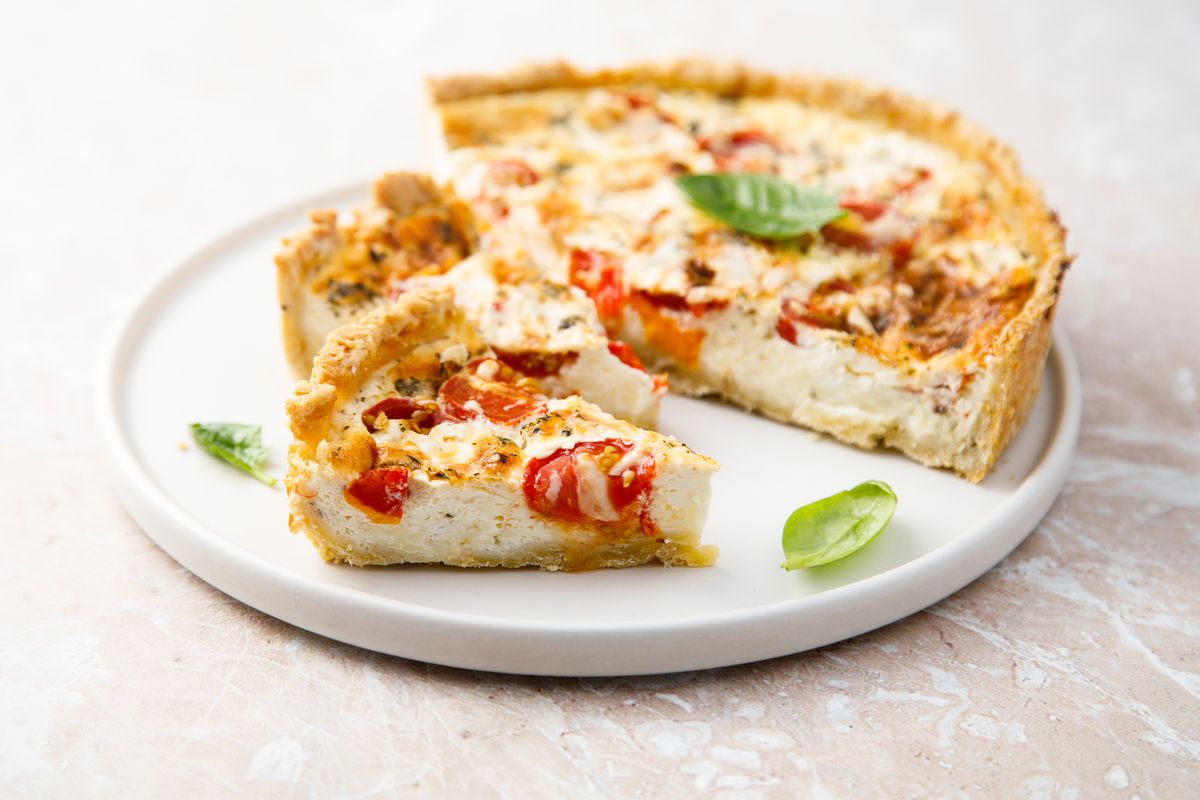 Preparation of the savory pie with summer puff pastry
Start by unrolling the puff pastry and lining a cake mold with it. Make the edges adhere well to the sides and prick the base with the prongs of a fork.
Wash the peppers, cut them in half, remove the seeds and internal filaments then cut them into cubes.
Sauté the peppers in a pan with oil and onion. Meanwhile wash the tomato, cut into cubes and remove the seeds .
Transfer the cooked vegetables and tomatoes to a large bowl, add the julienne grated cheese, cream and eggs.
Season with the aromatic herbs, salt and pepper. Mix well to combine all the ingredients.
Pour the filling into the puff pastry disc and bake in a preheated oven at 180 ° C for 20-30 minutes . Remove from the oven, allow to cool slightly and serve. Enjoy your meal.
If you liked this recipe you can also try the one to prepare the savory pie with ricotta and spinach .
storage
We recommend keeping the cake in the fridge for a maximum of 2 days , well covered with cling film. We do not recommend freezing in the freezer.
Riproduzione riservata © - WT