Tall, soft and delicious: it's the milk donut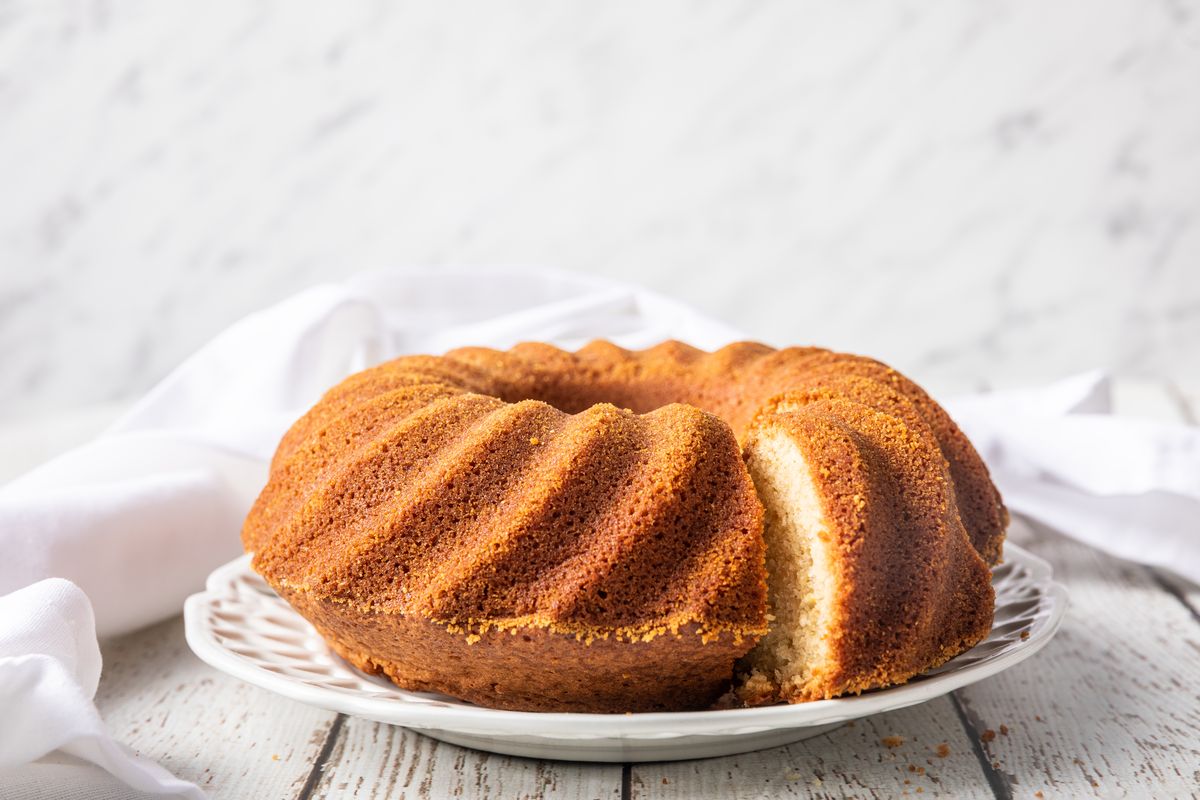 Ingredients and recipe of the milk donut, a fragrant and perfect dessert to bring to the table for breakfast!
The super soft milk donut is for you if you love to start the day having breakfast or a mid-afternoon snack with a good homemade cake. The recipe that we propose today is really very easy to prepare , the basic ingredients are among the most common and we are ready to bet that you already have them at home ready for use.
Below we explain step by step not only the most classic preparation, but also some simple variants , but at the same time super greedy without anything to envy to the recipe of the most classic donut. Are you ready to turn on the oven?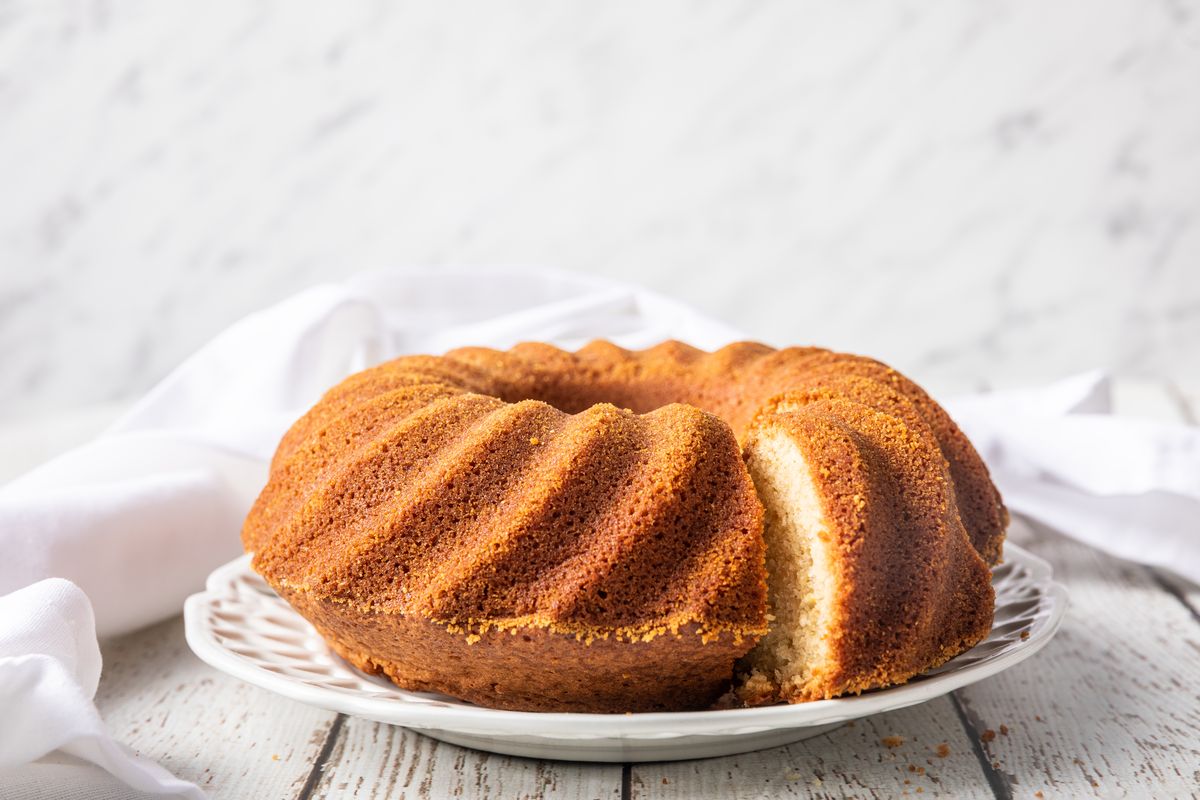 Preparation of the milk donut
To prepare the soft milk donut, start by separating the yolks from the whites. Whip the latter until stiff peaks, keep them aside and whip the egg yolks together with the sugar until they become light and fluffy .
Add the milk to the egg yolks, the sifted flour, yeast and starch and continue to knead with the electric whisk. Melt the butter in a saucepan in a bain-marie or in the microwave and add it to the dough.
Finally add the egg whites beaten until stiff and mix gently from the bottom upwards so as not to dismantle them. Pour the resulting mixture into a well greased and floured donut mold with a diameter of 24 cm .
Bake the cake in a preheated oven at 180 ° C for about 40 minutes . Remove from the oven and let cool before removing the dough from the mold.
Donut with cocoa and milk
In this case, add 3 tablespoons of unsweetened cocoa powder to the ingredients of the basic recipe.
After having prepared the dough as indicated in the previous procedure, pour 2/3 of it into the greased and floured mold. In the remaining part of the dough , add the cocoa powder and mix to obtain a homogeneous mixture.
Pour the cocoa mixture over the light mixture then cook in a preheated oven at 180 ° C for 40 minutes.
Milk donut without eggs
300 g of flour 00
150 g of sugar
300 ml of milk
100 ml of sunflower oil
1 sachet of baking powder
Sift the flour into a large bowl. Add the yeast, sugar and mix. Separately, mix the milk with the oil .
Add the liquid and dry ingredients a little at a time, mix well with a hand whisk to prevent lumps from forming.
Pour the mixture into a greased and floured donut mold then bake in a preheated oven at 180 ° C for 40 minutes.
storage
The donut thus prepared can be stored in a special container for sweets for 3-4 days from preparation.
At this point we cannot fail to recommend the recipe for the donut without butter .
Riproduzione riservata © - WT