Tiramisu without mascarpone: if you haven't tasted it yet, you are in time to fix it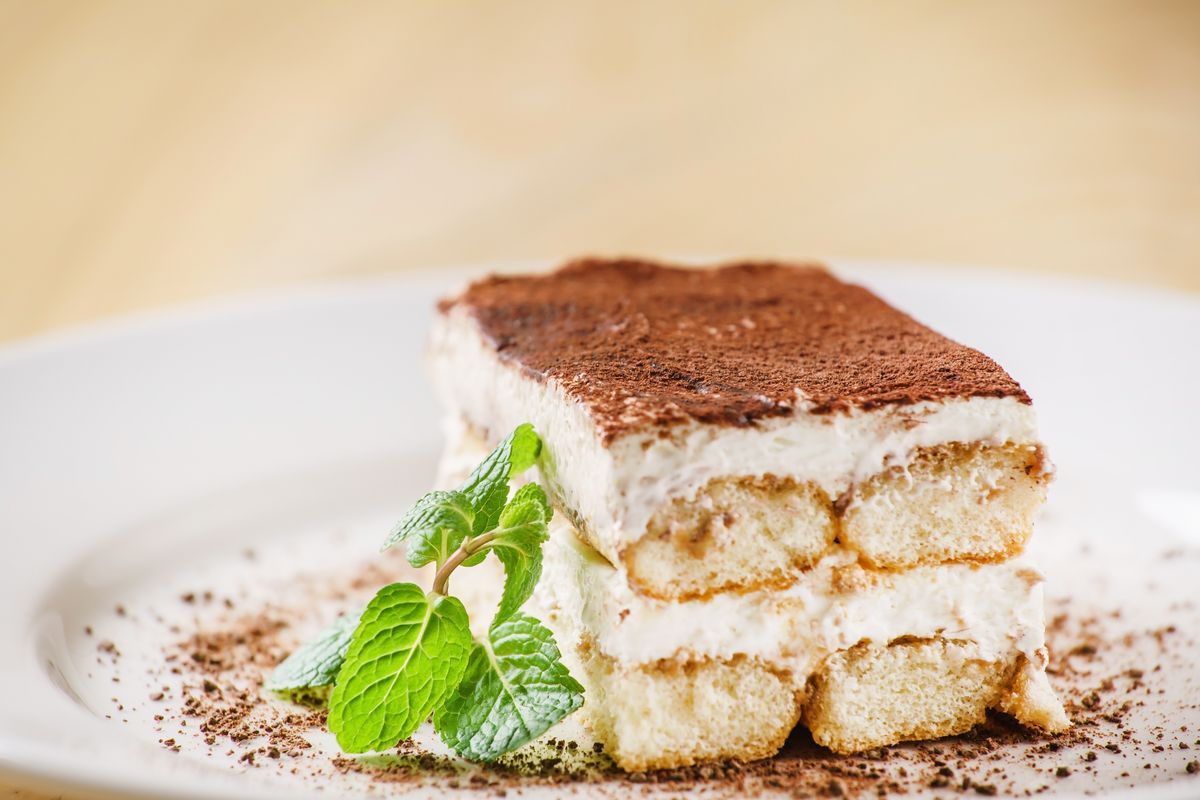 The recipe for tiramisu without mascarpone is an alternative to the more classic spoon dessert, here's how to prepare it!
Tiramisu without mascarpone is one of the tastiest quick desserts. The recipe we are about to explain is nothing more than a slightly lighter variant of the traditional dessert. Instead of this ingredient, in fact, you can use spreadable cheese. It is not therefore the tiramisu without mascarpone with yogurt, but if you love to experiment you can also try this version, simply by replacing the spreadable cheese with Greek yogurt . Let's immediately see all the secrets of one of the most lustful quick and easy recipes!
We also have another variant to offer you … that of tiramisu with custard and cream!
Let's try them all .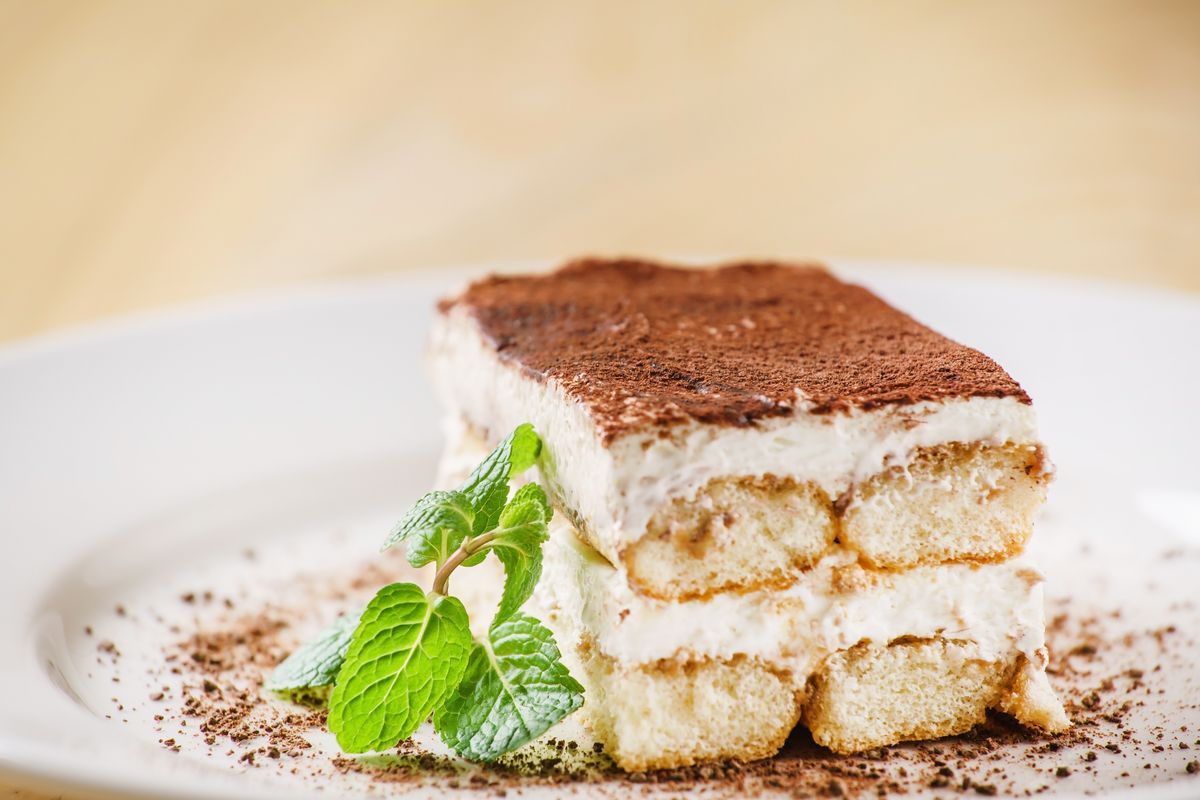 Preparation of tiramisu without mascarpone
Prepare the coffee , put it in a deep plate or in a bowl and let it cool , also add two teaspoons of sugar and mix so that it melts. Also add the milk and mix again.
Put the spreadable cheese in a bowl, sweeten with two teaspoons of honey and mix.
Separate the yolks from the whites, whip the first with three tablespoons of sugar until light and fluffy. Also beat the egg whites until stiff peaks.
Add the whipped egg yolks to the soft cheese and mix. Also add the egg whites and mix gently so as not to dismantle them. Take a small bowl, single-portion cups or the container you prefer and start dipping the ladyfingers in the coffee.
Make a first layer of ladyfingers trying to keep them as close as possible. Cover with the egg and cheese cream and spread with a spoon. Sprinkle with unsweetened cocoa powder and make another layer with the ladyfingers dipped in coffee.
Also make a last layer with the cream and decorate again with the cocoa powder. Leave to rest in the refrigerator for about 2 hours before serving.
Tiramisu without mascarpone with custard and cream
To prepare this delicious variant you can use the same ingredients as for the previous recipe with the exception of white yogurt. You will therefore need:
200 g of custard
100 g of liquid whipping cream
Whip the cold cream from the refrigerator with a whisk then add it a little at a time to the custard. Mix from the bottom up to avoid removing the cream.
Now prepare the coffee , let it cool then flavor it with milk and sugar. Mix well and continue as indicated above alternating layers of biscuits soaked in coffee with cream cream.
Leave the cake to rest in the refrigerator for no less than 1 hour before bringing it to the table.
storage
The tiramisu prepared in this way can be stored in the refrigerator for 1-2 days after preparation.
Don't miss the recipe for pistachio tiramisu , a mouth-watering dessert.
Riproduzione riservata © - WT