Tom yam kung is an excellent Thai soup. Let's prepare it together!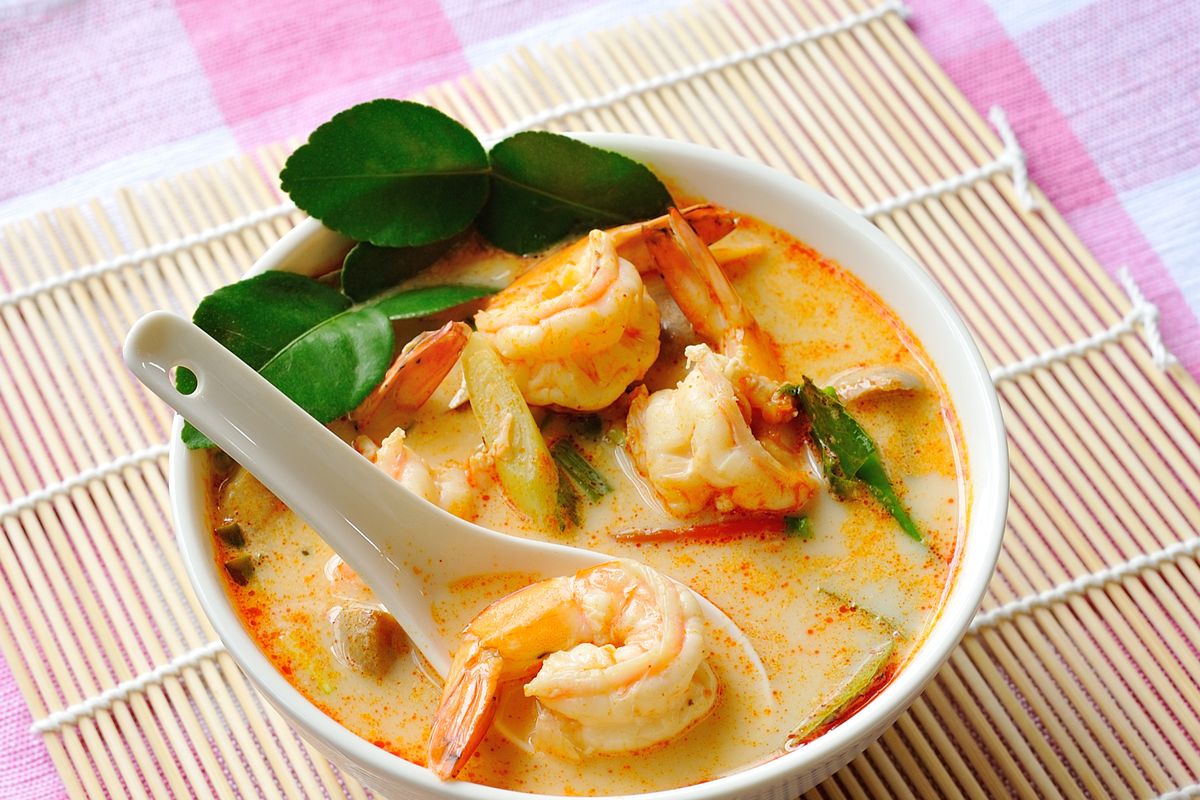 Tom yam kung is the most famous soup in Thailand. A renowned and much appreciated typical product that, from today, you will know how to prepare it too.
When you want to travel without leaving your home, cooking is the best way to do it. And the tom yam kung, represents the opportunity to travel to Thailand, immersing oneself in the flavors and aromas of this beautiful country.
In this regard, Thai shrimp soup is one of the most popular and easy to recreate typical products even at home. In fact, it is enough to put together some ingredients to obtain a truly special and perfect dish both to share with family and friends.
So here's how to prepare tom yam kung.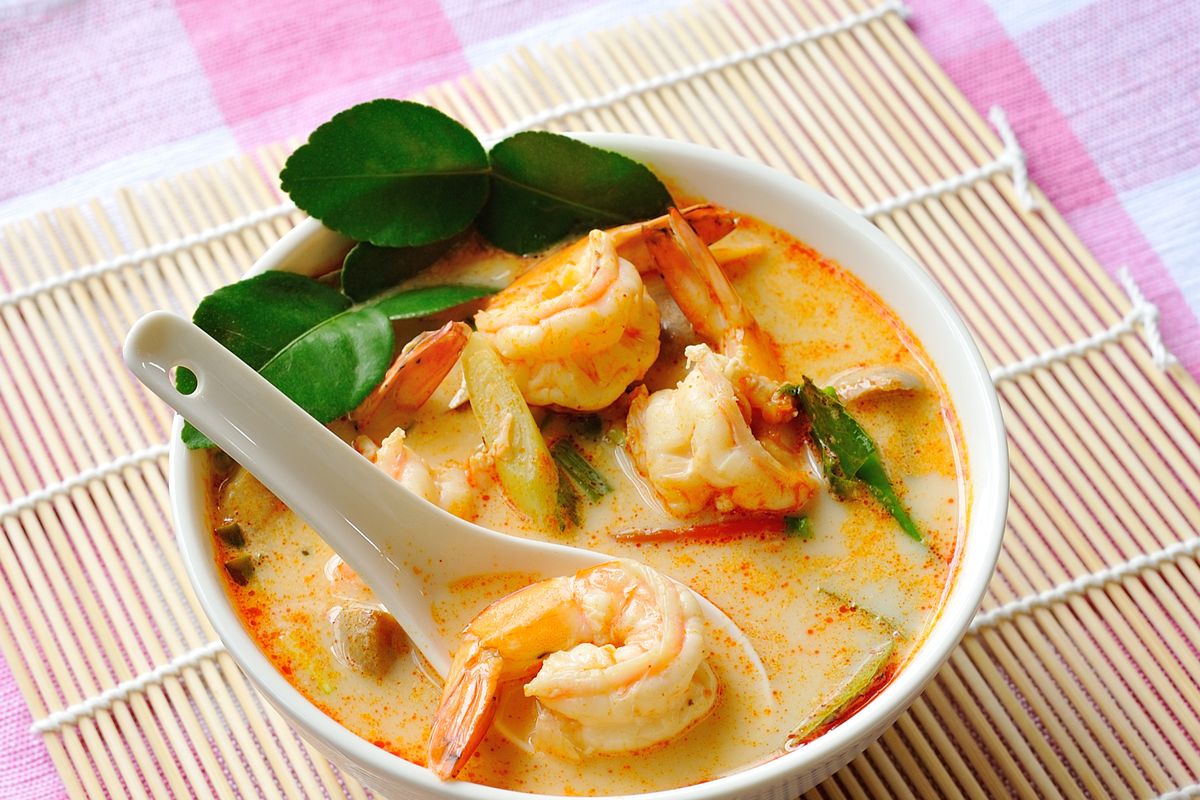 Preparation of the tom yam kung recipe
To make this original recipe, start by cleaning the shrimp thoroughly and then place them in the refrigerator wrapped in cling film.
Place the leftovers obtained in a pan full of cold water and bring everything to a boil.
Cut a piece of fresh ginger into slices and add it to the broth along with the lime leaves (if you can't find them you can also omit them).
At this point, wash and cut the peppers without removing the seeds and inserting these into the broth as well.
Boil everything for at least half an hour and while waiting for the time to pass, wash the mushrooms carefully, removing every small trace of earth.
After the time has elapsed, strain the broth and add the fish sauce (found in ethnic shops).
Add the mushrooms and prawns that you had placed in the fridge to the filtered broth and mix the ingredients together.
Add the coconut milk to the broth and, if needed, season the soup with a little salt.
Turn off the heat and pour the Thai soup into the bowls, flavoring it with coriander and a squeeze of fresh lime.
storage
This Thai soup should always be eaten hot and on the spot. Alternatively, you can keep it for 1 day in the fridge and tightly closed in an airtight container (preferably with the prawns aside). Before consumption, it can be heated together with the prawns and served.
If you liked this recipe, try the ramen one too, for another ethnic and tasty soup.
Riproduzione riservata © - WT