We prepare the marinated pumpkin with the recipe without cooking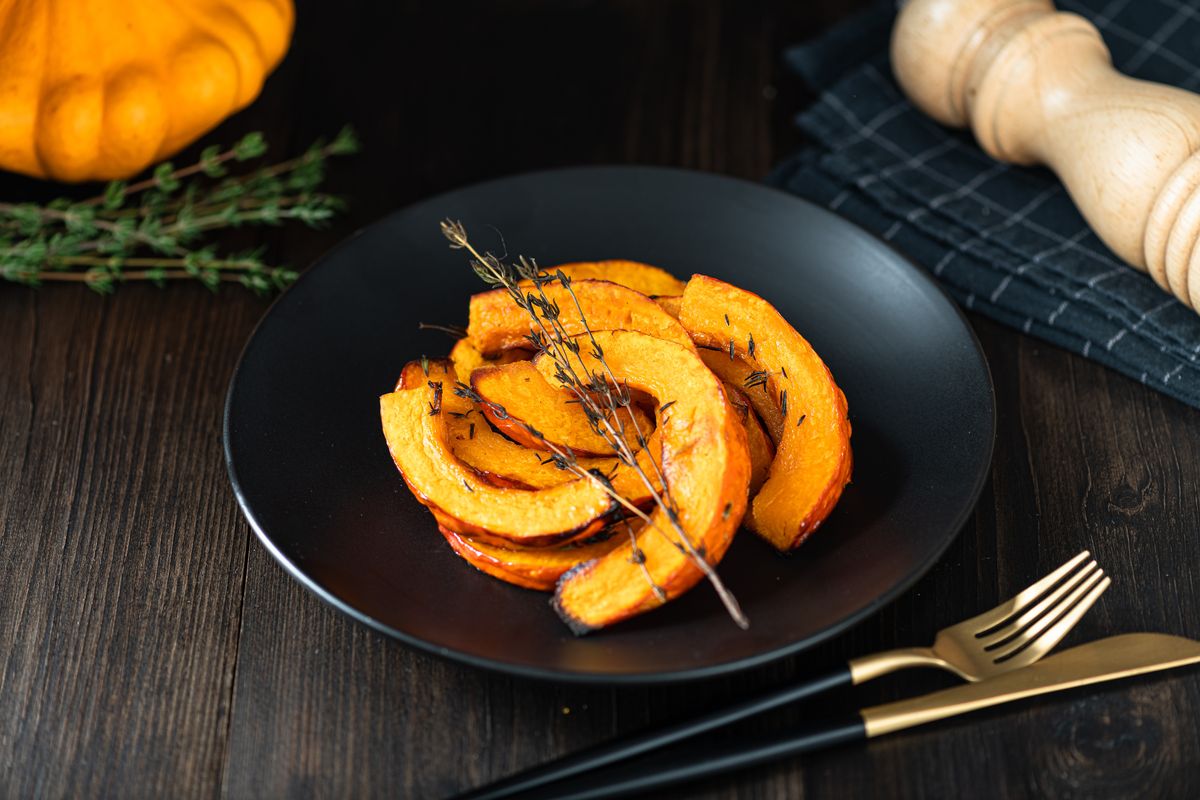 Let's find out how to prepare marinated pumpkin, good to be consumed immediately or to be kept in jars for the whole winter.
Pumpkin is a vegetable that is only present for a few months a year and this is a real shame. We use it in many recipes , sweet and savory, but we have only recently discovered marinated pumpkin. This preparation, perfect to serve both as an appetizer and as a side dish , can be eaten immediately or stored in glass jars for the whole winter and part of spring.
Marinated pumpkin is a quick and easy recipe without cooking. In fact, it will be the vinegar that will make the raw marinated pumpkin tender and, together with garlic and rosemary, you will get a very special flavor . In short, if you are looking for an easy side dish, this is the recipe for you.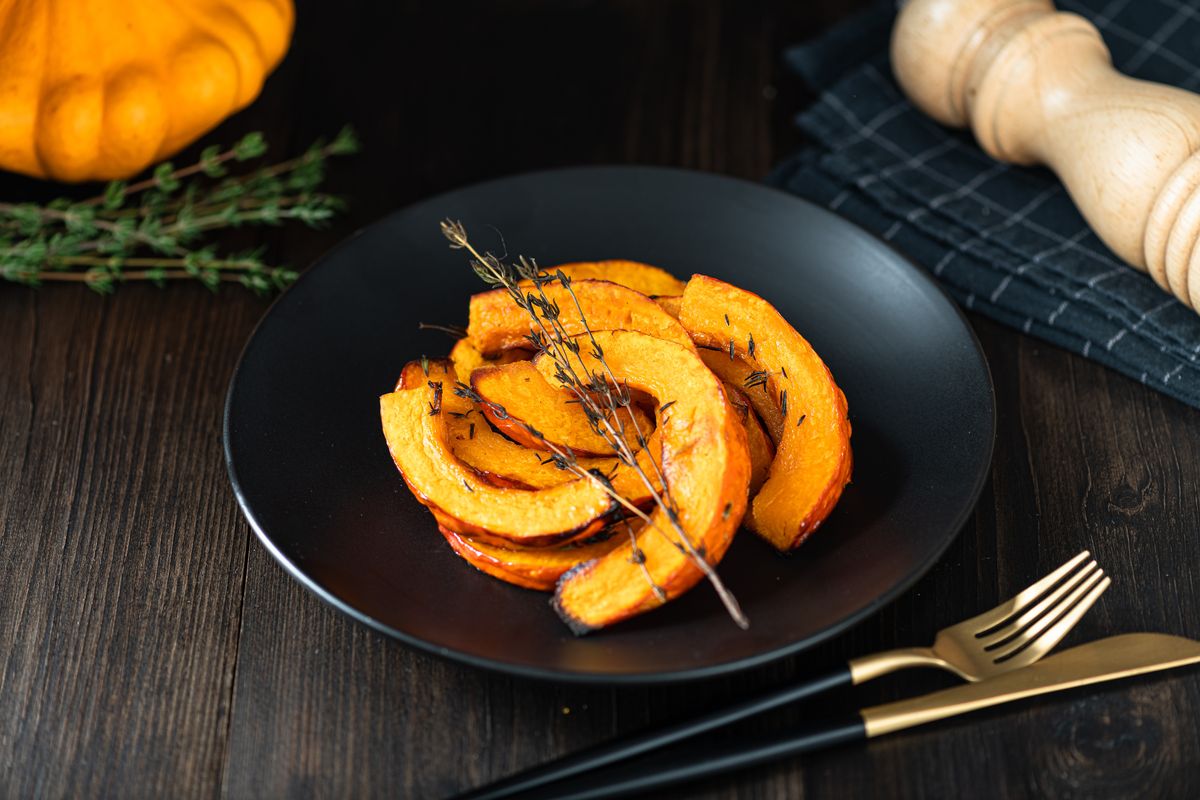 How to make marinated pumpkin with the easy recipe
First, peel the pumpkin and remove the seeds and internal filaments. Using a mandolin, a sharp knife or a slicer, cut into slices of pumpkin maximum a couple of millimeters thick.
Begin to form layers of pumpkin in a baking dish, seasoning each with a pinch of fine salt.
Cover with vinegar and leave to marinate for at least 3 hours in the refrigerator .
After this time, quickly rinse the slices under running water.
Then form layers in a clean baking dish, seasoning each with oil, minced garlic and rosemary. Serve after another couple of hours of rest in the refrigerator.
Marinated pumpkin in a jar
If you want to prepare the marinated pumpkin to preserve then instead of forming the layers in a baking dish, do it in a sterilized glass jar . Then cover with plenty of extra virgin olive oil, close with a new cap and boil for 20 minutes . Let the jars cool in the water and once you have made sure that the vacuum has formed correctly, place them in the cupboard labeled.
The recipe for marinated grilled pumpkin
To get a tastier appetizer, you can grill the pumpkin slices 2 minutes per side before proceeding with the recipe. If, on the other hand, you prefer a more tender pumpkin ready to be placed in jars immediately, blanch the slices of pumpkin in a solution prepared with an equal amount of vinegar and white wine. Drain it and distribute it in the jars with the aromas before covering with plenty of oil.
Among the other simple recipes with pumpkin we recommend you also try the baked triangles , perfect as a side dish.
storage
The marinated pumpkin can be kept for 2-3 days in the refrigerator . The one in a jar, on the other hand, can be kept in the pantry for up to 6 months while once opened it must be kept cool and consumed within a week.
Riproduzione riservata © - WT