Yogurt tigelle are quick and easy to prepare!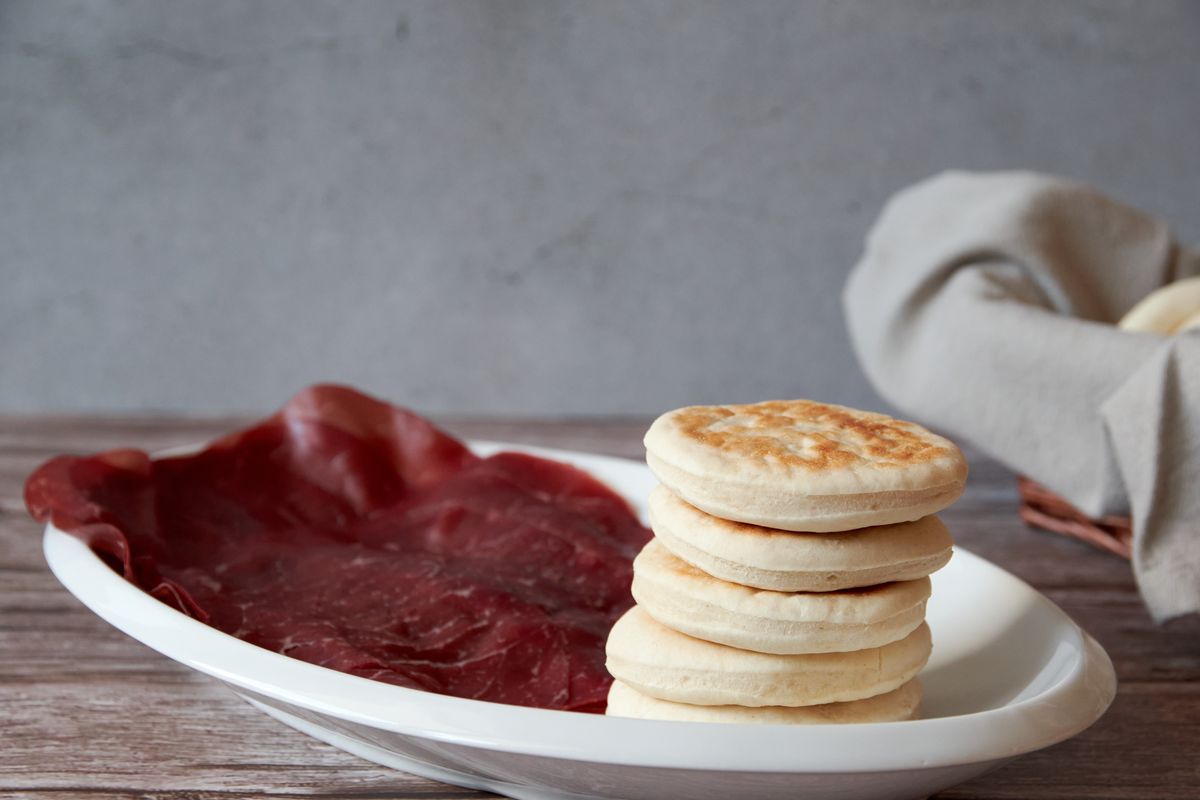 Tigelle with yogurt: perfect recipe for preparing light and tasty scones to be filled with cold cuts and soft cheeses, to be served as a single dish or for an aperitif with friends.
Tigelle with yogurt are delicious scones perfect to serve as a main dish or as an appetizer. These focaccias are generally known by the name of crescentine, they are typical of the Modena area and are generally prepared with a dough based on flour, lard, water and yeast.
This dough is left to rise and then the scones are cooked on the special tigelliera from which they then take their name. Compared to the traditional recipe, these tigelle have a lighter dough since the lard is replaced with yogurt .
Like the classic tigelle, these too can be stuffed with cold cuts and cheeses of all kinds, without forgetting the typical Modenese cunza made with lard, garlic and rosemary.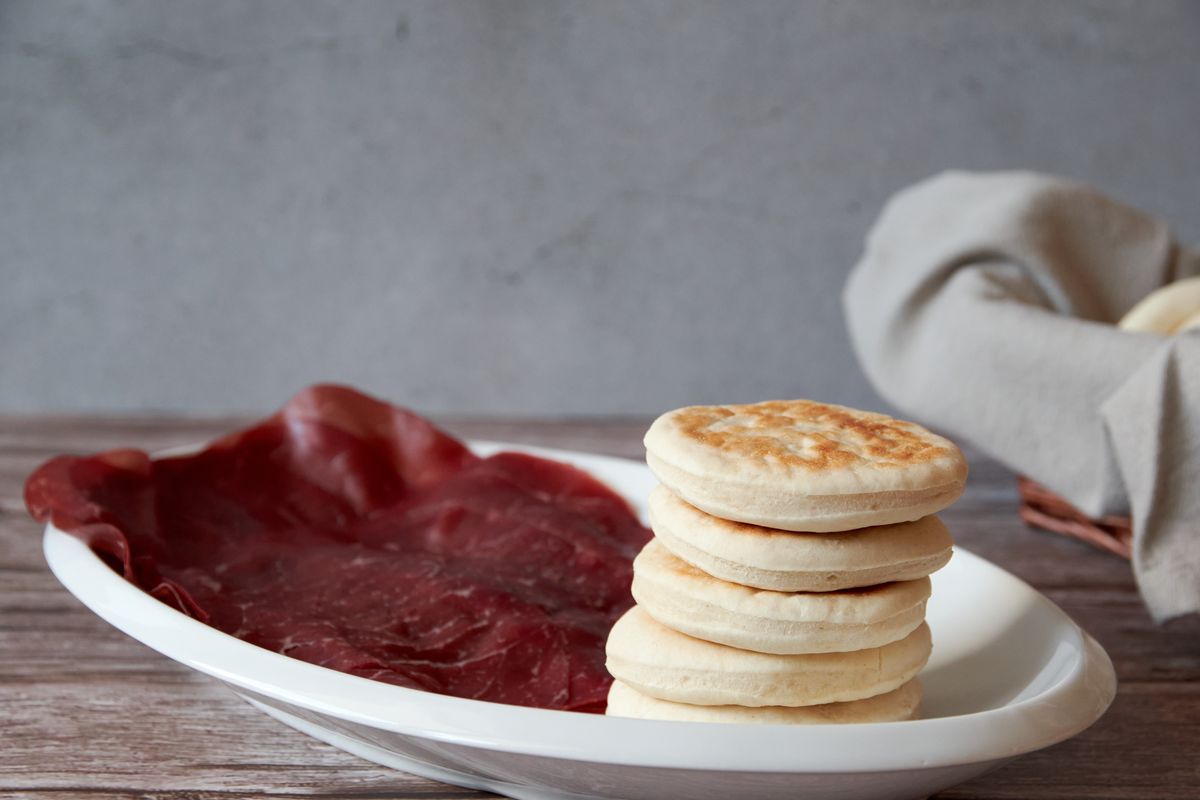 Preparation of yogurt tigelle
Start by placing the flour on a cutting board or a pastry board, then add the white yogurt, yeast and water a little at a time. Knead until you get a homogeneous dough .
Roll out the dough with the help of a rolling pin and cut out the portions for the tigelle.
Lightly crush the tigelle and cook them in a pan or in the appropriate tigelliera.
Serve the tigelle and stuffed according to your tastes and preferences . Enjoy your meal.
If you liked this recipe, you can also try the recipe to prepare Modenese tigelle or crescentine .
storage
The tigelle prepared following this recipe can be stored in the refrigerator for up to 5 days .
READ ALSO: How to make homemade Romagna piadina
Riproduzione riservata © - WT