Yummy fig ice cream: the easy recipe to make it at home in just a few steps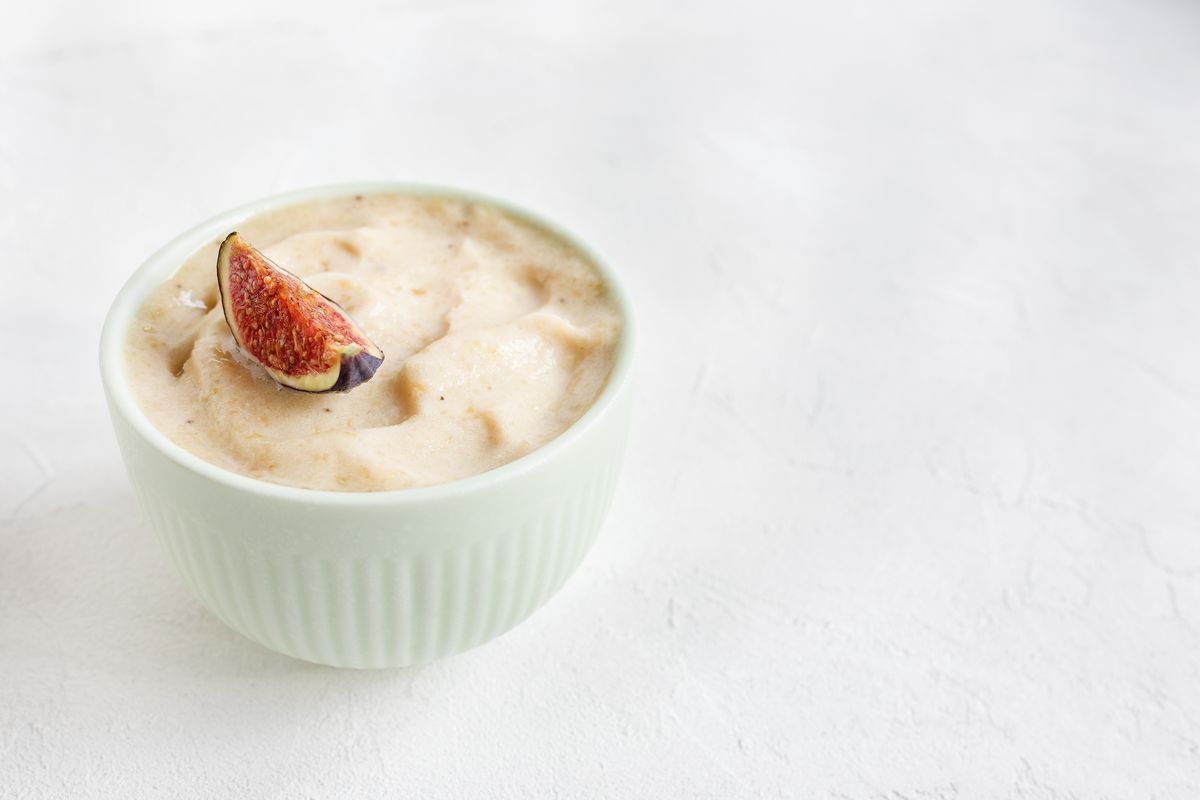 The fig ice cream recipe is perfect for those who want to consume figs in quantity and turn them into a super delicious snack. Here's everything you need to know!
Have you ever thought of preparing fig ice cream with and without an ice cream maker? We are about to make you discover that it is possible. The basic recipe that we propose involves the use of three ingredients : figs, typical fruits of the Mediterranean area, milk and sugar. What not everyone knows, however, is that it is possible to flavor and enrich ice cream in many different ways.
Some idea? Well, we can advise you to flavor the fig puree with cinnamon powder, you can make it more crunchy by adding chopped walnuts, almonds or chopped dried figs. Alternatively, you can replace the milk with a vegetable type milk, such as almond or oat milk!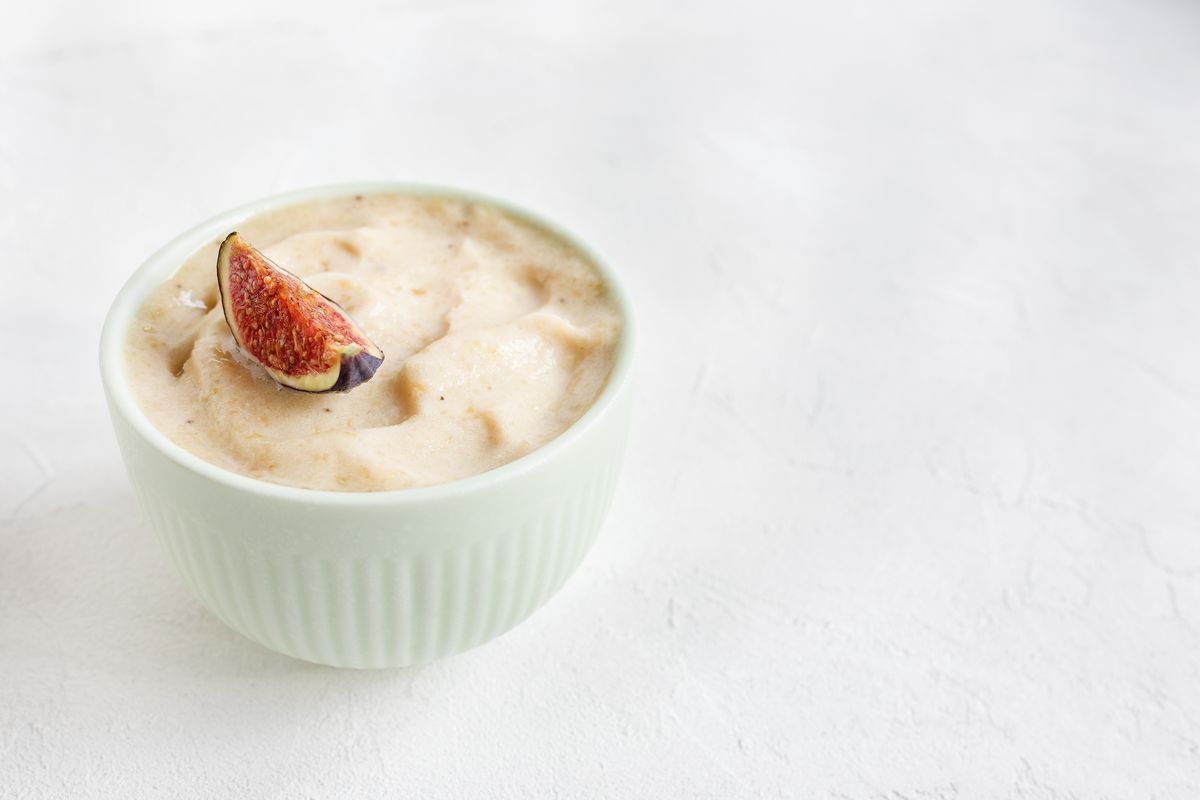 Preparation of fig ice cream without ice cream maker
Preparation of ice cream with figs without ice cream maker
Clean the figs by removing the outer peel until you get the quantity indicated in the doses. Put the fruits inside the blender.
Add the milk and sugar. Blend everything until you have a smooth and soft cream.
Pour the mixture thus obtained into a container with a low-sided lid suitable for placing in the freezer . Put in the freezer for at least 5-6 hours , taking care to stir the mixture from time to time, so as to break the ice crystals.
Serve in ice cream bowls decorating as desired with fresh figs.
Preparation of fig ice cream with ice cream maker
If you have an ice cream maker at your disposal, you can prepare ice cream in this way:
After cleaning the figs, blend them together with the sugar and milk. Transfer the puree directly into the bowl of the ice cream maker .
Operate it and carefully follow the instructions provided specifically for your machine. As a rough guide, the ice cream will be ready within half an hour.
storage
The ice cream prepared in this way can be stored in the freezer for 2-3 weeks . Before serving it, we advise you to pass everything with a food processor, at maximum speed, so as to make it creamy and homogeneous again.
If you are a real gourmand, you cannot fail to prepare chocolate ice cream too!
Riproduzione riservata © - WT