Yummy soft fruit-based dessert? The soft melon cake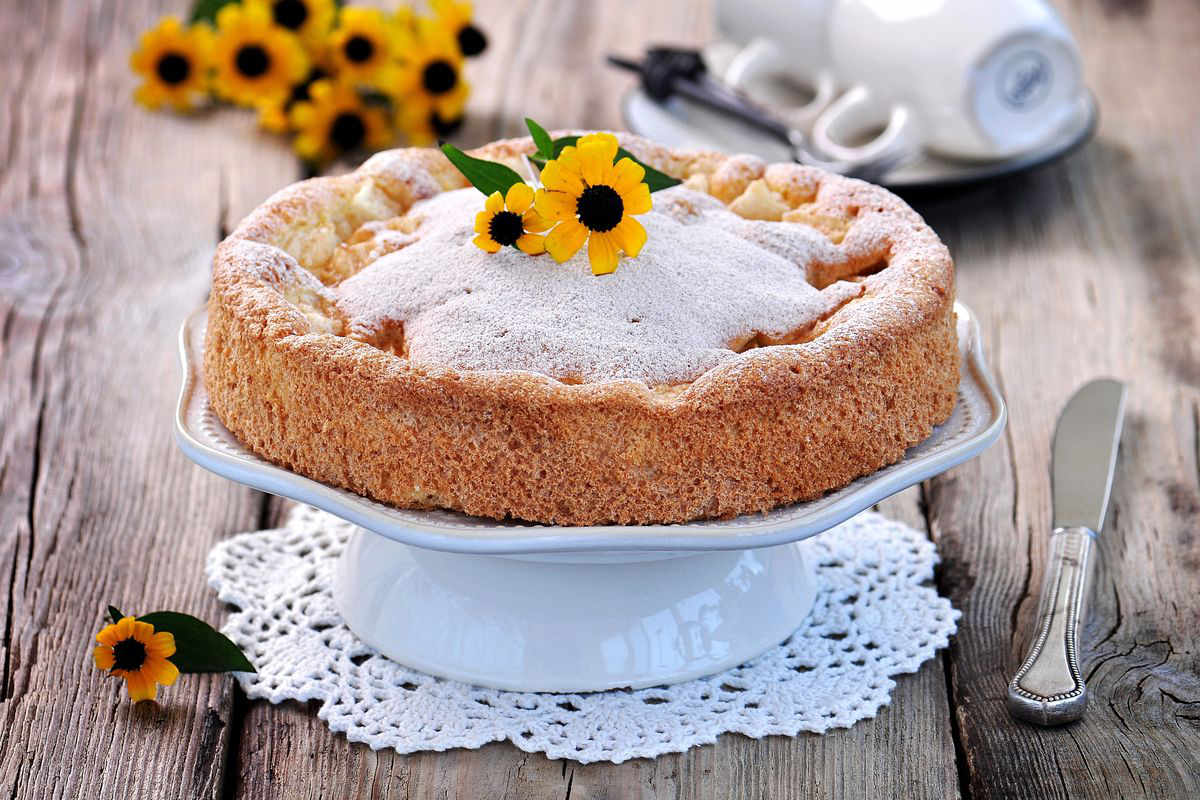 The melon cake recipe is perfect for those looking for ideas for making fresh melon desserts. Let's find out how to do it right away!
Among the many sweet recipes with melon there is one really unusual: yes, it is that of the melon cake. When you think of this summer fruit, your mind immediately goes to the classic combination with ham or fresh fruit salads with seasonal fruit. For this reason, perhaps a recipe for melon cake is a bit unusual, but we recommend it to prepare a good dessert for breakfast and beyond.
Have you been wondering for some time what to do with an overripe melon? The solutions in this case are many. If the melon pulp you have available is too soft and ripe you can try the smoothie melon cake, blending half of the melon pulp indicated in the ingredients, while the rest can be cut into cubes. Alternatively, you can use melon to prepare quick desserts such as centrifuged, smoothies or seasonal fruit sorbets.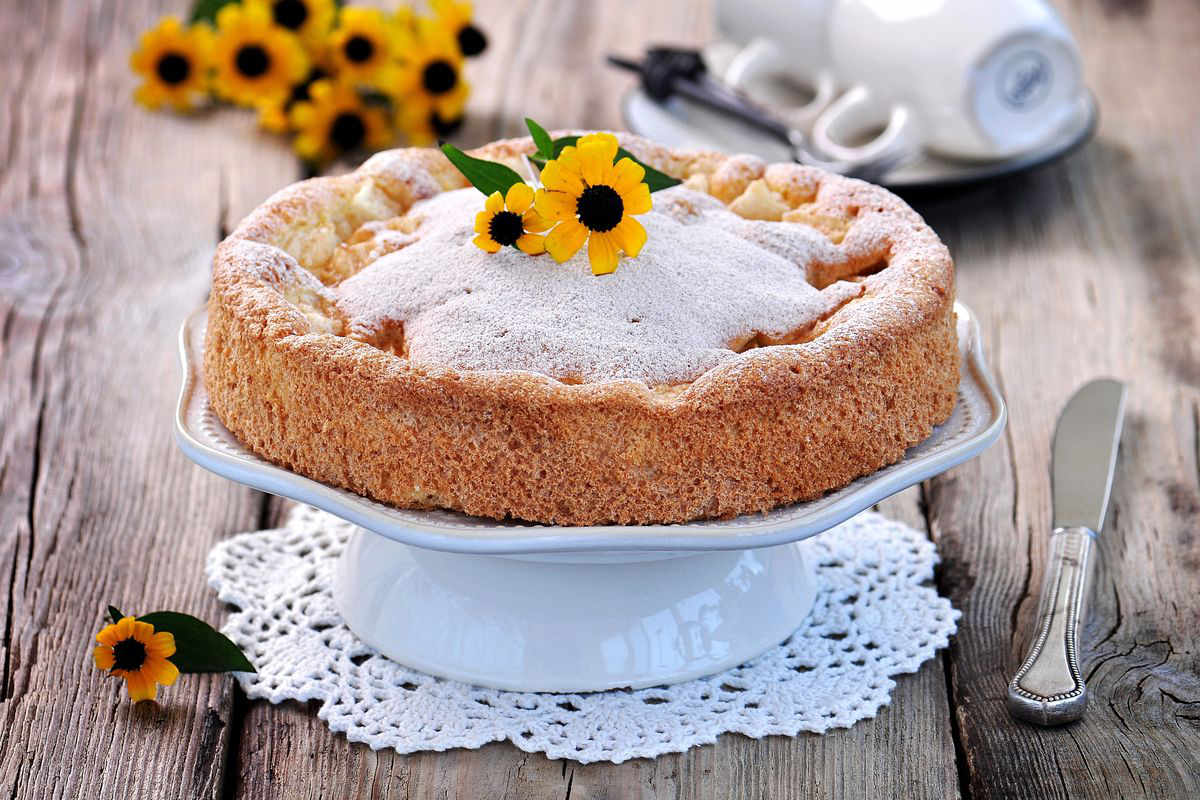 Preparation of the melon cake
Clean the melon by removing the peel and seeds then cut it into small cubes . Keep the fruit aside and dedicate yourself to the preparation of the basic cake dough.
Put the eggs and sugar in the mixer bowl, whisk until the mixture is soft and fluffy. Add the milk and flour a little at a time .
Then add the baking powder and the flaked butter. Continue to knead so as to absorb the butter into the dough.
Turn off the mixer and add the diced melon. Gently mix with a spatula then transfer the dough to a pan covered with baking paper.
Roll out the dough with the help of the spatula then cook in a preheated oven for 40 minutes at 180 ° C. After this time, check that the cake is cooked by doing the classic toothpick test (if it comes out dry and clean from the center of the cake, the cake is cooked).
Let the cake cool, transfer it to a cake pan or on a stand and sprinkle with icing sugar before tasting it!
In the same way you can make a soft and fragrant cake with white melon or winter melon. What changes? In the steps of the preparation essentially nothing, as it will be enough for you to simply replace the classic melon with orange pulp with the white one in equal quantities.
storage
The cake prepared in this way can be stored at room temperature in a special container for 3-4 days after preparation.
Why don't you try the melon ice cream recipe too?
Riproduzione riservata © - WT