10 different ideas for marinating chicken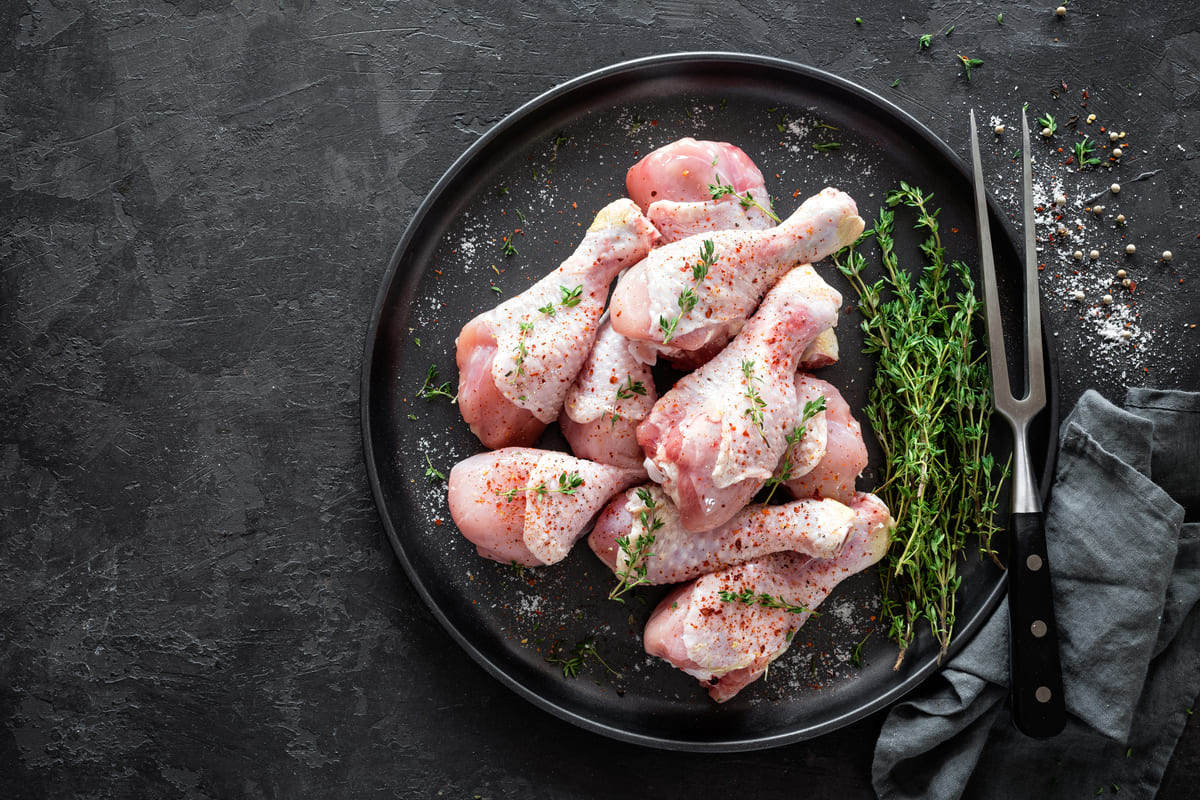 Marinating chicken allows you to turn it into new and original recipes every time. Here are ten different ways to do it.
Chicken breast is probably one of the most used cuts of meat in the kitchen. Much appreciated especially by the most attentive to the line , it can be cooked in many different ways without increasing its caloric intake but at the same time making it a little tastier . To do this, we're about to reveal ten ways to marinate chicken and turn it into a different recipe each time.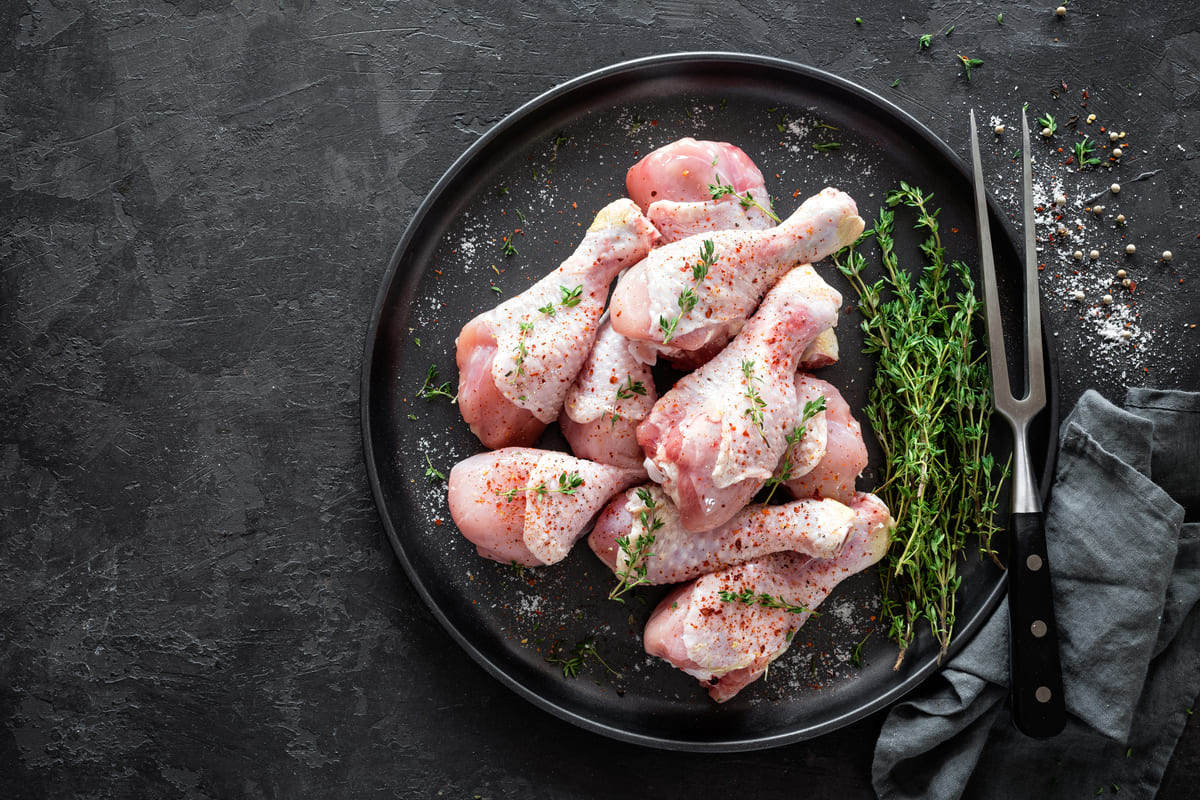 How to marinate chicken
The marinating of chicken, like any marinade for meat in general, requires some care. Let's try to make a summary on how to do it correctly before going to discover our ideas.
First of all, when marinating the meat it is necessary to use two components, an acidic one that acts as a pre-cooking, and a fatty one that enriches the more stringy cuts. The marinade must then take place in the refrigerator (a couple of hours are enough for the chicken) and preferably in a glass container with a lid. Last but not least, always cook the meat after bringing it back to room temperature.
10 recipes for marinating chicken
That said, here are our favorite ways to marinate chicken.
– Lemon . Combined with oil, salt and pepper it is undoubtedly the most classic and most appreciated method. The simple taste of lemon in fact goes perfectly with that of chicken.
– Citrus fruits . Apart from lemon, nobody forbids you to use the juice of other citrus fruits such as oranges, grapefruit or lime.
– Vinegar . Also in this case together with the oil, we use an acid component such as vinegar. We advise you to prefer apple cider vinegar, with a more delicate flavor, and to add some aromatic herbs.
– Beer . Another great classic as simple as it is tasty, consists in emulsifying oil and beer (choose your favorite: all the hints of the drink will transfer to the meat) and to make it even tastier, add garlic, chilli and chopped aromatic herbs.
– Red wine . As unusual as it is apt, red wine gives chicken meat an incredible flavor, especially when accompanied by spices and herbs. Our advice is to use sage, rosemary, bay leaf and cloves: you will feel what a taste!
– Coconut milk . If you love exotic flavors, chicken marinated in coconut milk is the right recipe for you but don't forget to add some spice: curry, turmeric, cumin and cardamom are perfect for this purpose.
– Yogurt . Lighter than coconut milk, yogurt will also give you a tender but tasty chicken. Again, green light for spices and aromas: they will make the difference!
– Spices . Add a generous amount of spice to oil and lemon by choosing from curry, paprika, coriander and cumin or create your own mix and you get a truly amazing and different spiced chicken every time.
– Soy sauce . Once again oriental cuisine enters our home by force, giving us a truly incredible second course of meat. To obtain it, marinate the chicken in soy sauce with oil and honey . Add a pinch of five-spice powder and leave to marinate for a couple of hours before cooking.
– Super alcohol. If you don't have a lot of imagination, use some classic cocktail combinations to flavor your chicken breast: tequila and lemon, rum and cola, and so on. You will make a great impression!
In short, you will have understood that with a little imagination and a simple initial rule it is possible to make a different marinade every time .
Riproduzione riservata © - WT