5 recipes for Republic Day: a menu… tricoloured!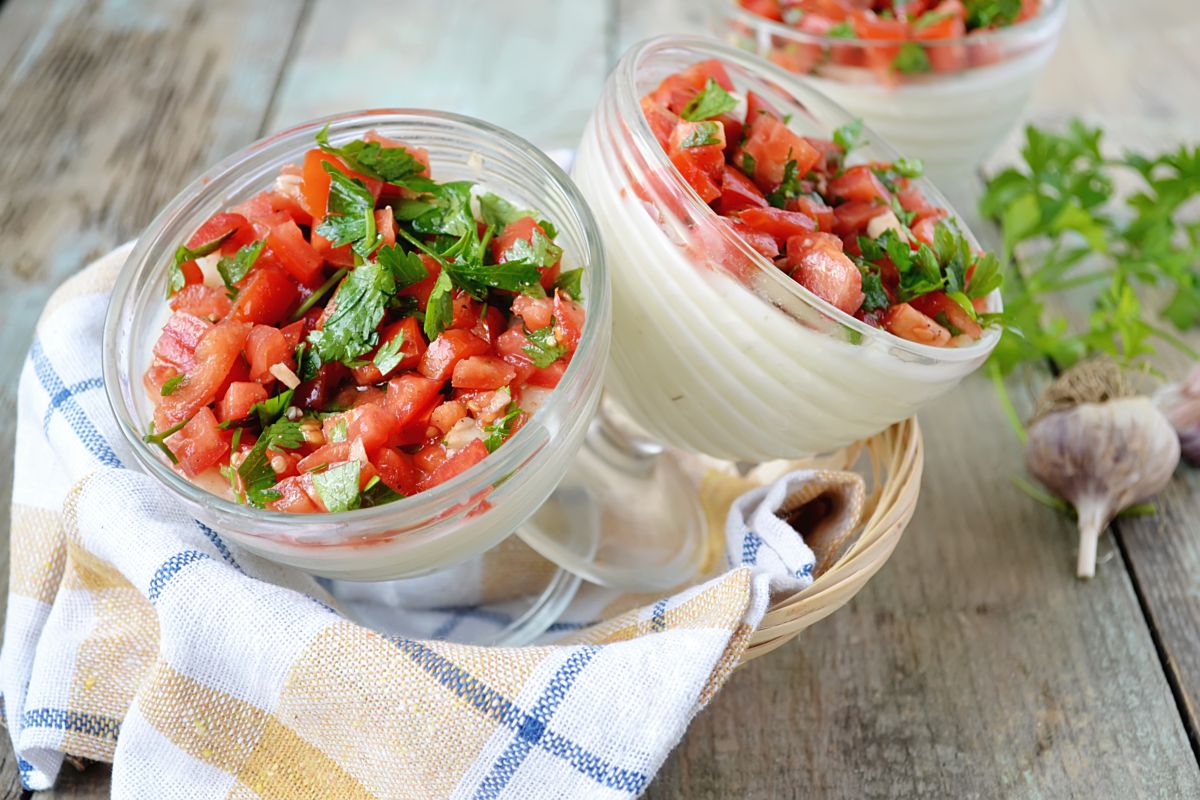 Republic Day doesn't have specific traditional recipes, but to celebrate you can try our tricolor menu! June 2 is Republic Day, an occasion for many people to celebrate and meet up with friends and family. It's an ideal time to gather around a table and enjoy a delicious patriotic menu. The recipes we have prepared for Republic Day recall all the colors of our flag: green, white and red.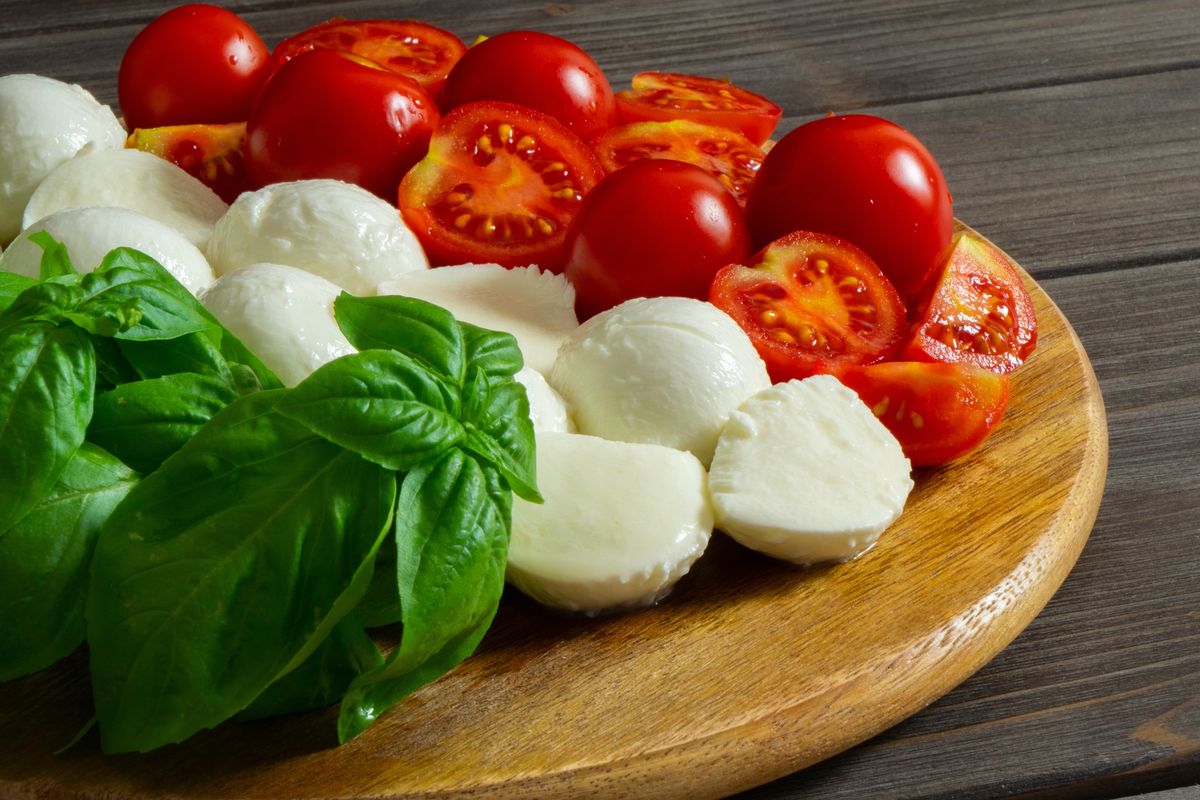 June 2 is Republic Day, which for many is an occasion for celebrations and meetings with friends and relatives. What better occasion, in fact, to gather all together around the table and enjoy a nice patriotic menu ? The recipes for the Republic Day that we have studied for you all take up our tricolor. Green, white and red are therefore the protagonists (also) of our dishes.
Let's start with two appetizers : small glasses with taralli, burrata stracciatella, sautéed tomatoes and parsley and a classic pizza which on this occasion, however, will not be a main dish, but a welcome appetizer. As you will have understood, the perfect first course is tricolor again: we chose spaghetti with tomatoes, burrata and basil. As a second course we suggest a great summer classic, the caprese. Finally, the dessert is truly original: the minne di Sant'Agata, a single-portion sweet that recalls cassata and which you absolutely must try.
In short, have we intrigued you? Here are all our recipes for June 2nd (to be proposed also for any Italy-themed party )!
• Tricolor shot glasses
• Pizza
• Tricolor spaghetti
• Caprese
• Minne of Sant'Agata
Riproduzione riservata © - WT