7 day diet: what it is and how it works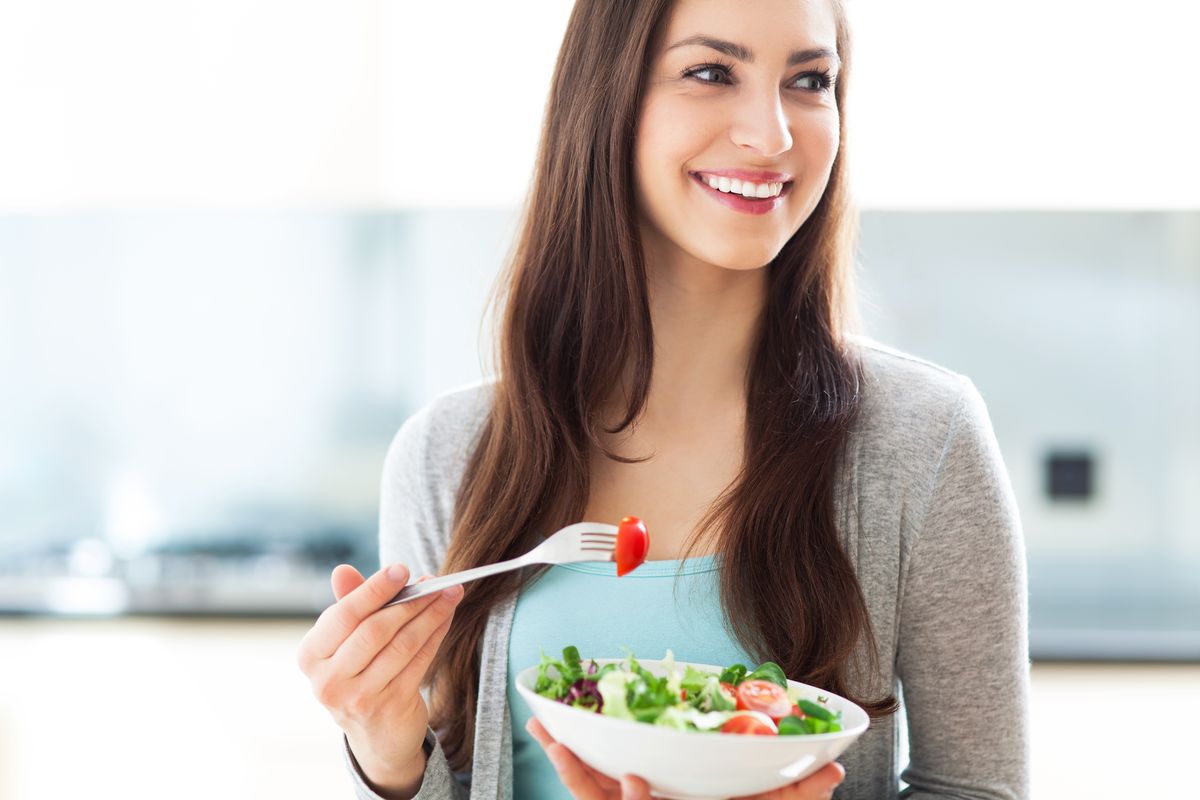 The 7 day diet is a new weight loss scheme designed by Pierre Dukan. Let's find out how it works.
When it comes to diets, the desire to experiment with new ones is always around the corner. The desire to find one that helps you eat satisfactorily, while leading to good weight loss, unites those who want to lose weight or keep fit.
Among the many in vogue in this period, there is certainly the 7 day diet , also known as the 7 day Dukan diet. A diet studied by the famous Pierre Dukan but which, while maintaining certain aspects of the famous diet, is characterized by a much shorter duration and completely different dynamics. So let's find out how it works and what you can eat in this apparently simplest regime to follow.
How does the seven day diet work?
Anyone who knows the Dukan diet knows how it is based on the almost exclusive consumption of proteins for the first few days, then proceeding with the gradual introduction of increasingly complex vegetables and carbohydrates and fats. A method that over the years has been as much discussed as followed and which today still has a certain following.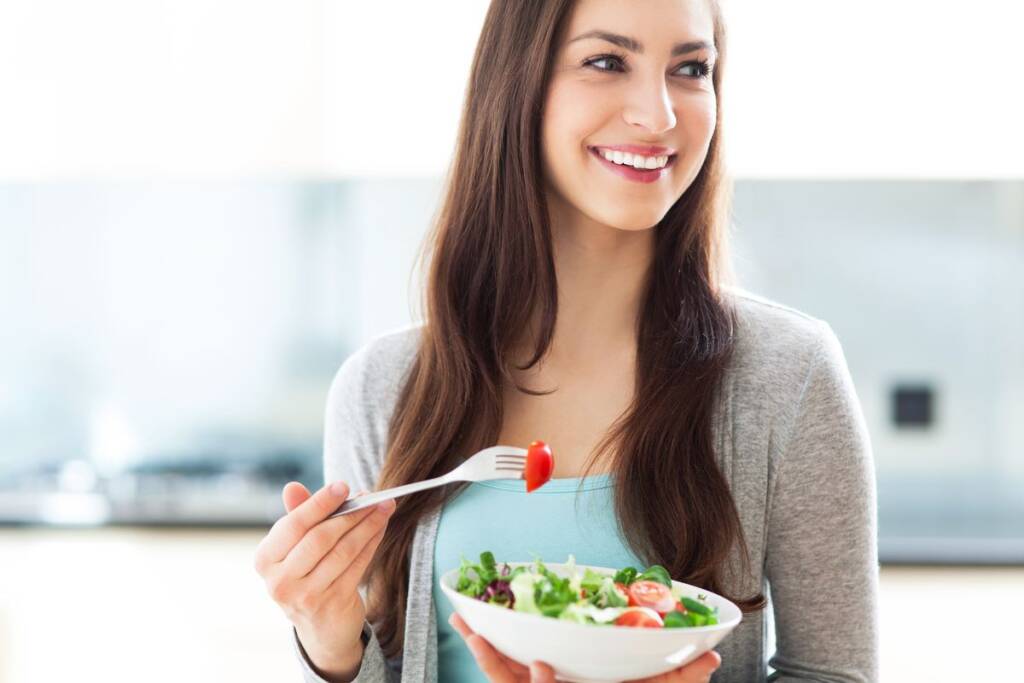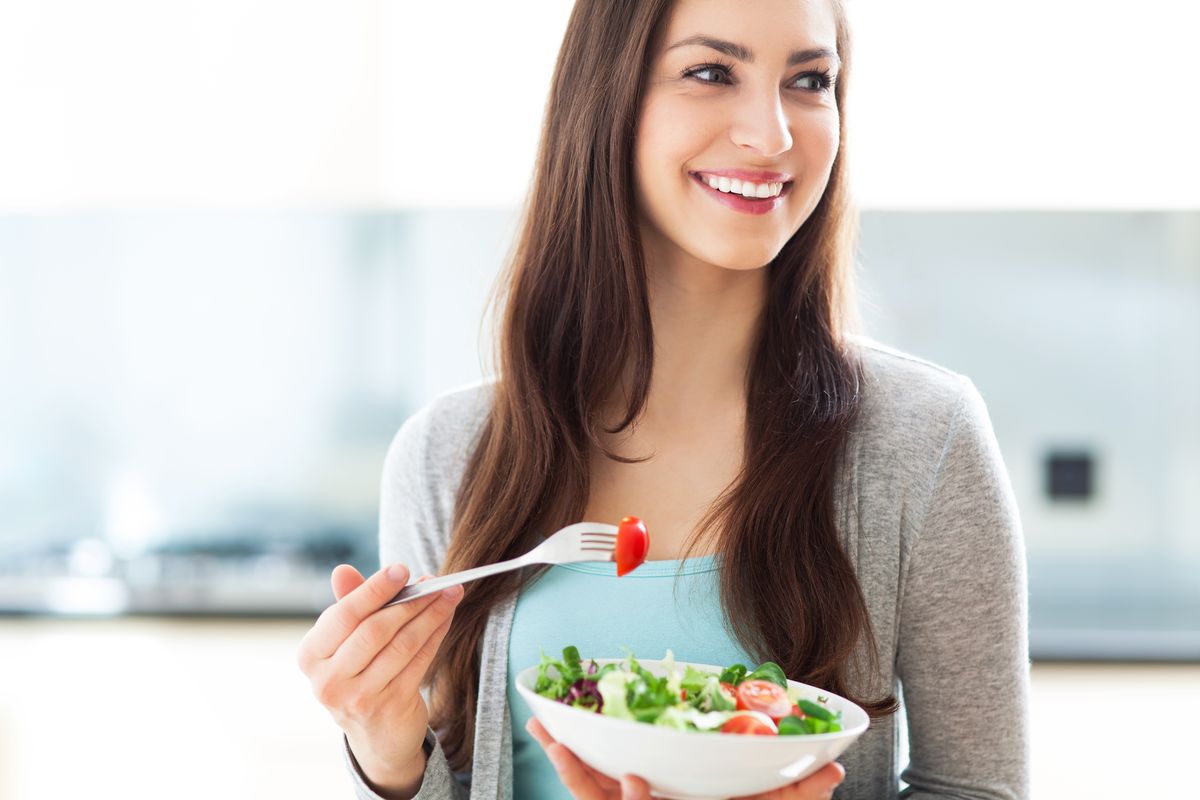 A simpler method known as the seven-day diet has recently been added to this long-term regimen designed for those who have several kilos to lose.
This, according to Dukan himself, is dedicated to those who want to lose from 5 to 15 kg , without having to say goodbye to some foods that are instead forbidden in the classic Dukan .
Here, therefore, both the attack phase and the cruising, consolidation and stabilization phase disappear completely and we move on to weekly cycles and much simpler to follow.
Going to what you eat , the diet begins as follows:
– Monday is based on lean proteins only, among which chicken, turkey, fish, lean cold cuts, tofu, dairy products and oat bran obviously stand out. In the following days we continue by adding a new category of foods each time.
– On Tuesday vegetables are added at will excluding potatoes, legumes, carrots and corn.
– On Wednesday fruit can be added, however avoiding both dry and particularly sweet ones such as bananas and grapes.
– On Thursdays, wholemeal bread can be added, remaining on a quantity that does not exceed 50 grams.
– On Friday it is the turn of the cheese which must have less than 45% fat.
– On Saturday starchy foods can finally be introduced, thus consuming pasta (maximum 150 grams) and white bread (always 150 grams maximum).
– Finally, on Sunday, you can indulge in what you want, but remaining with the quantities already listed.
To all this you will have to add 20 minutes of walking on the first day, 30 until Friday, and two one-hour walks on the weekend.
How long does the 7 day diet last?
As already mentioned, this diet was designed for those who have little weight to lose. It is therefore revealed mostly to people who have gained a few pounds during the holidays or a trip.
On average you get to lose about 800 ga week , all without making particular sacrifices.
Like any diet, it can therefore have positive effects but also various contraindications.
According to experts, for example, it is not recommended during pregnancy, if you practice sports or if you suffer from particular pathologies. Furthermore, the protein-only day should be studied carefully together with your doctor. And this is because in some cases it can prove harmful.
Before following it, however, it is very important to also consult with a nutritionist. And all remembering that often to lose a few kilos it is enough to go back to eating in a healthy and balanced way to lose the extra kilos. And all without having to change your routine.
As for sport, on the other hand, walking is obviously good for you and is recommended (except in very special situations) for everyone.
Riproduzione riservata © - WT