A delicious recipe? Here is the pear and cocoa cake without eggs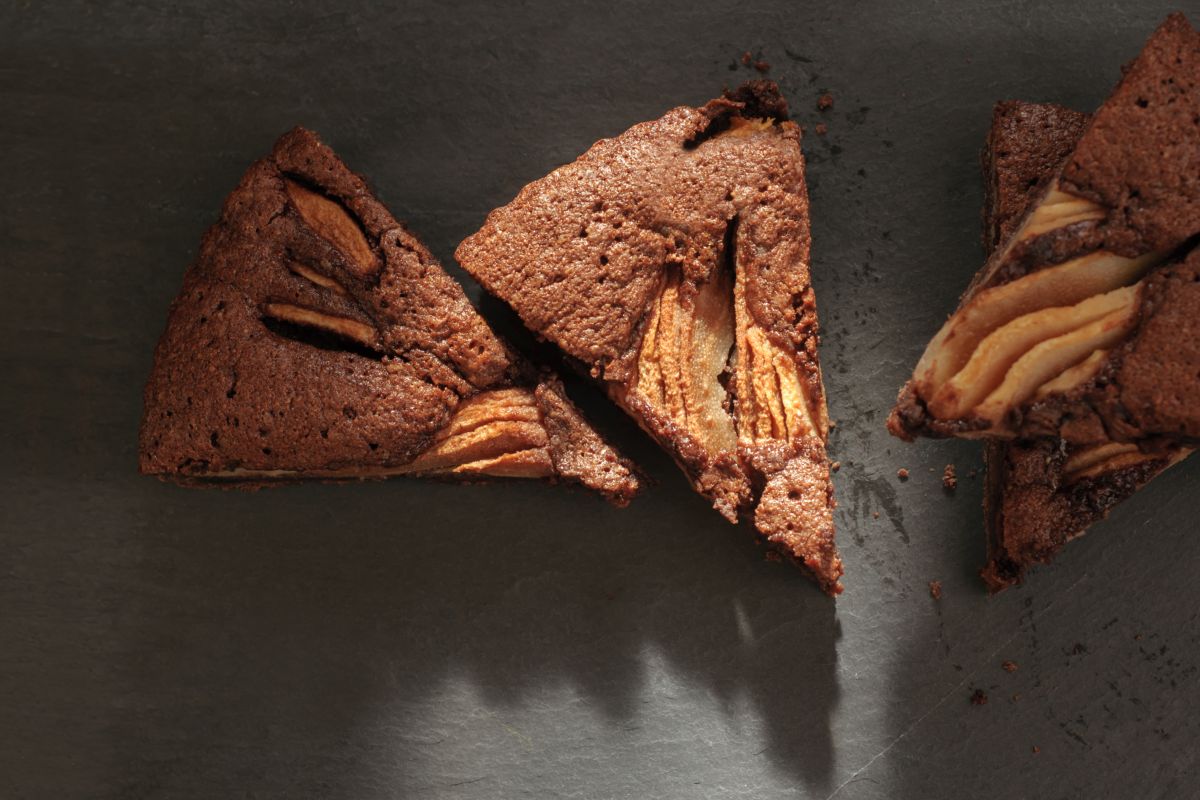 Similar to the classic recipe, the egg-free pear and cocoa cake is prepared in just a few minutes and is a truly delicious vegan dessert.
Soft, fragrant and delicious, the pear and cocoa cake is ideal for breakfast or as a snack. Let's see how to prepare it with the recipe without eggs or butter , so as to make it perfect even for those who follow a vegan diet.
The traditional milk has been replaced with an almond-based vegetable drink which gives the dessert a unique aroma. So this pear cake, already perfect thanks to the combination with cocoa, becomes a real riot of autumn scents .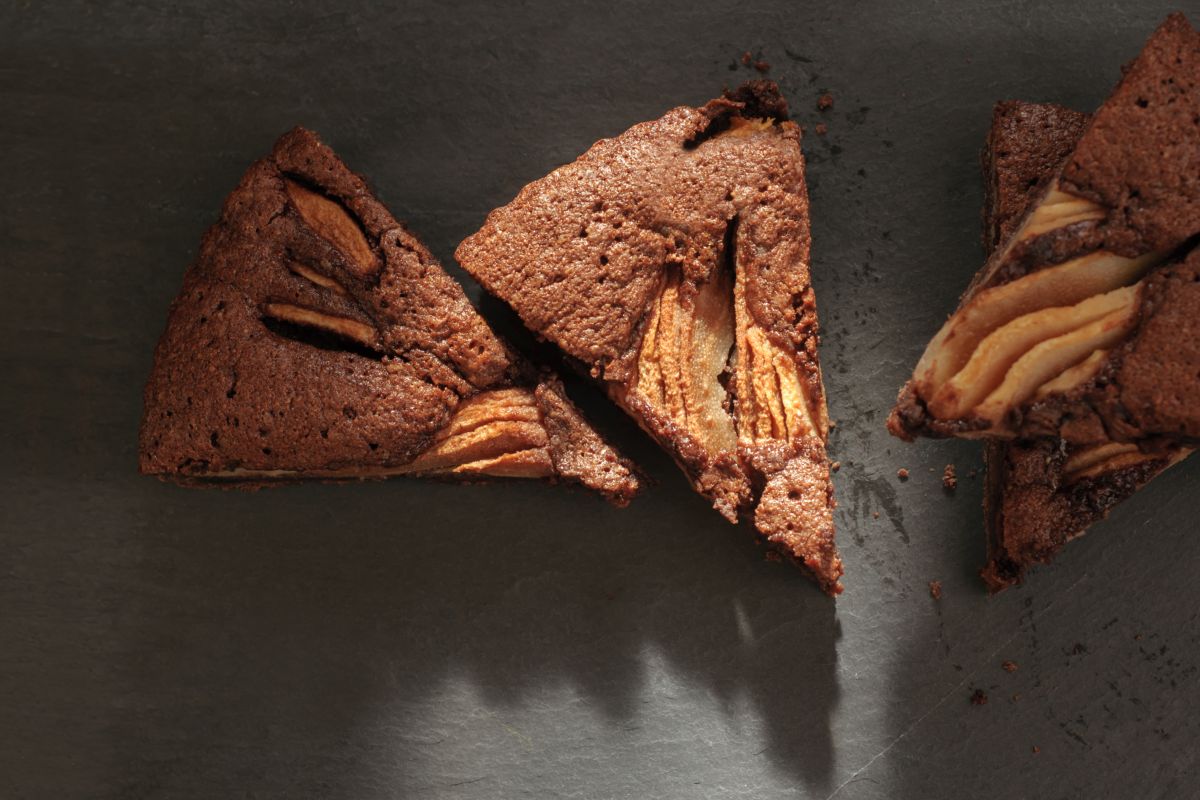 How to make pear and cocoa cake without eggs
First, put the flour, cocoa and baking powder well sifted in a bowl so as not to have lumps.
Then add the sugar and mix quickly .
Gradually add the milk, then the oil, mixing with a wooden spoon.
Peel the pears , divide them into four by removing the core and cut them into small pieces . Add them to the dough and mix quickly.
Pour the mixture into a round pan with a diameter of 24-26 cm lined with parchment paper or sprayed with the special release agent and bake at 180°C for 40 minutes .
Serve the cocoa and pear cake once cold, decorating as desired with icing sugar.
If you like, you can prepare it in the loaf pan or in the donut mold. The cooking times remain unchanged in the case of the plum cake. 30-35 minutes will be enough for the donut.
Also try the pear and chocolate tart !
storage
The dessert can be kept out of the refrigerator for no more than 3 days , better if under a special glass bell for desserts. We do not recommend freezing in the freezer.
Riproduzione riservata © - WT