A genuine and traditional recipe: indorau bread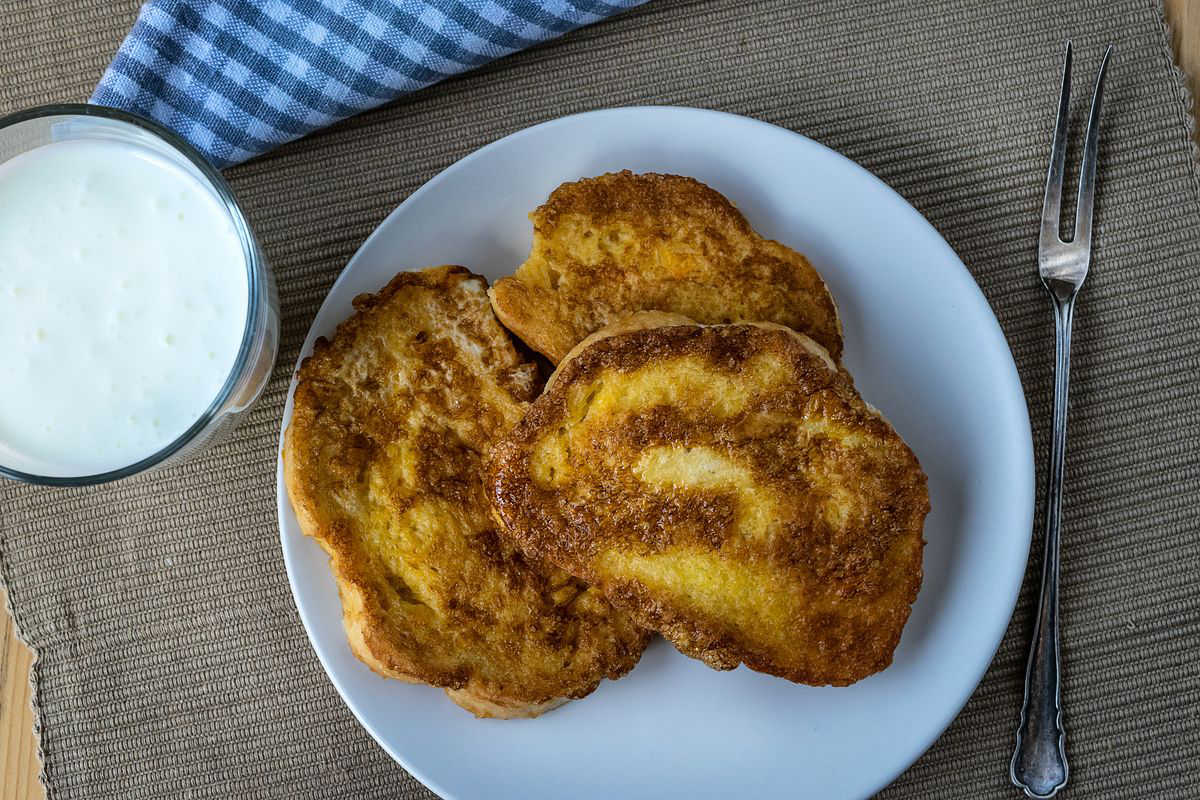 Here's how to make indorau bread at home, a typical Sardinian recipe that requires few ingredients and is suitable for recycling leftover bread.
With the denomination of pane indorau we simply identify a golden bread. It is a typical product of Sardinia, which is the result of a very easy recipe. Traditionally handed down from generation to generation, this preparation is based on stale bread . What is left over and found in the pantry can become very tasty in a few simple steps. Cut it into slices, dip it in a mix of eggs and milk and, finally, fry it in plenty of oil . In fact, fried stale bread is a genuine and tasty recycled recipe.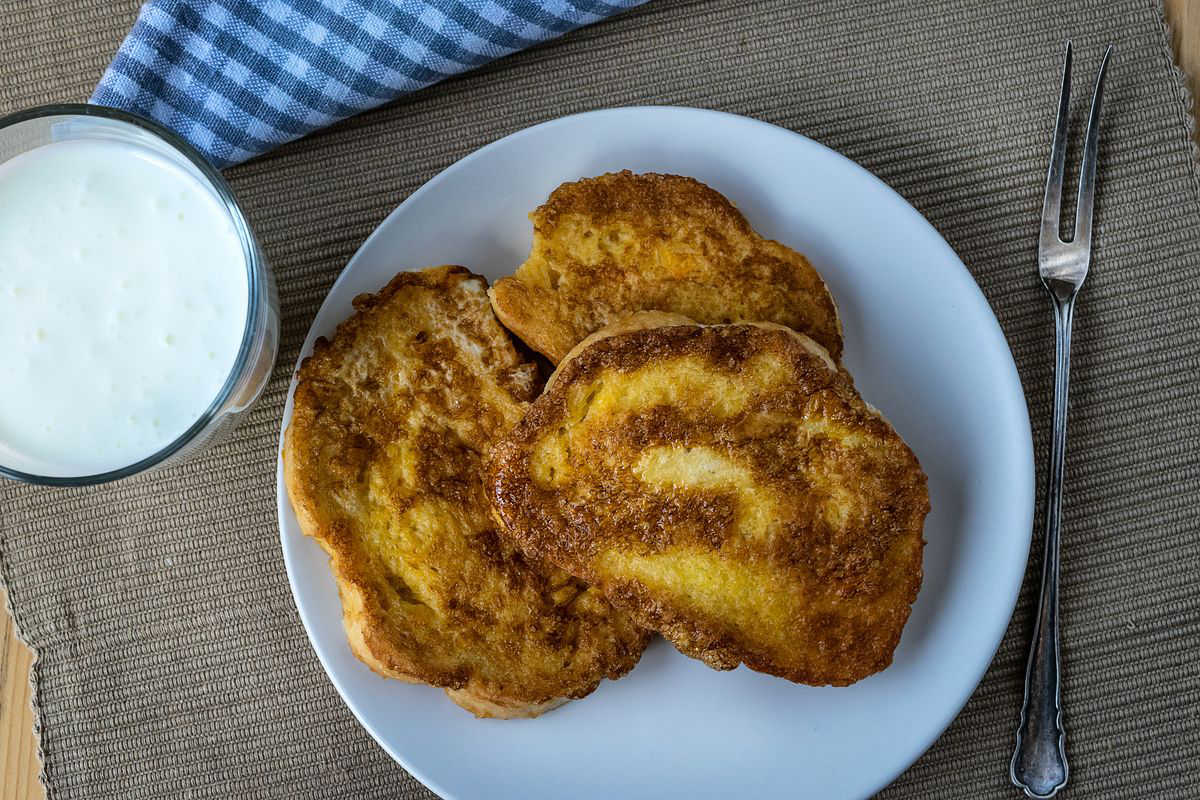 Preparation for indorau bread recipe
To start, cut the stale bread into slices . You can choose the thickness.
Shell the eggs in a bowl and, using a fork, beat them vigorously .
Once you have a homogeneous mixture, add the whole amount of milk.
Also add a pinch of salt and mix carefully, using a fork or a hand whisk. The result must be a perfectly blended mixture.
Once done, prepare what is needed to make the fried bread. Take a large pot and fill it with enough seed oil.
Place the pan on the stove and light the fire to start heating the contents . Take a tray and cover it with paper towels, placing it next to you.
When the oil is hot enough , start frying. With long tongs, take a slice of stale bread and dip it in the egg and milk mixture. Turn it over to wet each side.
Then, drain the excess liquid and immediately immerse it in the oil . When the underside appears golden, turn it over with tongs and brown the other side as well. Once ready, transfer it to absorbent paper to dry and cool and sprinkle with a pinch of salt.
Proceed in this way until all the slices of bread are ready. Finally, serve.
storage
The original recipe of pani indorau is very simple and you can enjoy it as a snack or serve it to your guests. The best advice is to eat it as soon as it is ready; alternatively, you can keep it for up to 1 day , in a paper bag.
Another unmissable recipe from Sardinia is that of carasau bread .
Riproduzione riservata © - WT