Adamski method, what it is and how it works: from the rules to fast / slow foods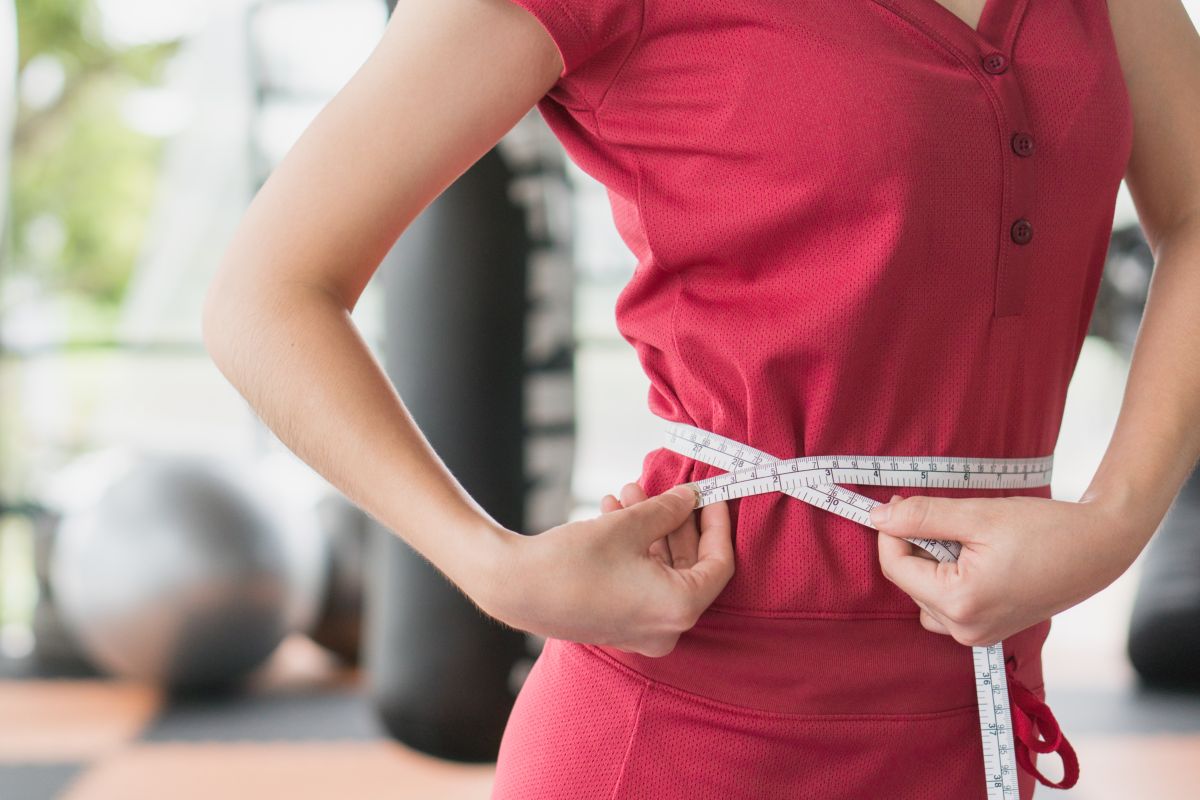 What is the Adamski method? Let's find out how the diet works that promises visible results from the third / fourth day.
Diet studied by a naturopath who has lived in Italy for 20 years, the Adamski method is finding more and more followers. Although many call it a diet, it is a real lifestyle, which involves the classification of foods in fast, slow and neutral. Let's see how it works and what you need to bring to the table.
Adamski method: what it is and how it works
The Adamski method, invented 30 years ago by Frank Laporte Adamski, cannot be considered a real diet . As its founder wants, it is preferable to call it " therapeutic system for normalizing digestive activity ". Therefore, it is wrong to talk about the Adamski diet because it is more of a lifestyle, aimed at correcting the food errors of each individual. Not only that, the creator also inserts " manipulation " interventions aimed at restoring the correct functionality of the digestive system, whose transit can be fast or slow, as well as food.
In the Adamski method , the digestive tract is fundamental and its well-being is closely linked to the health of the whole organism. Therefore, it absolutely must not be clogged and intoxicated with the wrong foods. These are classified into fast / acidic foods and slow / non-acidic foods . The first group includes: raw, cooked, dehydrated or candied fruit, yogurt, some vegetables (tomatoes, peppers, pumpkin, melon), chilli and honey. In the second group, however, we find: starchy sources (cereals, potatoes, bread, other derivatives, etc.), legumes (including soy and its derivatives), meat (pork to be avoided), cured meats, cheeses, fish products, vegetables (except those mentioned above), oil seeds, avocados and eggs.
To these two categories of foods must be added the foods considered neutral , namely: vinegar, sugar, cow's milk (however not recommended), basil, parsley, rosemary, garlic, onion, shallot, eggplant, beer, red wine, coffee, capers, chocolate dark chocolate, pepper and oil.
View this post on Instagram
Adamski's food rules: what to keep in mind
Before seeing an example of the Adamski diet, it is good to take a look at the rules to keep in mind. Those who follow such a lifestyle must:
always make the association of: fast or slow foods with neutrals; never fast and slow;
eat fast foods after 4/5 hours from slow ones and the latter at 1 / 1.5 hours from fast ones;
avoid fruit and green tea in the morning;
avoid glutamate;
insert the sprouted seeds into meals.
Talking about the Adamski menu, from breakfast to dinner, is a bit difficult. However, we can give some examples. In a meal, meat, fish and vegetables should never be seasoned with lemon, or coffee with milk should never be taken. Similarly, some couplings should be avoided, such as: rusks and jam, tomatoes and mozzarella, raw ham and melon, pasta and tomato and fresh fruit with the main meals. Like all diets, the Adamski diet may also have some contraindications . Therefore, even if those who have tried it are more than satisfied with it, before turning your diet upside down, talk to a nutritionist.
Riproduzione riservata © - WT