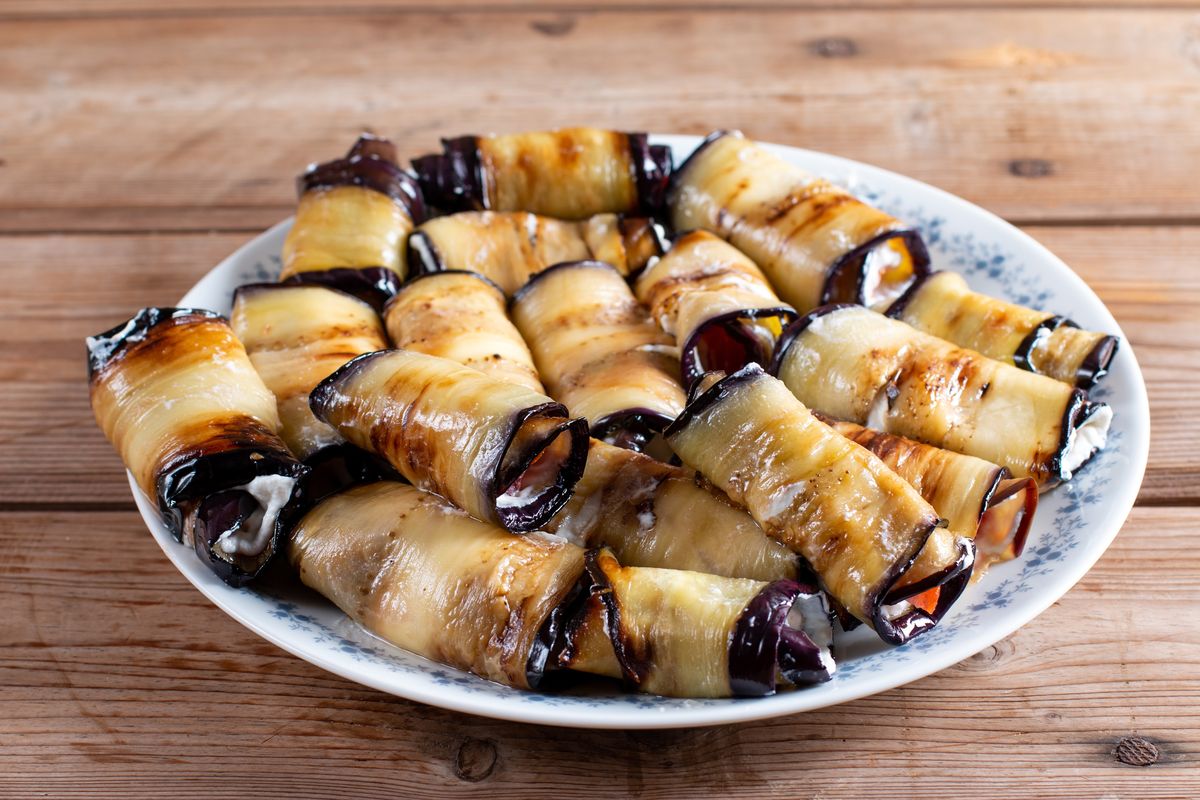 A few steps are enough to make excellent eggplant rolls in an air fryer with ham and cheese.
The air fryer is one of the most common appliances in Italian kitchens. It allows you to create delicious dishes, cooked to perfection , saving time and money. With the summer just around the corner, we can't leave you without the recipe for eggplant rolls in the air fryer.
It is a very versatile and easy to customize recipe. We offer you a version with ham and cheese but it will be sufficient to omit the first to obtain a vegetarian variant of the dish, extremely stringy. Let's see all the steps to make this recipe with the air fryer.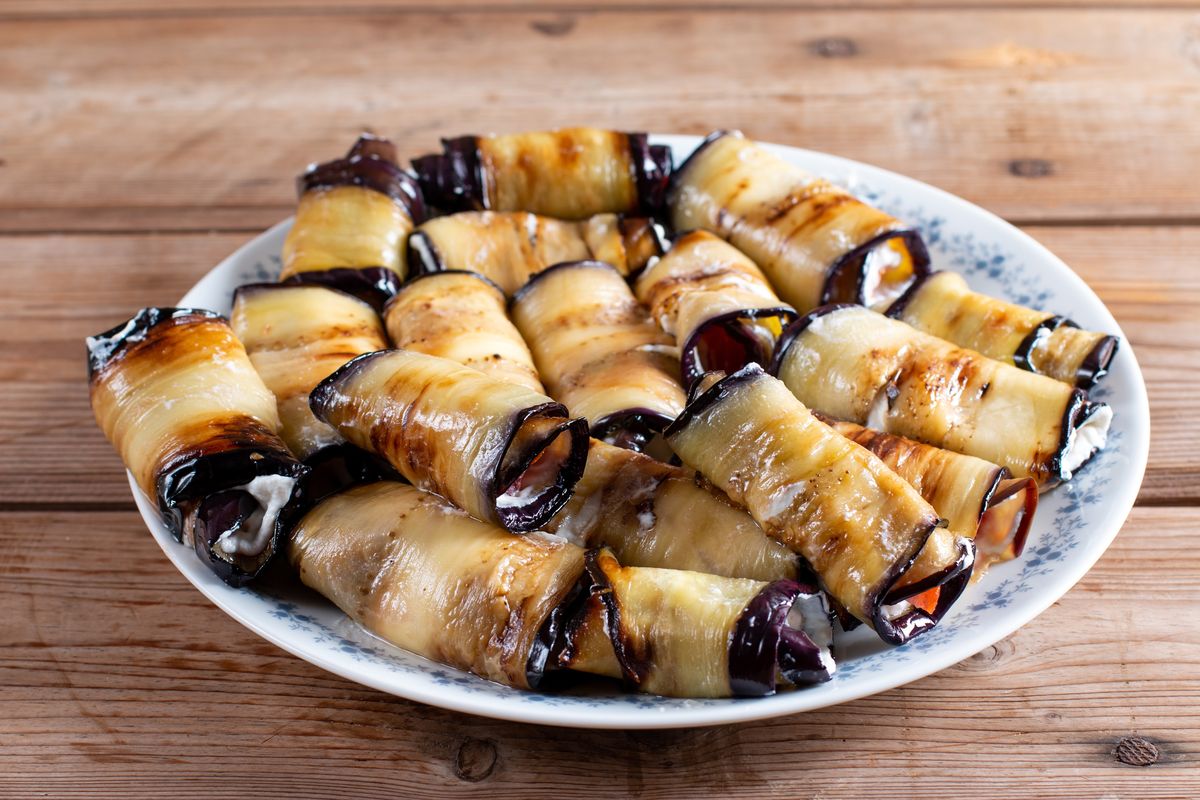 How to make eggplant rolls recipe in air fryer
First wash the aubergines, peel them and cut them into 3-4 mm thick slices .
Form a first layer in the air fryer then season them with a little spray oil . Then form another state and so on, always sprinkling a little oil between one and the other.
Cook the aubergines in the air fryer for 8 minutes at 180°C.
Let them cool down then prepare the rolls: place a strip of ham and a slice of cheese on each slice, both cut to size. Roll up and secure the closure with a toothpick. As they are ready, place them in the fryer basket.
Bake them at 190°C for 6 minutes until the cheese has melted well.
If you wish, you can either distribute more cheese on the surface or create a sort of breading by mixing breadcrumbs, Parmesan and chopped parsley. Among other recipes of this type, we suggest you try the classic eggplant rolls : they are amazing!
storage
The eggplant rolls in the air fryer can be kept for 2-3 days in the refrigerator , in an airtight container. We advise you to heat them slightly before enjoying them.
Riproduzione riservata © - WT