All the properties and benefits of dark chocolate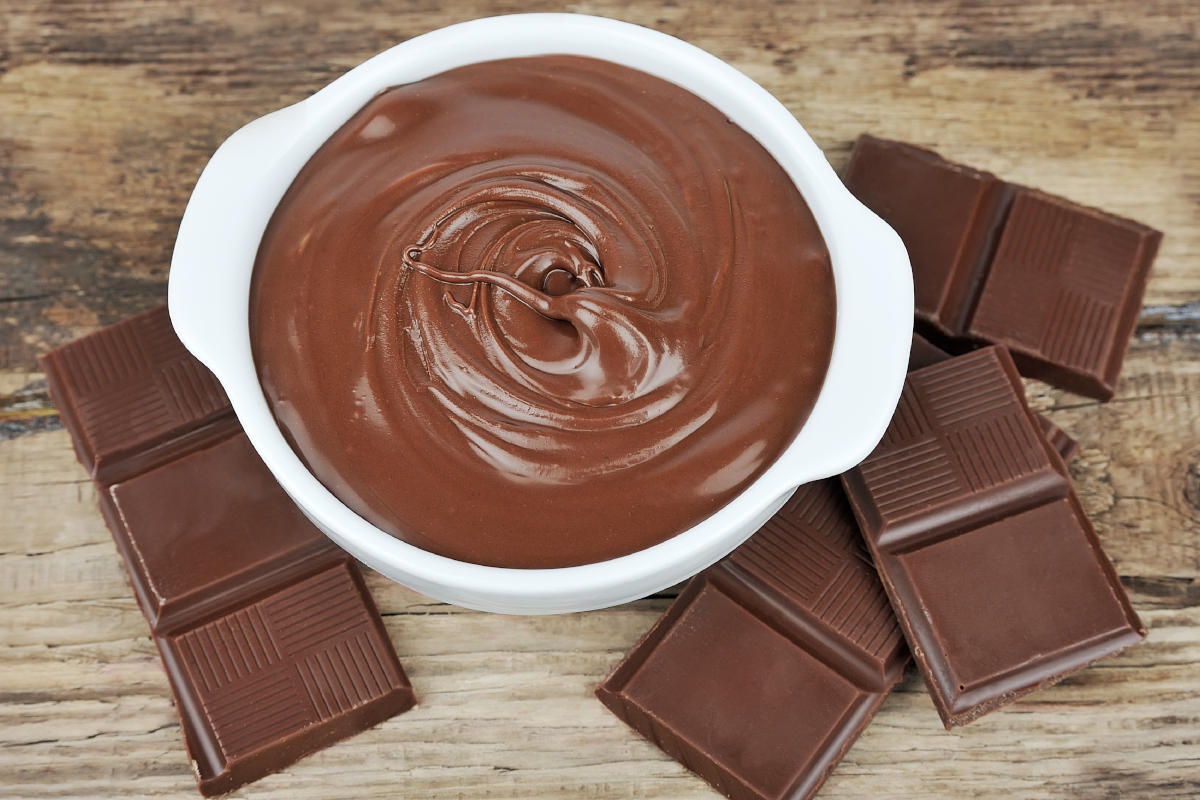 Everyone knows how difficult it is to give up a delicious dessert at the end of a meal and a favorite of many is certainly chocolate.
It was 1879 when, in Bern, Rodolphe Lindt first produced what we now call "dark" chocolate . We can speak of dark chocolate only when the cocoa mass content is equal to or greater than 45%. This delicious food, in fact, consists of cocoa paste (main ingredient), coming from different countries, and other minor ingredients and occasionally some aromas (for example orange or some spice).
Chocolate is a whim that few can resist, but, as much as you may be a lover, not every day you can eat sweets made with this food, such as a delicious chocolate cheesecake . This is why the dark one can be even more appreciated: eating, in fact, after meals even daily a small square is not only easily allowed but can prove to be a real panacea for our body.
In this article we will delve into the properties and benefits of dark chocolate . In closing we will give some suggestions on how to choose it and on what quantities to take daily.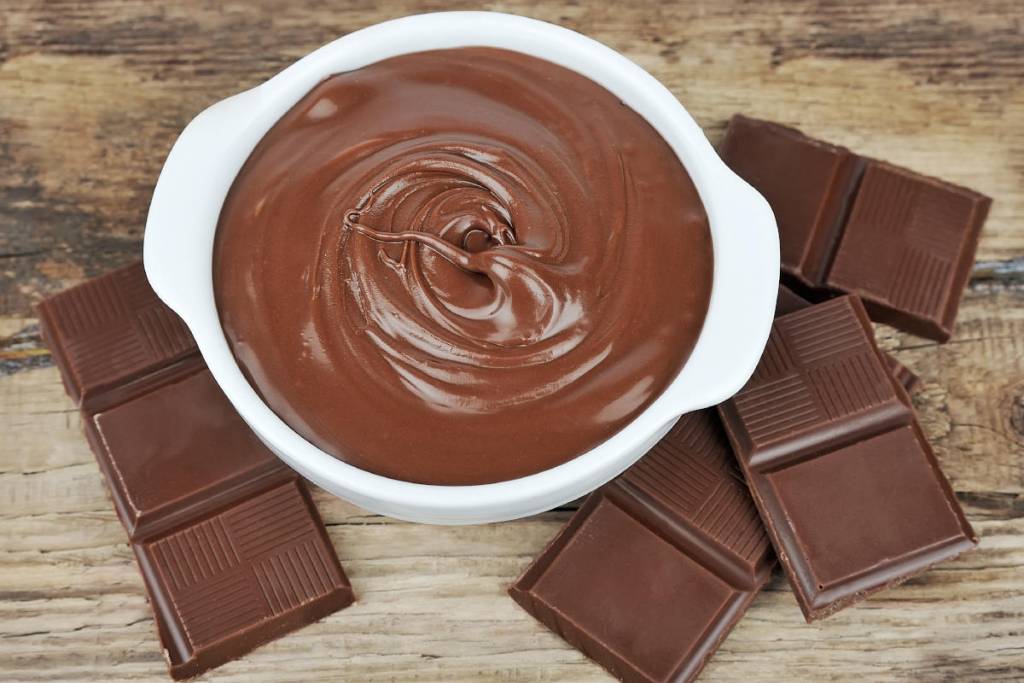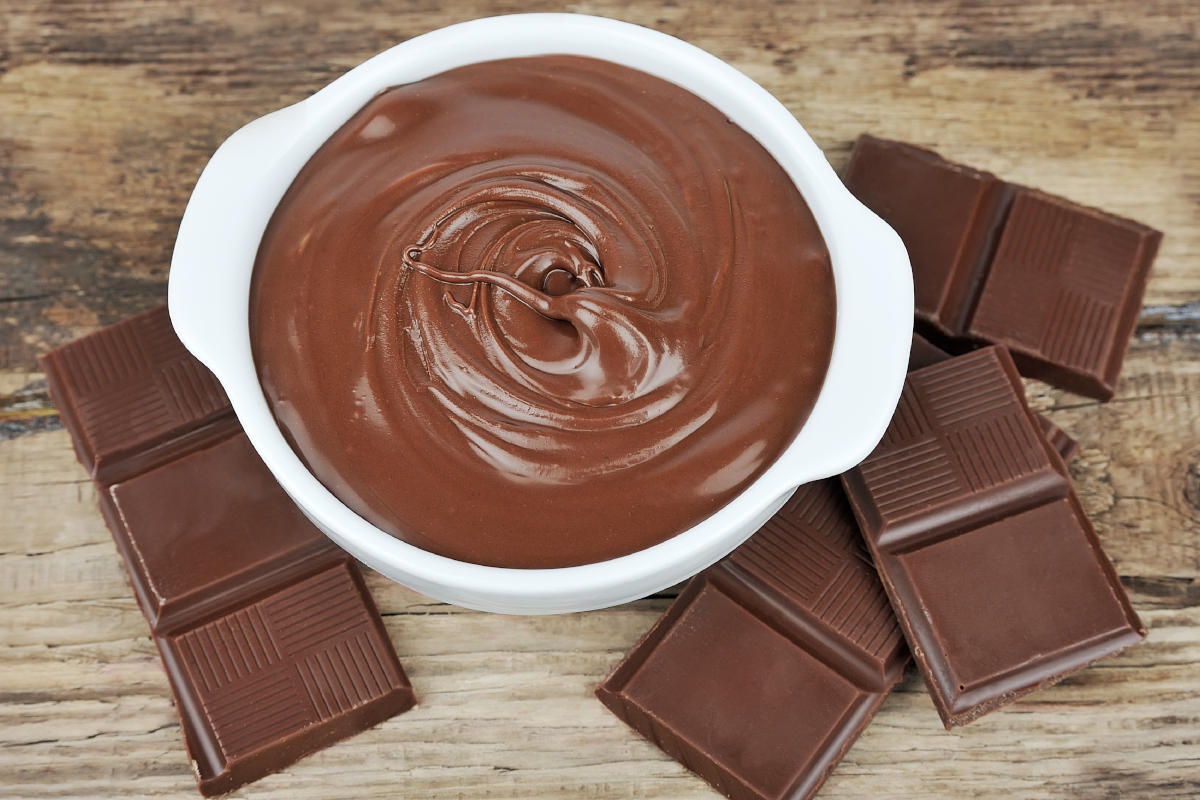 Property
Chocolate is an excellent energizer as it contains fats and sugars , in 100 grams of dark chocolate, present in 34% and 56%. The overall caloric intake is such that it does not allow the consumption of chocolate in large quantities every day, especially if you lead a balanced diet.
Dark chocolate is a source of micronutrients such as vitamins and minerals . In fact, it contains: potassium, phosphorus, zinc, selenium and oleic acid. In chocolate there are also caffeine and theobromine , but in not high quantities and which do not affect the quality of sleep.
In 100 grams of chocolate (70-85 percent cocoa) there is the presence of: 11 grams of fiber ; 67% of the daily iron requirement; 58% of the daily magnesium requirement; 89% of the daily requirement of copper and 98% of the daily requirement of manganese .
Benefits
The benefits that the daily intake of a piece of dark chocolate brings to our body are many, let's see some of them. First of all, let's clarify that it is not a rumor that this food has the power to cheer up those who eat it. In fact, it has been shown that chocolate contributes to the release process of endorphins , substances that have the ability to positively affect our mood. Thanks to the action of flavonoids, it helps to lower cholesterol and bring benefits to the heart . It is also an excellent ally when it comes to reducing blood pressure . Few people know that dark chocolate, again thanks to the presence of flavonoids, helps protect the skin from the sun's rays .
Which one to choose
We have said that we can speak of dark chocolate starting from a cocoa content of at least 45%. However, it is advisable to take chocolate that has a cocoa mass equal to or greater than 70% . If this percentage is greater than 70, we are talking about extra-dark chocolate, while for very high cocoa contents one could come across the words "bitter chocolate" or "extra-bitter chocolate". The recommended daily dose is 20-50 grams .
Riproduzione riservata © - WT