All the secrets of chicken salad: photos and videos to prepare it to perfection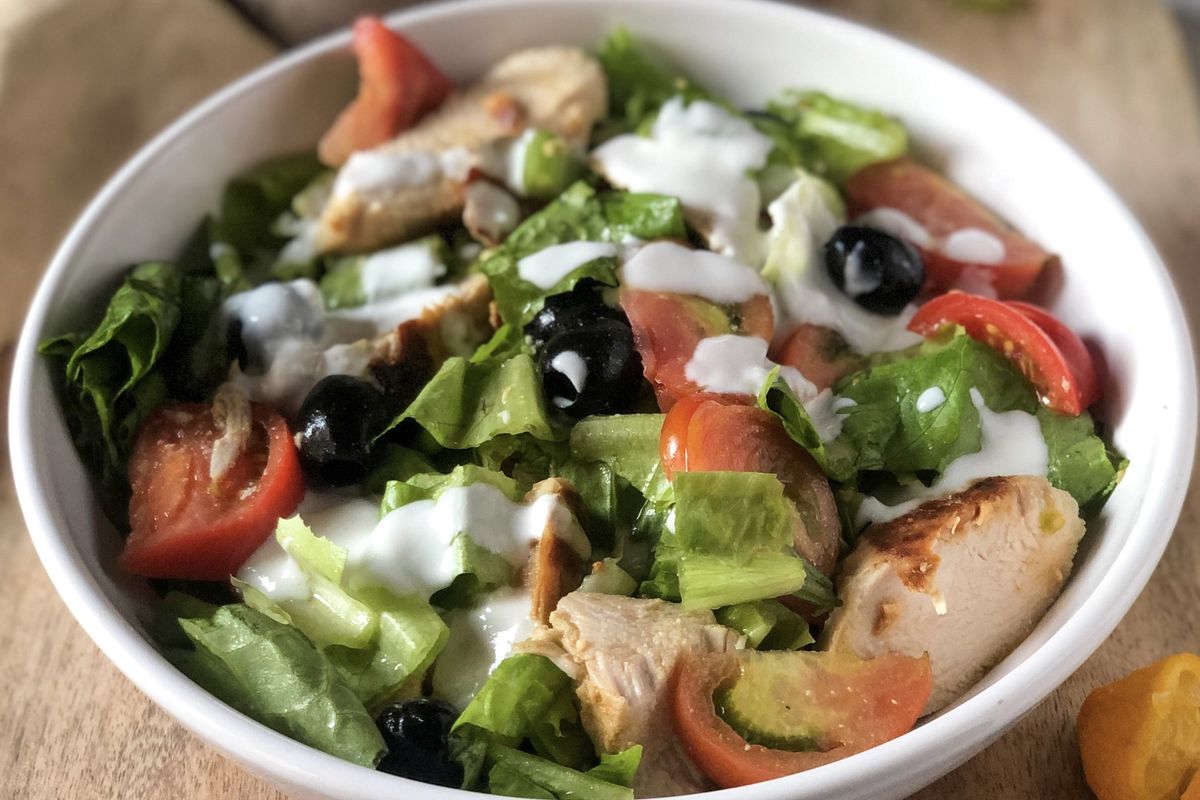 Here is the chicken salad with vegetables, a refreshing and tasty dish, perfect to bring to the table as an appetizer on hot days.
Tasty, tasty, summery, chicken salad with mayonnaise is a perfect dish to prepare for many occasions, whether it's a lunch or a trip out of town. Among its advantages, in addition to its goodness, there is also the fact that it is possible to prepare it with different ingredients, and you can also improvise with what you have in the fridge!
Today we will see all the tips and some nice tasty variations to bring a delicious dish to the table by following the photo steps or the video recipe . You will see, there is no reason not to try this recipe: let's get to work right away!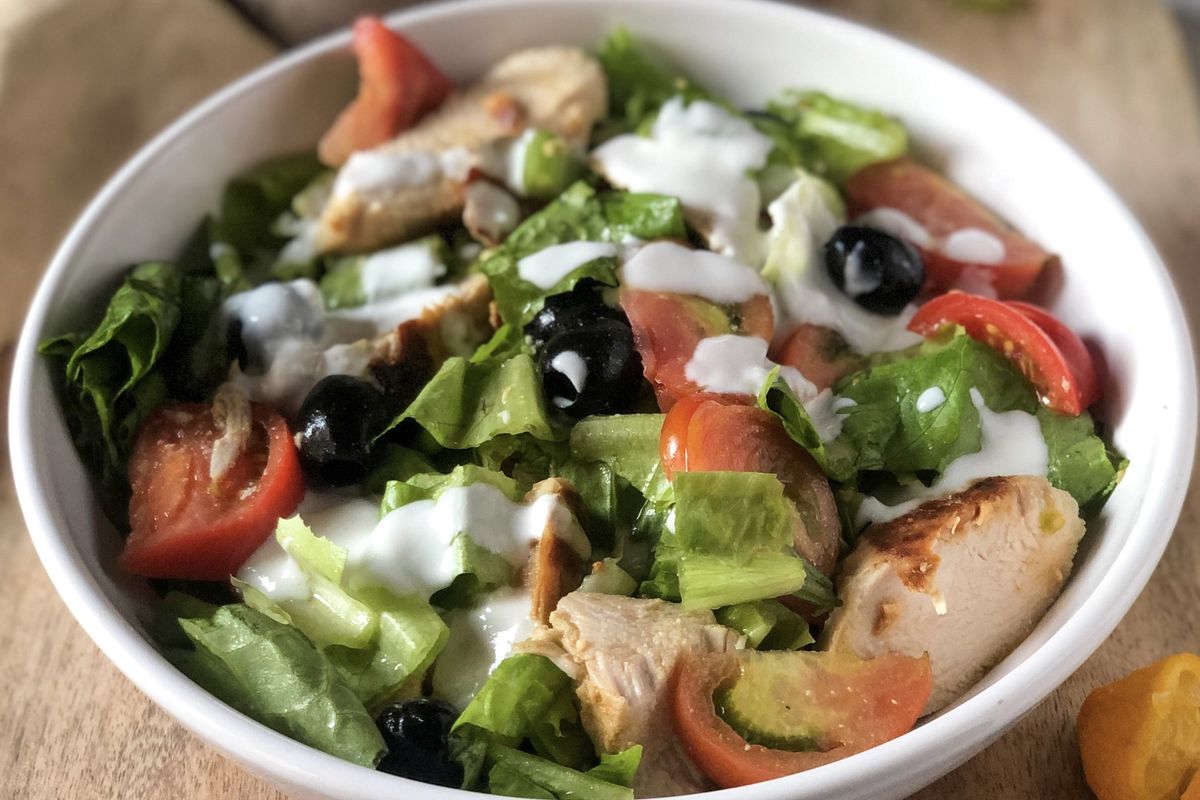 How to make cold chicken salad: quick and easy!
1. Let's start with the chicken, which is usually used grilled, but even here you can decide for yourself as regards cooking, and simply cooking it in a pan will do just fine. You can also do this without seasoning . once the meat is cooked, let it rest and cool.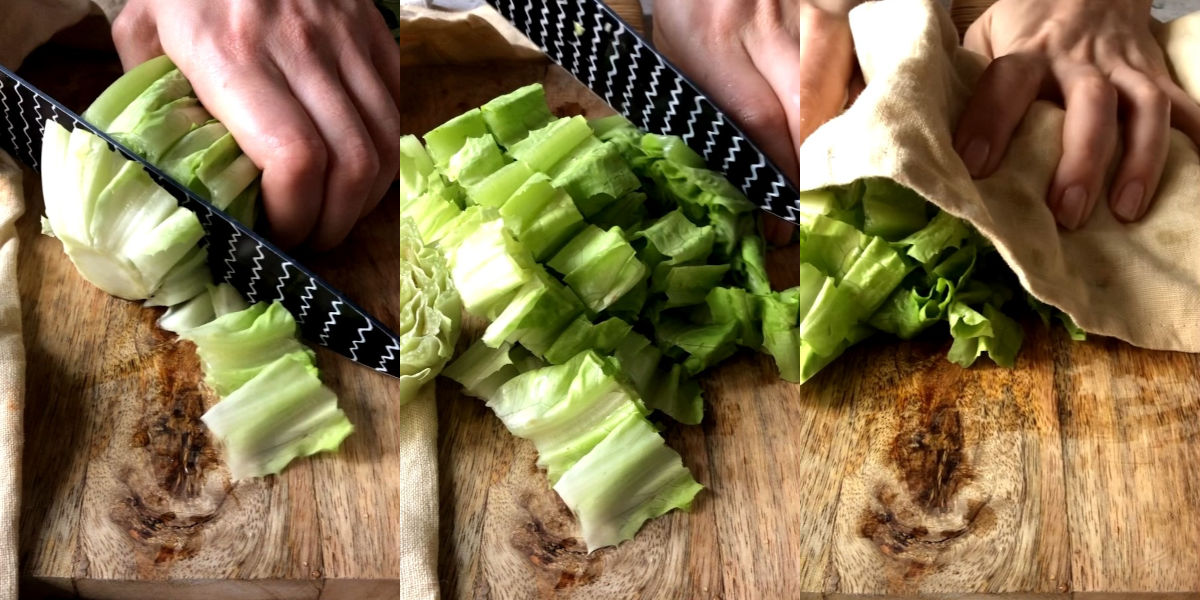 2. In the meantime, start assembling the salad. Clean the celery and cut it into slices, then wash the salad and cut it into coarse pieces.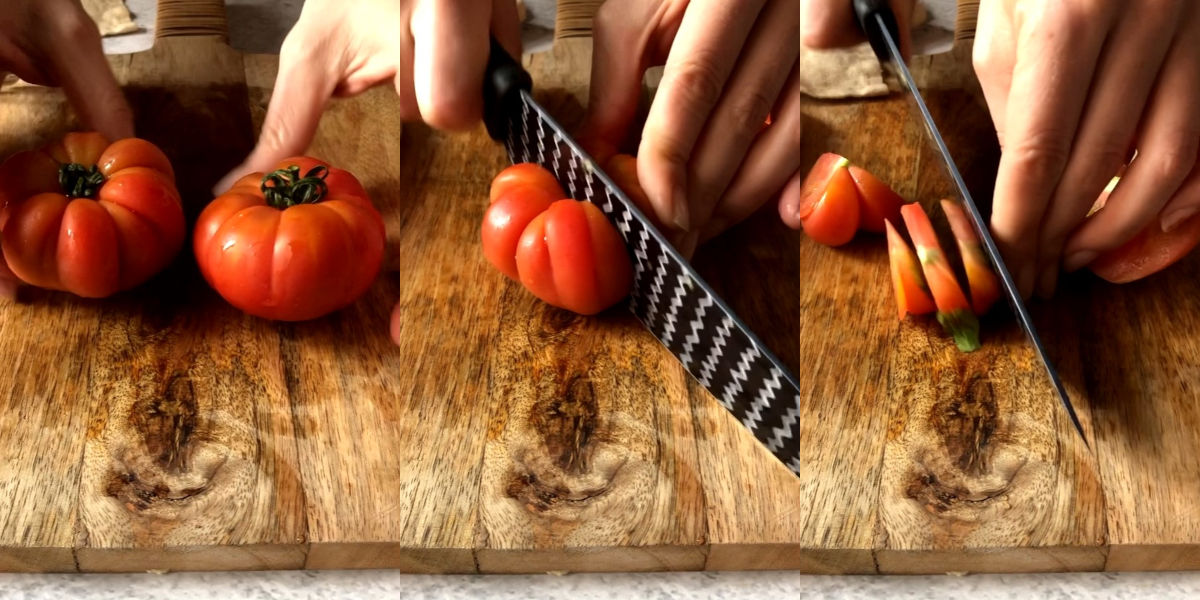 3. Do the same thing with tomatoes.
4. Combine everything in a salad bowl, adding olives, lemon juice, oil, salt, pepper and a teaspoon of mustard.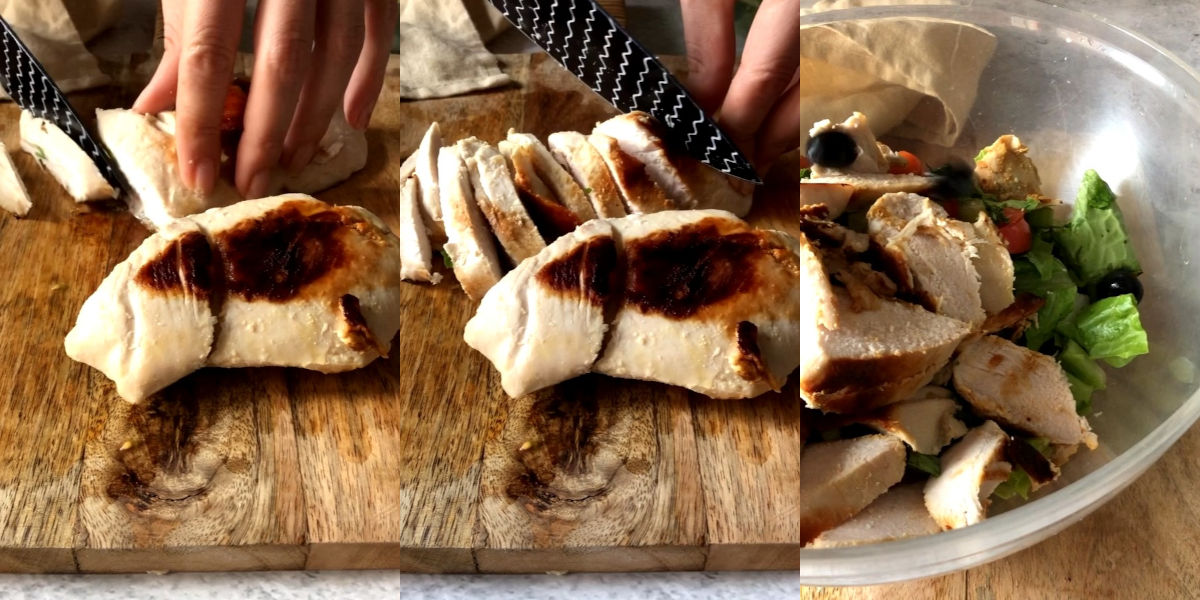 5. At this point it's time for the protagonist! Once the chicken has cooled , cut it into strips and add it to the salad.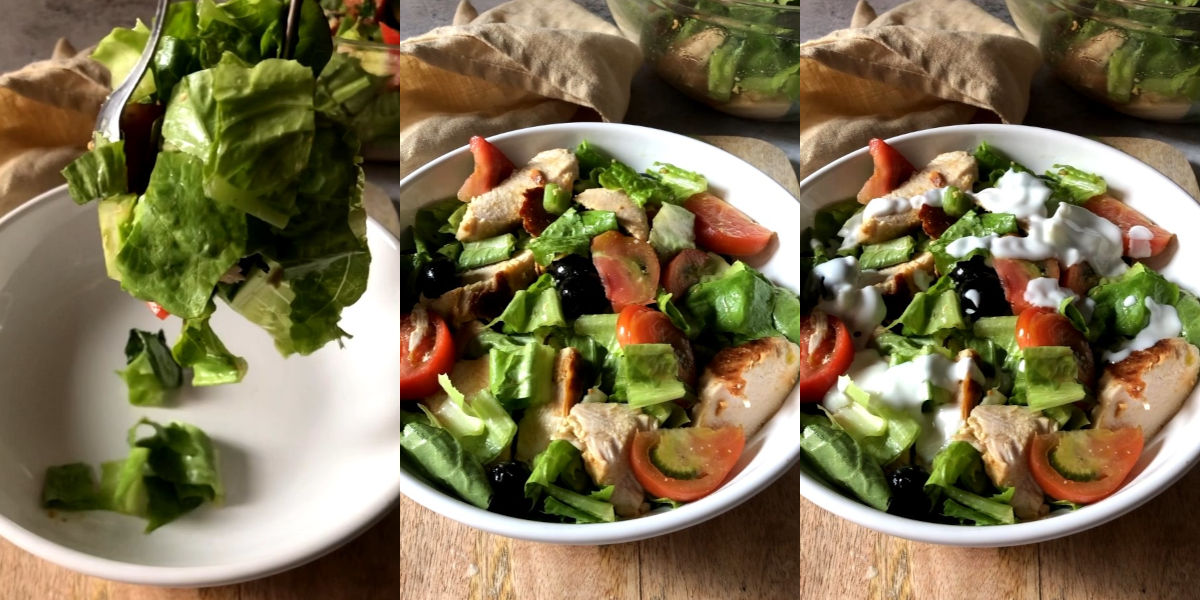 6. Finish the dish with mayonnaise, and enjoy your meal!
Chicken salad: the variations
Light chicken salad
If you want to prepare a diet recipe, chicken salad without mayonnaise may be the one for you. In fact, the fatty part of this dish is made up of sauces, which you can eliminate or replace with other elements. For example, an excellent ingredient for this course, which is also useful for recreating a fatty sensation in the mouth, is avocado! Cut it into thin slices or cubes and add it to the other ingredients.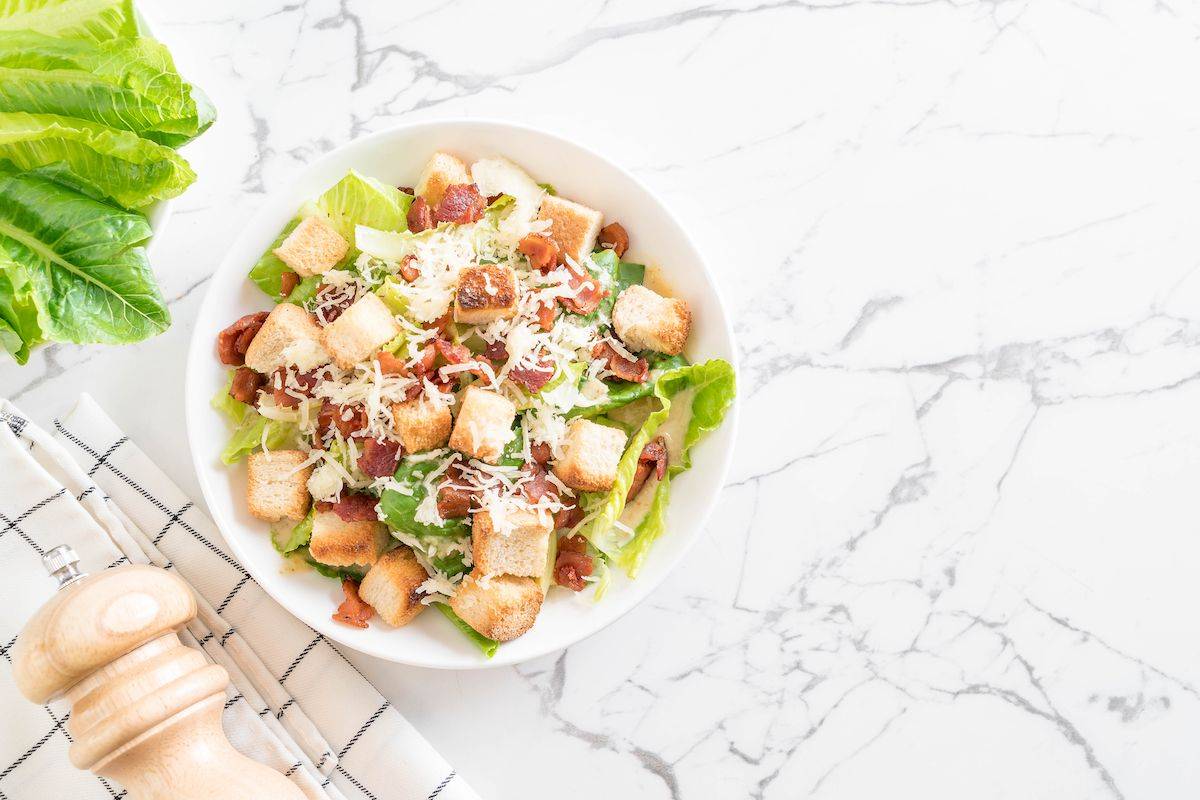 For other recipes, we also leave you all our tips for a perfect light chicken salad !
Chicken and Potato Salad
This version is perfect served warm. To make it you have to boil the potatoes for about fifteen minutes in salted water and cook the meat in a pan. To this, in a bowl, add plenty of parsley , lemon juice, oil, salt and pepper. Mix well and then compose the salad with the potato pieces , the chicken pieces and the sauce!
Roast Chicken Salad
This is the perfect recipe to finish off the leftovers of a good roast chicken. It doesn't take anything, you just have to fray it and combine it with a little celery, lettuce leaves, cherry tomatoes and a sauce that combines everything. Have you ever tasted a better anti-waste dish?
Chicken and Celery Salad
Yes, it is true, we have already used celery in various versions, but here it will become the absolute protagonist . To make this dish you need chicken, 2 celery sticks, nuts and seasonings.
Once the chicken is cooked and cut into strips , you need to clean the celery by removing the filaments and cut it into slices. Then mix everything together with the walnuts, and add a citronette made with oil, lemon, salt and pepper. Et voila, the dish is ready!
Chicken salad with special sauce
If you wish, you can further vary the chicken breast salad by adding other vegetables or elements: corn, carrots, capers, peppers… in short, all you have to do is unleash your imagination to create games of textures, colors and flavours!
One idea is to create a special sauce… like this one! Mix a teaspoon of honey with three tablespoons of mustard, add a drizzle of extra virgin olive oil, lemon juice, salt, pepper and just a drop of water and then stir well, emulsifying the sauce and obtaining a thick consistency. This topping will be enough as the only salad dressing !
Also try the chickpea and lentil salad , another exquisite dish full of taste and lightness!
storage
This delicious salad, and its variations, should absolutely be enjoyed as soon as it is ready (or at most a few hours after having seasoned it to perfection). For this reason we do not recommend keeping preparations containing salad, maximum 1 day in the refrigerator instead for other recipes. We do not recommend freezing in any case.
Riproduzione riservata © - WT